Pirelli: Anti-dumping duties don't affect us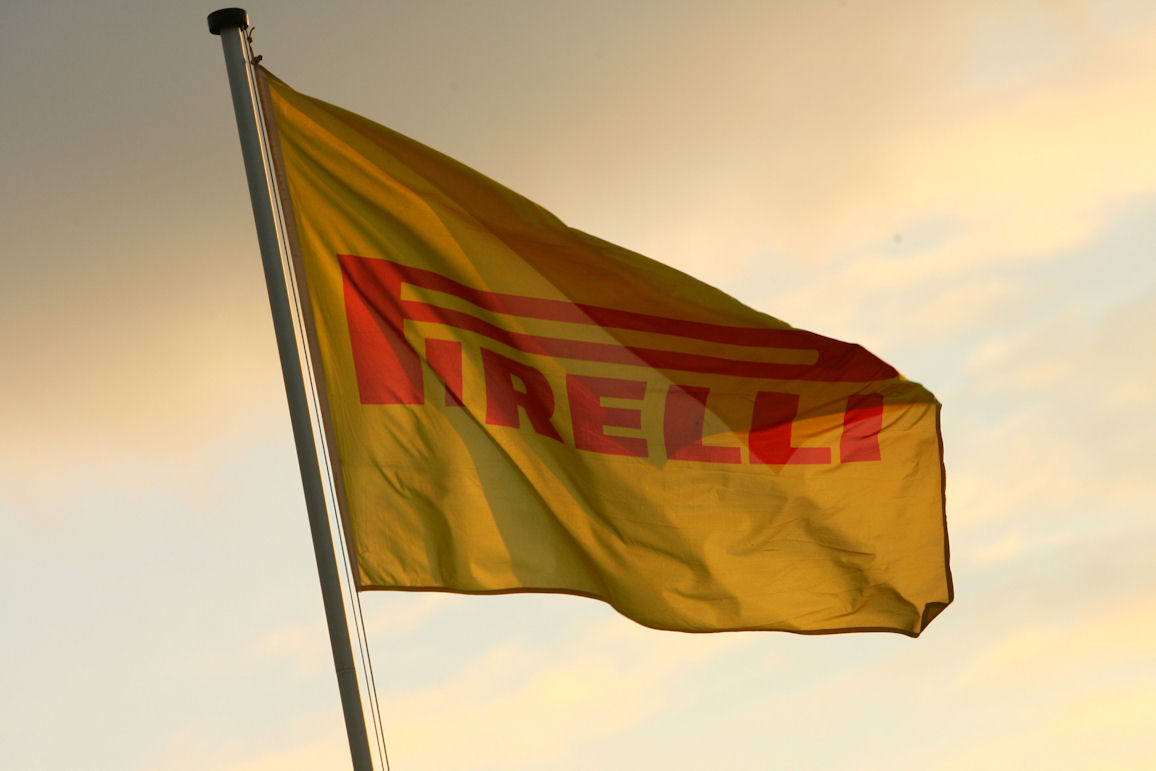 Although Pirelli Tyre Co, Ltd. is named as a company whose products (together with those from Aeolus Tyre Co., Ltd., Chonche Auto Double Happiness Tyre Corp., Ltd. and Qingdao Yellow Sea Rubber Co., Ltd.) will be charged anti-dumping duties of 64.13 euros per tyre under anti-dumping Regulation (EU) 2018/683, the tyre maker states it is not affected by the new regulation as it doesn't produce commercial vehicle tyres.
In a statement issued yesterday, Pirelli Tyre Co., Ltd. wrote: "With reference to Regulation (EU) 2018/683 of 4 May 2018 imposing a provisional anti-dumping duty on imports of certain bus or truck tyres originating in the People's Republic of China (so-called anti-dumping measures), Pirelli specifies that Pirelli Tyre Co., Ltd. does not belong to the Aeolus Group and the aforementioned anti-dumping measures do not affect Pirelli as it is focused only on car, motorbike and velo (bicycle) tyres."
Pirelli Tyre Co., Ltd. added that it is a Pirelli Group company, the only "pure consumer tyre company" in the world. Pirelli branded truck and bus tyres are manufactured and commercialised by Prometeon Tyre Group.