Toyo Tires releases 2016 annual report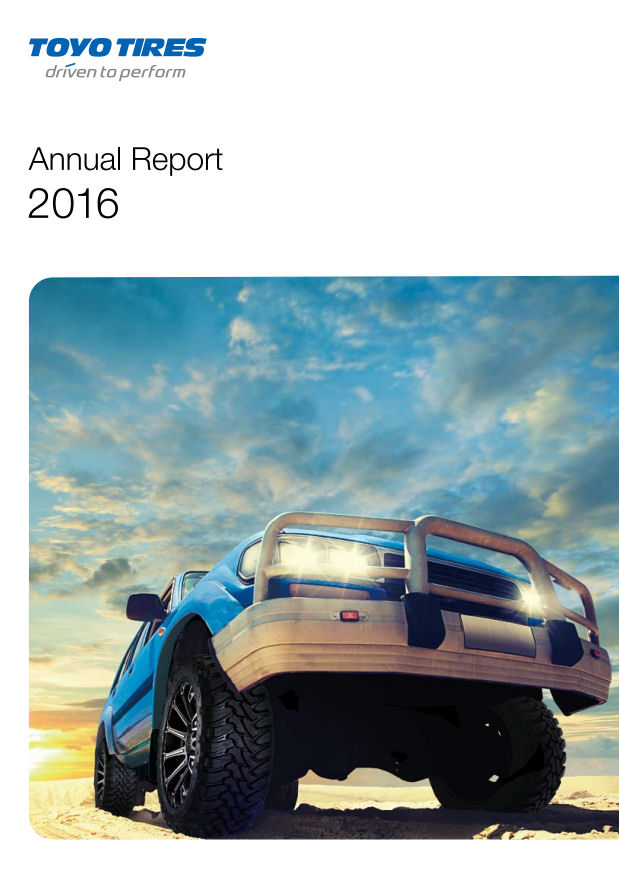 Better late than never – as 2017 draws to a close, we can pour ourselves a hot drink, sit by the fireplace and peruse the Toyo Tire & Rubber annual report for 2016. The 61-page document outlines the company's progress since introducing its Mid-Term 14 business plan and outlines the new Mid-Term 17 plan, which calls for net sales to increase (from the 2016 financial year) 25.8 per cent to 480.0 billion yen (£3.2 billion) by the 2020 financial year, and for operating income to rise 21.7 per cent to 60.0 billion yen (£397.9 million).
Toyo Tire's 2016 annual report can be read here.