1,000,000km with Liqui Moly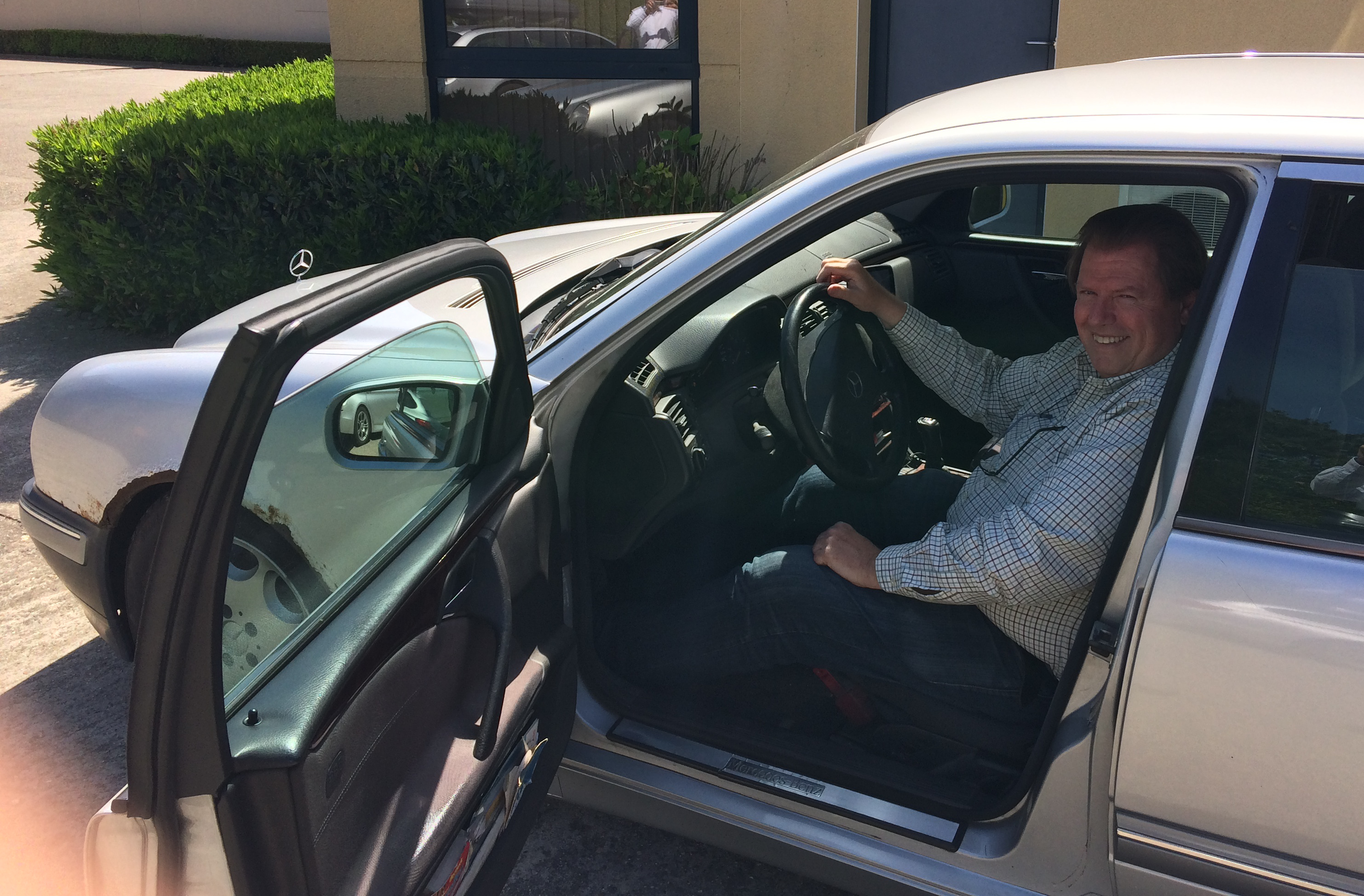 Marc Ghys from Wiekevorst in Belgium has managed a million kilometres in his Mercedes E 270 CDI – thanks to oils and additives by Liqui Moly. "My mechanic says that the motor is still in an exceptional condition thanks to Liqui Moly," he says.
Ghys is the owner and manager of Metro Impex Belgium nv and travels a lot with work. On average he covers 60,000 kilometres a year. His previous car was also a Mercedes. He managed 750,000 kilometres with the 190E. That awoke the ambition to break the record of a million kilometres with his next car.
That next car was a Mercedes E 270 CDI, 2000 model. In order that the motor would last for a long time, Ghys used Liqui Moly right from the start. "I have known the Liqui Moly products for a long time and appreciate their quality and performance," he says.
He uses Liqui Moly oil for every oil change. And in every second oil change the oil circuit was cleaned with Liqui Moly Motorclean and Cera Tec was added as wear protection. This combination ensured a clean motor and the extra protection for a long service life.
Not only is it the first motor, it has never been refurbished either. Only five injectors and a few glow plugs have been replaced over the years. More problems were caused by the rubber and plastic parts in the motor compartment, which became brittle and fragile over the years, than by the motor itself.
And as the million milestone was reached the next problem reared its head. The six-figure odometer gave up the ghost and got stuck at 999,999 km. Evidently the Mercedes engineers had not expected such a high mileage. One million kilometres corresponds to the distance from the earth to the moon and back – plus five laps of the earth thereafter.
Now Ghys has bought a new car: a Mercedes E 220 d. That too is getting Liqui Moly from the start; after all, the new motor has a tough act to follow.