TerraClean continues motorsports sponsorship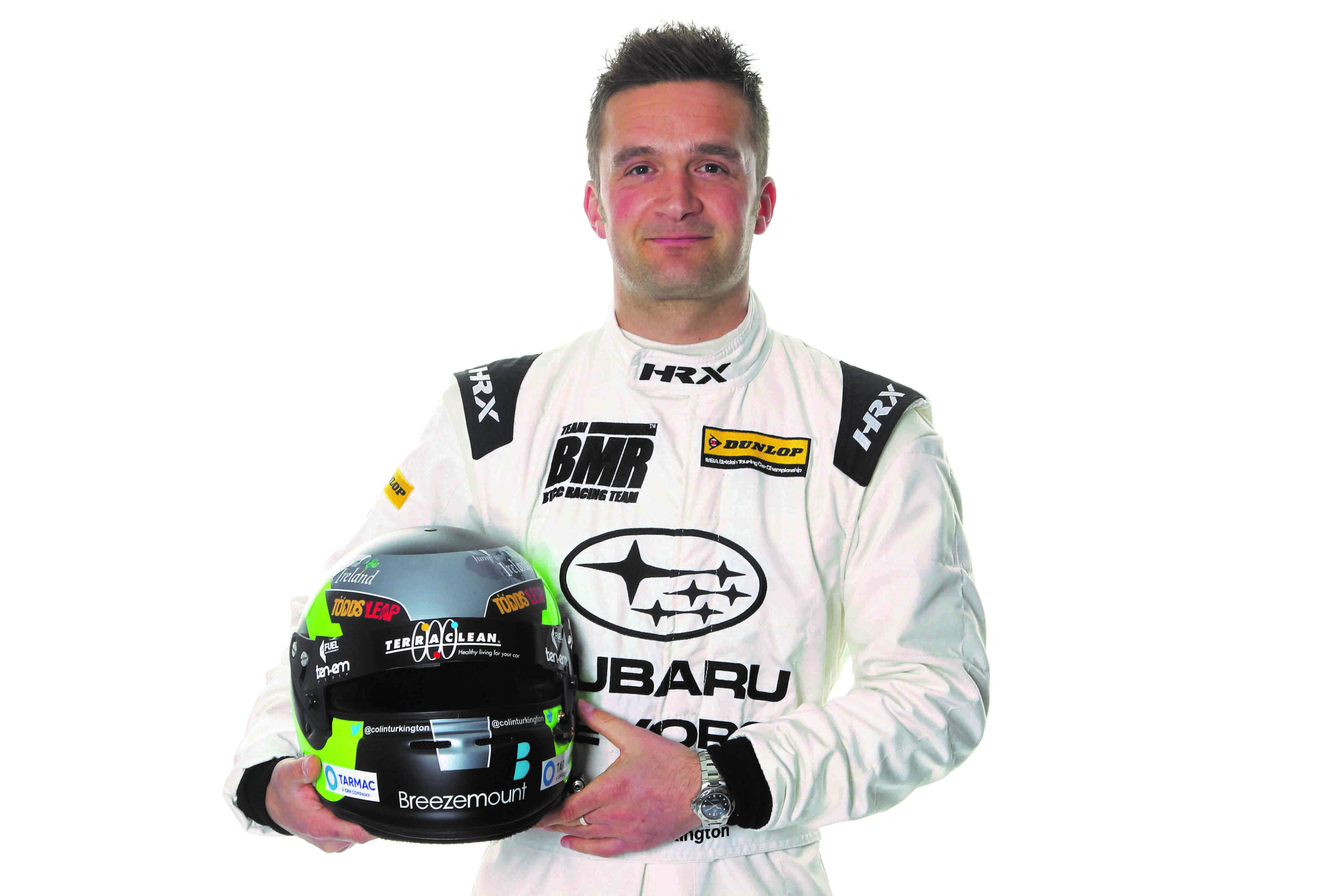 Randstad, via its engine decarbonising brand TerraClean, is sponsoring both PP Motorsport in the UK Clio Cup and double British Touring Car Championship (BTCC) champion, Colin Turkington for the second year running.
Turkington narrowly missed out on top spot last year and is on track for another successful season with TerraClean's full support after recently claiming a win at Thruxton and currently standing third in the table.
Turkington said: "I'm delighted to receive TerraClean's support once again and I am thoroughly enjoying the race for top spot so far. Not only is TerraClean great for the environment as it reduces harmful emissions, but it also benefits a motorist's pocket as they can save on increased MPG and complete performance restoration."
Meanwhile, the PP Motorsport sponsorship sees the TerraClean logo running along both sides of the team's car, as well as on all PP Motorsport clothing, including the driver's – James Colburn – racing suit.
John Creasey, PP Motorsport team owner, said: "It's fantastic that we have TerraClean on board for a second year. We are making strides towards our goal of pushing up the table and TerraClean's support is a huge help."
Phillip Dowd, Randstad sales director, said: "With close to 40,000 track-side crowds and live coverage on ITV4, the opportunity will continue to increase brand exposure and generate intrigue and custom to the growing network of TerraClean service centres, all of which are supported by our new national TV advertising campaign."