Terraclean in motorsport sponsorship deal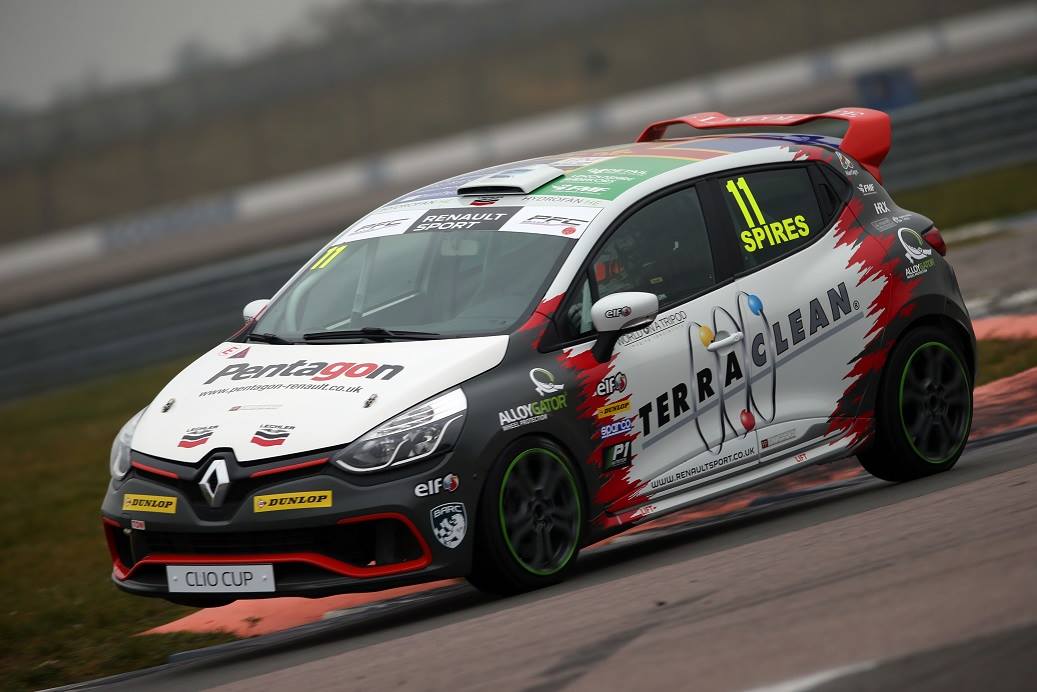 Consumables and components distributor Randstad – sole distributor of the TerraClean engine decarbonising brand – is sponsoring both PP Motorsport in the UK Clio Cup and double British Touring Car Championship (BTCC) champion, Colin Turkington during the current series. With the brand growing at a rapid pace, TerraClean is eager to promote its service within the motorsport community to gain even greater media coverage.
John Creasey, PP team owner, said: "We're delighted to have TerraClean on board as its approach is very likeminded with our team and it's incredibly forward thinking, sharing our aspirations of business growth. It's exciting to work alongside such keen minds and utilise the ideas created to push this project forward."
The PP Motorsport sponsorship has many promotional benefits, including the TerraClean logo running along both sides of the team's car, as well as on all PP Motorsport clothing, including driver Anton Spire's racing suit. And, with close to 40,000 track-side crowds, numerous corporate discounts and competitions, and live coverage on ITV4, the opportunity is sure to significantly increase brand exposure and drive both intrigue and custom to the growing network of TerraClean service centres.
Meanwhile Turkington, who is excited about TerraClean's support, said: "It is important motorists are aware of the service TerraClean offers as reducing emissions, restoring MPG and regaining performance can be greatly beneficial to any vehicle.
"I am delighted and proud to become an ambassador for the brand – it is an honour to be selected by TerraClean and its wide range of service centres and I can't wait to put our brands alongside one another."
Phillip Dowd, Randstad sales director, said: "These partnerships will significantly increase our brand exposure and drive more custom to our network of service centres nationwide. As a business, we have continued to invest in the brand and work with service centres to grow their business."