BTCC Champion attends TerraClean Karting Event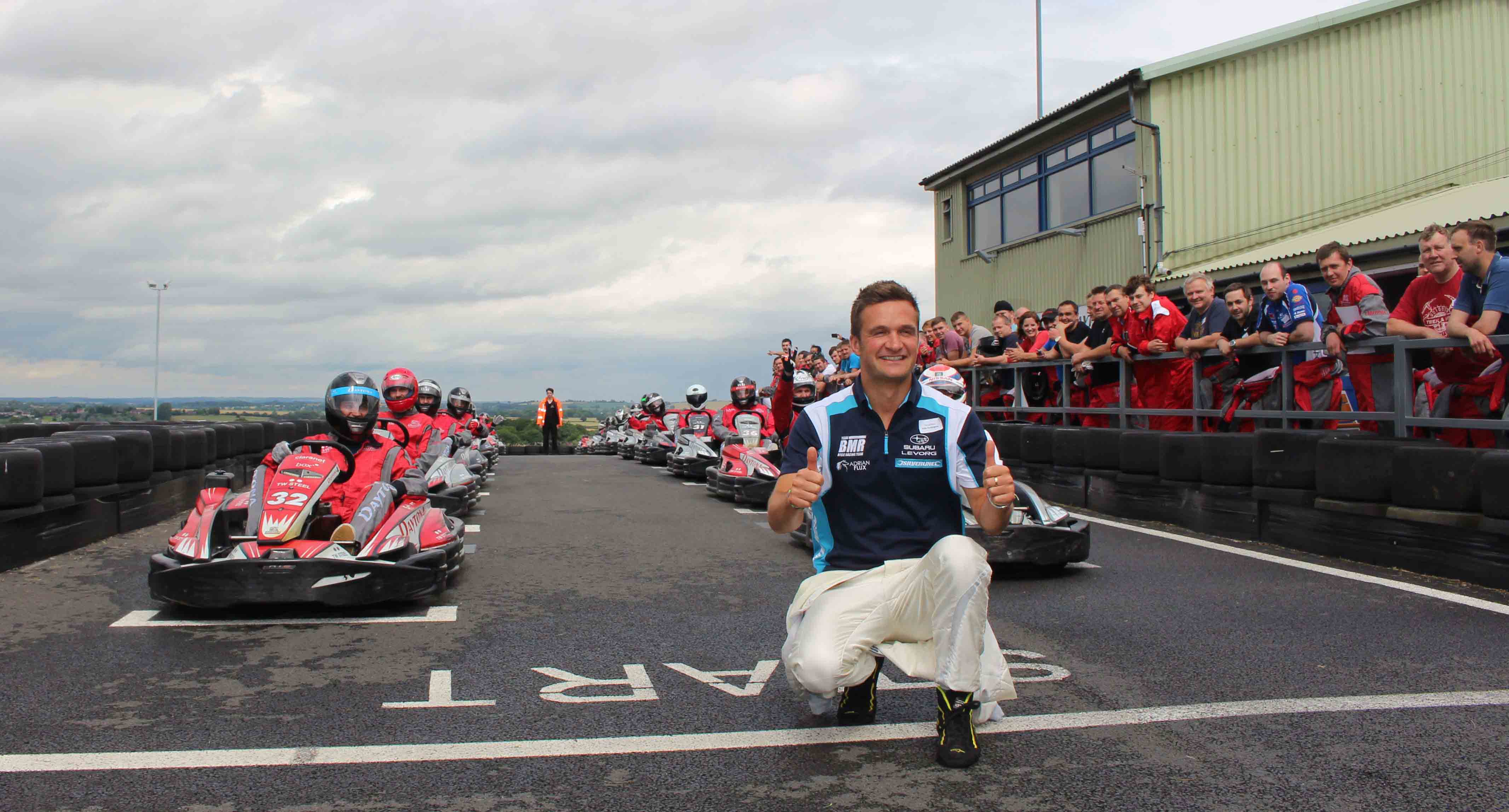 TerraClean ambassador & double BTCC champion Colin Turkington, wowed the TerraClean network recently by attending – and taking part in – the TerraClean Karting Event 2016.
The annual event for the engine decarbonising brand, hosted at Daytona Motorsport Tamworth, attracted more than 80 technicians from within the TerraClean national network of service centres, each of whom took part in a team endurance race.
Visitors were treated to a first class lunch and also 60 minutes free practice, with the best time for each team dictating the starting grid.
The TerraClean Service Centre network continues to grow rapidly with the brand – and new products designed to make life easier for a garage – attracting new garages regularly.
Special guest at the event Colin Turkington also took part and was on hand to offer advice and tips to other racers.
He said: "The event was a great way for me to get to really know the TerraClean network and the camaraderie that members have. I was certainly put through my paces by the racers and it was great fun to be so actively involved."
Phillip Dowd, Randstad sales director, said: "Colin's presence at the increasingly popular event gave everyone a real boost and also brought out the competitive edge in many drivers. The TerraClean network continues to grow and develop but events like these ensure it is a network that evolves together and ensures hassle free motoring for drivers."