Top racing talent attends TerraClean karting event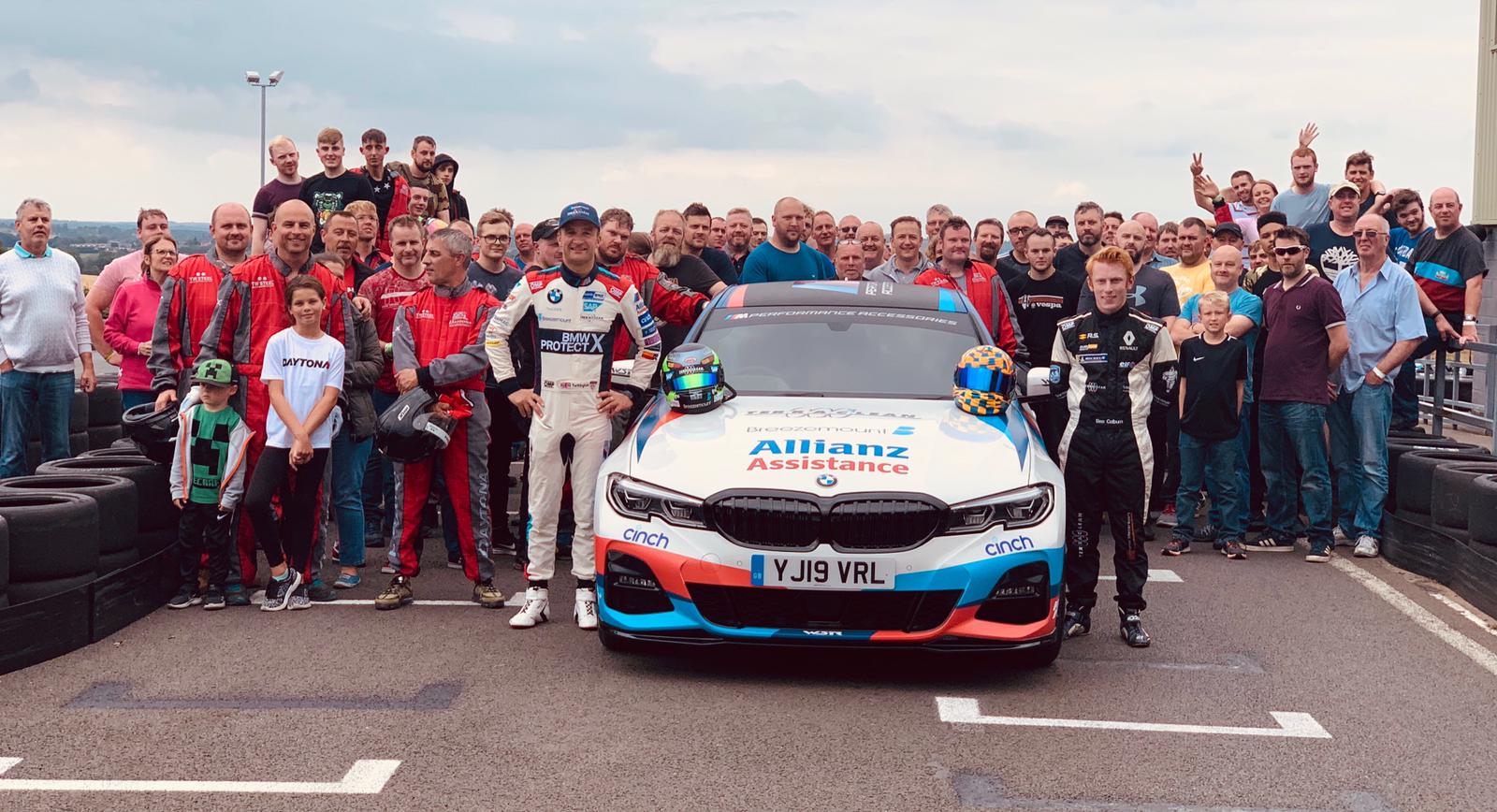 TerraClean ambassador and triple BTCC champion Colin Turkington, together with Renault UK Clio Cup driver Ben Colburn, impressed the TerraClean network recently by attending – and taking part in – the TerraClean Karting Event 2019.
The annual event for the engine decarbonising brand, hosted at Daytona Motorsport Tamworth, attracted more than 100 people from within the TerraClean national network of service centres, many of whom took part in a team endurance race, with the three fastest teams taken home the prizes.
Daytona Tamworth is five minutes from Tamworth town centre and less than ten minutes from the M42 Motorway. The exciting 1000 metre GP tarmac circuit allows up to 30 drivers or teams to race alongside each other, combining 11 corners with straights of various lengths, rewarding the most adventurous of drivers.
Visitors were treated to a first-class lunch and also 45 minutes free practice, with the best time for each team dictating the starting grid. The organised gathering also provided them with an ideal opportunity to network and share ideas, with many discussing the numerous challenges independent garages face and growing opportunities in engine decarbonising and DPF cleaning.
Special guests at the event Colin Turkington and Ben Colburn also took part and were on hand to offer advice and tips to other racers.
BTCC Champion Colin Turkington commented: "Today was all about TerraClean and it was great fun to get amongst the network and hear more about their businesses."
Phillip Dowd, Randstad sales director, said: "Both Colin and Ben's presence at the increasingly popular event was the ultimate crowd puller and also brought out the competitive edge in many drivers. As the TerraClean network continues to grow and develop, these events are important to show how the brand is fast-evolving and the many networking opportunities there are for likeminded businesses to come together and share views and ideas on the automotive industry."