Roadlink says 'no' to brake shoe waste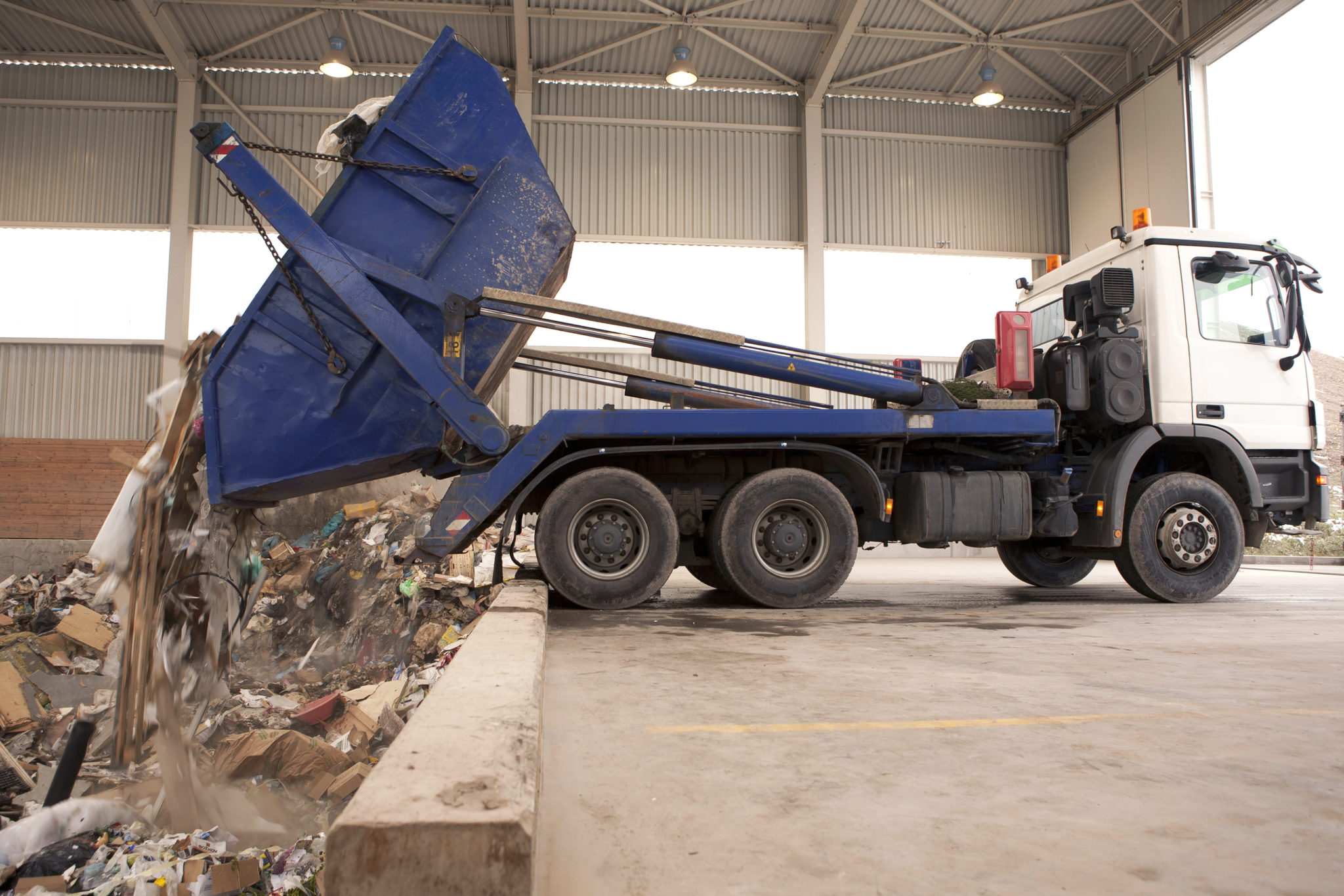 Roadlink is pushing its campaign for remanufactured brake shoes, as it continues its emphasis on the benefits of remanufactured brake shoe linings, reminding the industry how it can help reduce the countless tonnes of landfill waste accumulated per year.
Commercial vehicle brake specialist Roadlink International has long been a fervent believer in the remanufacturing process, reflected in the company's ongoing investment in reman and its commitment to helping reduce the company's carbon footprint. Roadlink remanufacturing promotes quality whilst also offering a competitively priced, environmentally friendly alternative.
Remanufacturing in the UK currently contributes approximately £4.3billion to the UK economy with this figure expected to grow dramatically thanks to further investment. It is not only good for the environment through the reduction of CO2 emissions but cuts down on raw material and energy consumption.
Roadlink brake shoes are not only more environmentally friendly, with all worn linings reprocessed for use within the construction industry, but also offer a cost-effective solution to the CV aftermarket without compromising on quality.
Keith Sedgley, Roadlink joint managing director, said: "Remanufacturing is a vitally important, growing aspect of our industry, not only does it help drive energy conservation and the reduction of raw materials usage, but also the elimination of landfill space. Our brake shoe relining facility is currently enjoying a buoyant period and so we're changing people's attitudes through our commitment to quality and performance."
As part of its continued investment in brake shoe relining, Roadlink provides a 'Brake Assured' Production Process, with the company being the first in the UK to achieve the coveted status, providing a guarantee that brake shoes are fully remanufactured to the highest product quality and safety standards possible, with OE quality brake linings and rivets.
Roadlink's state-of-the-art brake shoe reline operation is supported by ISO9001 approved production and ISO14001 environmental accreditation, with every shoe platform checked and linished.
Its 15-stage production process for relining brake shoes is something Roadlink strictly adheres to, which involves rollers being checked where applicable and shoe platforms treated with an anti-corrosion long lasting water-based paint, unique to Roadlink.
An inspection is undertaken after each stage and shoes come supplied with a full warranty and product liability insurance.  Every Roadlinkexchange brake shoe carries a unique serial number that allows for total product traceability.
Having established its position over many years in the CV brake shoe market, Roadlink has one of the largest ranges in Europe covering more than 200 references. Brake shoes come complete with OE brake linings to suit all types of truck, trailer and PCV applications.