Roadlink pads perform well against OE brand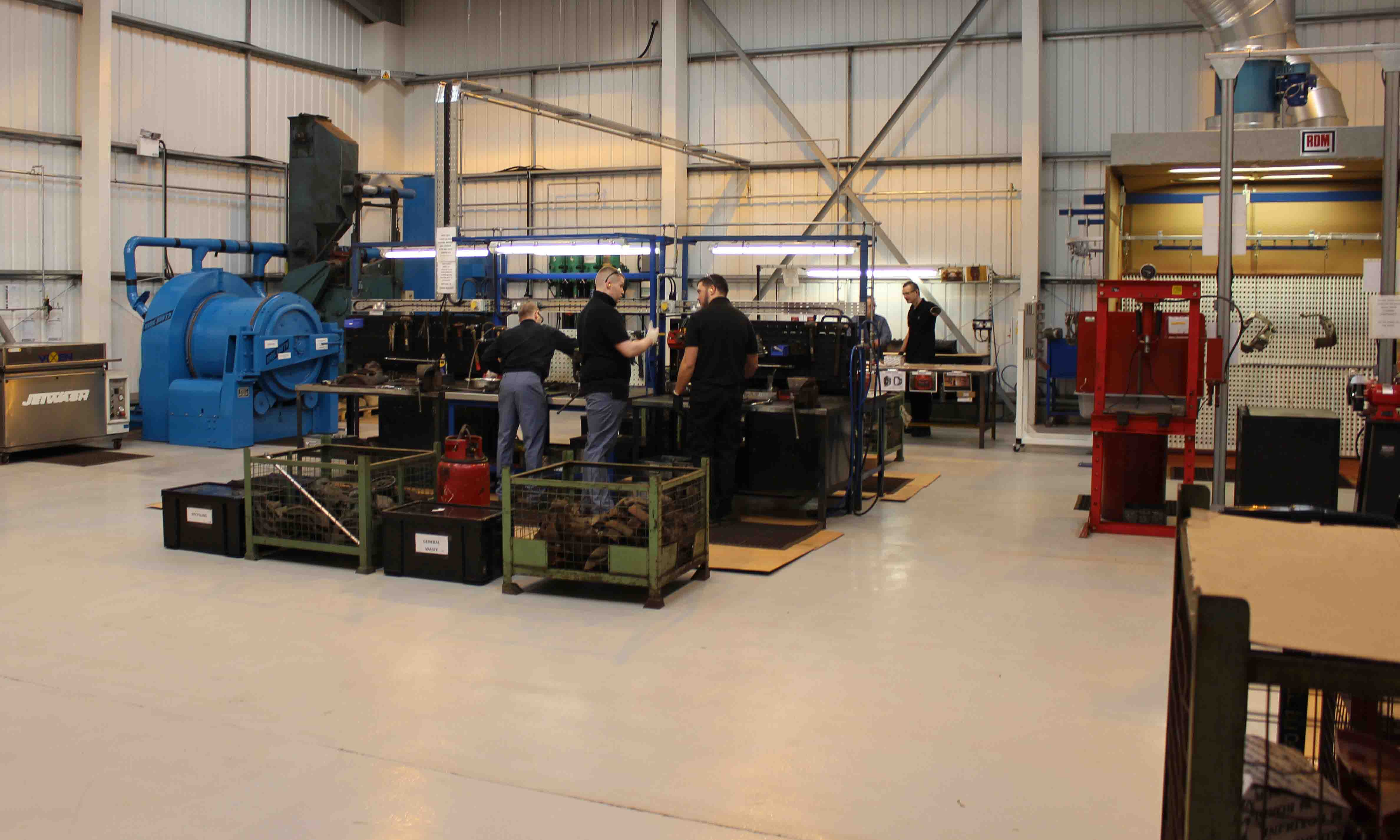 Roadlink International has successfully demonstrated the performance of its brake pads after putting the product through extensive tests against an original equipment (OE) brand. IDIADA Automotive Technology UK carried out the independent research comparing the stopping power and pad wear of a recognised OE pad against the Roadlink RF4001 brake pad.
The testing procedures are based on the international standards for the assessment of brake linings for commercial vehicles & buses, which provide a comparison of pad and disc wear rates on exposure to a range of different brake disc temperatures, typically experienced in the service environment.
The higher the braking power, the quicker a vehicle will stop when brakes are applied and Roadlink tested both pads at a variety of speeds from 40 to 120kph, while using the same variables to ensure reliable results.
The results proved that Roadlink's brake pad has a higher braking power than the recognised OE grade over the full range of speeds. Pad wear was also tested over a range of brake disc temperatures from 150 to 600 degrees celsius.
The Roadlink pad experienced a similar pad life to the OE grade under normal driving conditions, typically 150 to 300 degrees Celsius. But, the pad experienced an increased lifespan under higher temperatures of 450 to 600 degrees celsius, typically experienced on hilly driving and truck racing.
Keith Sedgley, Roadlink joint managing director, said: "Under extreme power and temperatures, our brake pads are more than equal to OE equivalents. These results demonstrate the proven quality of our aftermarket friction material, providing optimum performance, long life and, alongside our other braking ranges, offer superb value for the commercial vehicle aftermarket."
Roadlink RF4001 brake pad fully complies with the requirements of UN ECE R90:02 – the regulation to approve the service use of replacement brake pad assemblies. UN ECER90:02 is, primarily, a performance test to ensure that, when fitted, replacement brake linings proposed for service use have the capability of meeting the braking performance requirements of UN R13, which is the regulation used to assess and type approve the braking performance of new vehicles.
Roadlink offers a complete range of new and remanufactured braking solutions, including calipers, brake shoes, pads, discs and drums. All Roadlink products undergo intense distribution, manufacturing and remanufacturing processes and are audited and approved to ISO9001 & ISO14001 internationally-recognised standards.