Roadlink becomes approved supplier to Groupauto/UAN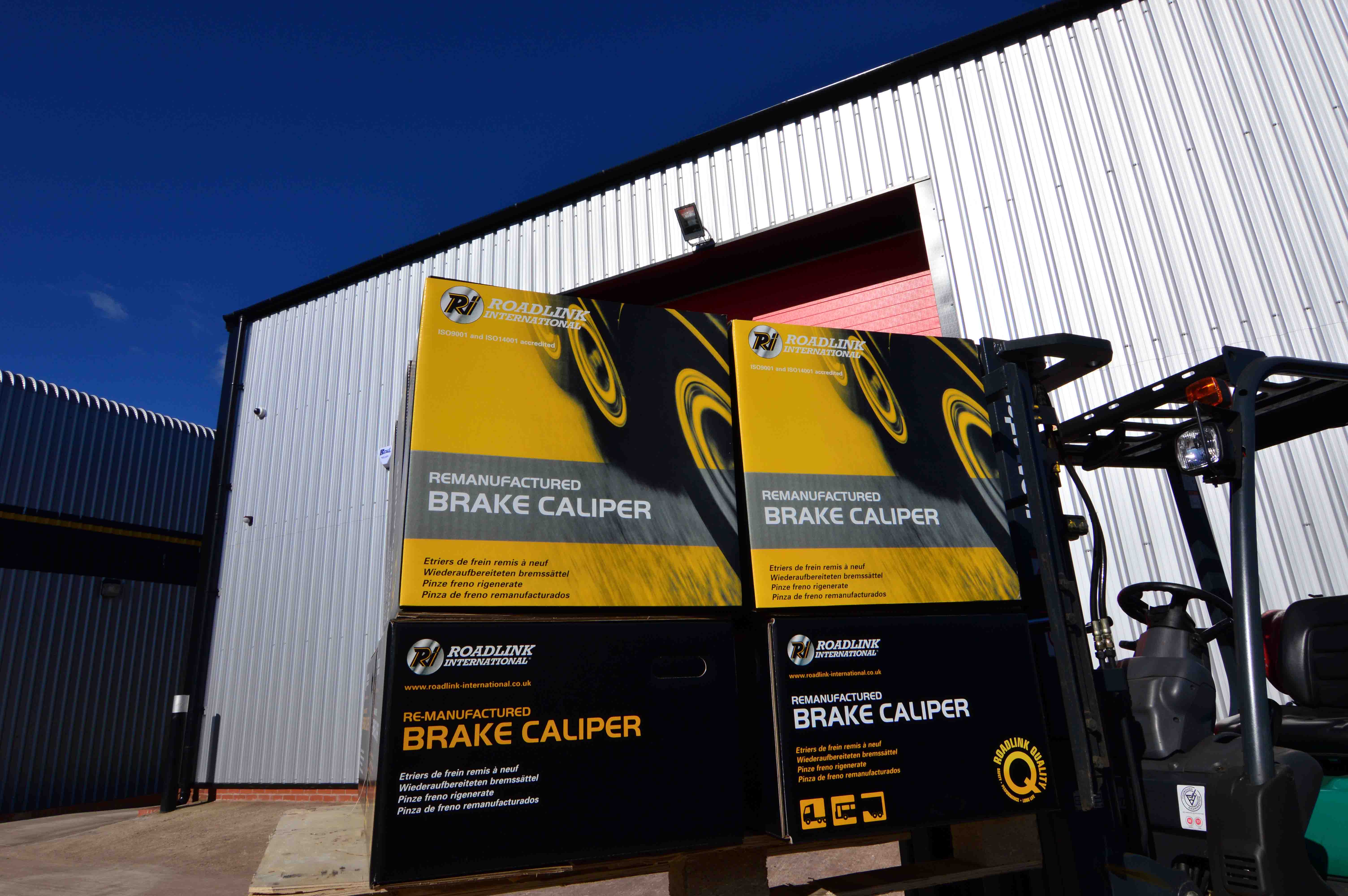 Roadlink International has become an approved supplier to Groupauto/UAN commercial vehicle trading groups.
The achievement comes at the end of a very significant year for the braking and suspension parts supplier, as it has committed its future to UK remanufacturing by expanding its services with investment in a new brake caliper production facility.
Groupauto and UAN distributors will experience the benefit of Roadlink's distribution and remanufacturing processes, all of which are audited and approved to ISO9001 & ISO14001 internationally-recognised standards.
This continuous investment in systems and processes, combined with its Investor In People status, demonstrates the quality of Roadlink's extensive range from production through to sales.
In addition to its expertise in CV braking and caliper remanufacturing, the company is the distributor for AL-KO, the European leader in original equipment (OE) trailer shock absorbers.
Roadlink's full range of AL-KO shock absorbers provides a number of benefits including: 'Virtually unbreakable' construction; a special sealing system to minimise the chance of oil leaks, thereby significantly extending service life and a weight-saving and durable plastic outer cover.
Keith Sedgley, Roadlink joint managing director, said: "Our brand new remanufacturing facility demonstrates our ability to meet increased demand from customers and offers an unrivalled "confidence in supply" to Groupauto and UAN distributors.
"We will work closely with distributors to ensure they are fully aware of the range and technical support available to them, along with the advantage of using our increasingly popular online catalogue, an indispensable tool for CV parts distributors and their staff."
As one of the UK's leading suppliers of braking products for commercial vehicles and buses, Roadlink currently offers a complete range of new and remanufactured braking solutions, including calipers and brake shoes, as well as supplying a wide range of pads, discs and drums.