New Exol oil for JCBs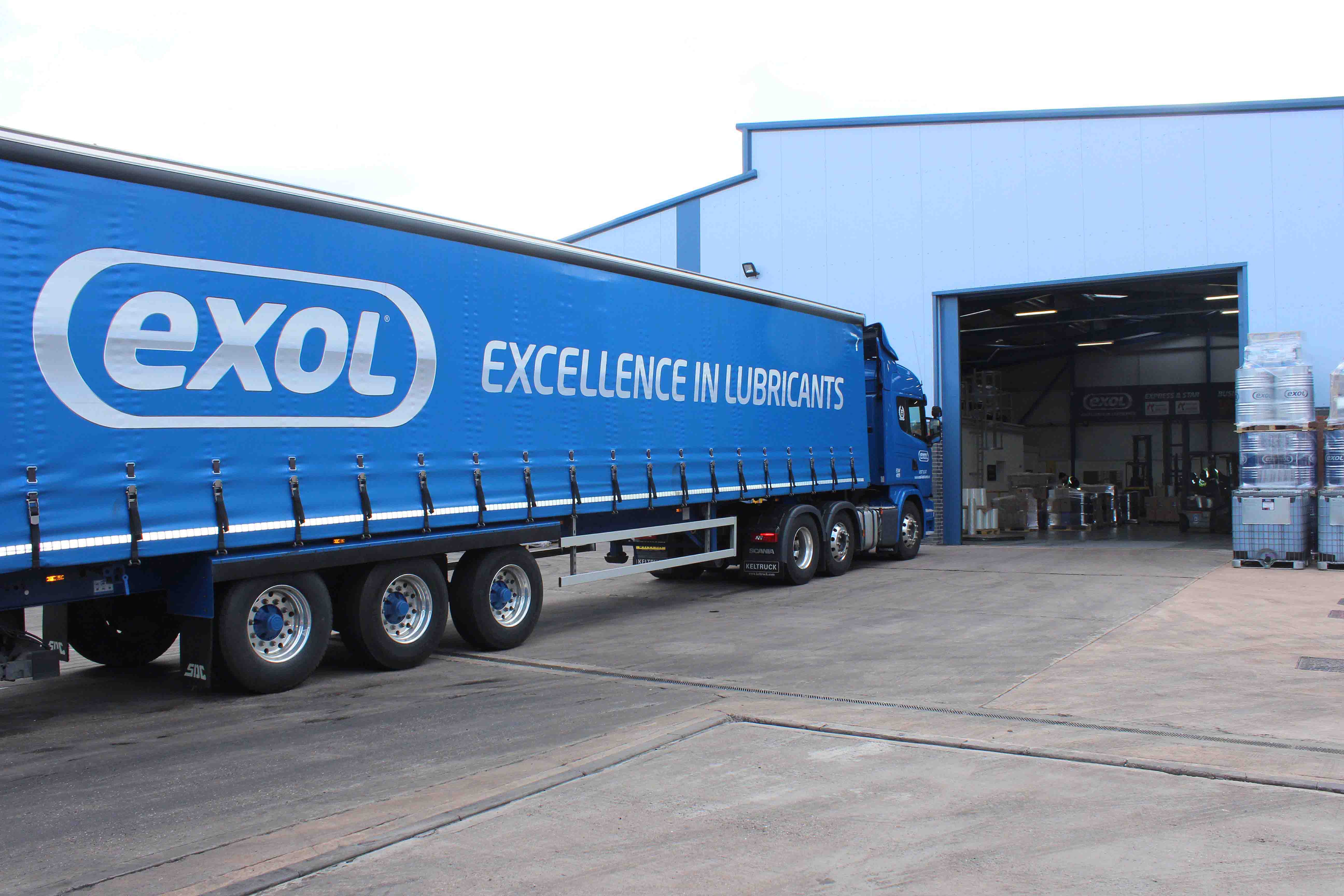 Exol has launched a new oil recommended for a number of models fitted with JCB's Ecomax T4i engine or its Dieselmax T3 engine. The fully-synthetic oil's main specifications are API CH-4, CF, ACEA E2, as well as other OEM specifications. Exol has developed the oil to emphasise low temperature performance, while improving wear protection in cold start-up conditions.
Taurus FS 5W-40 also provides protection against corrosion and rust and the increased wear found with engines prone to this type of start.
The grade is manufactured from carefully selected base oils to achieve the lower 'W' grade and the very latest additive technology.
The product is available in a range of quantities from 25 and 205litre containers to IBCs and part or full tanks. Technical and health & safety data sheets can also be provided upon request.