Giti targets buses and refuse fleets with GT867 leading Far East urban tyre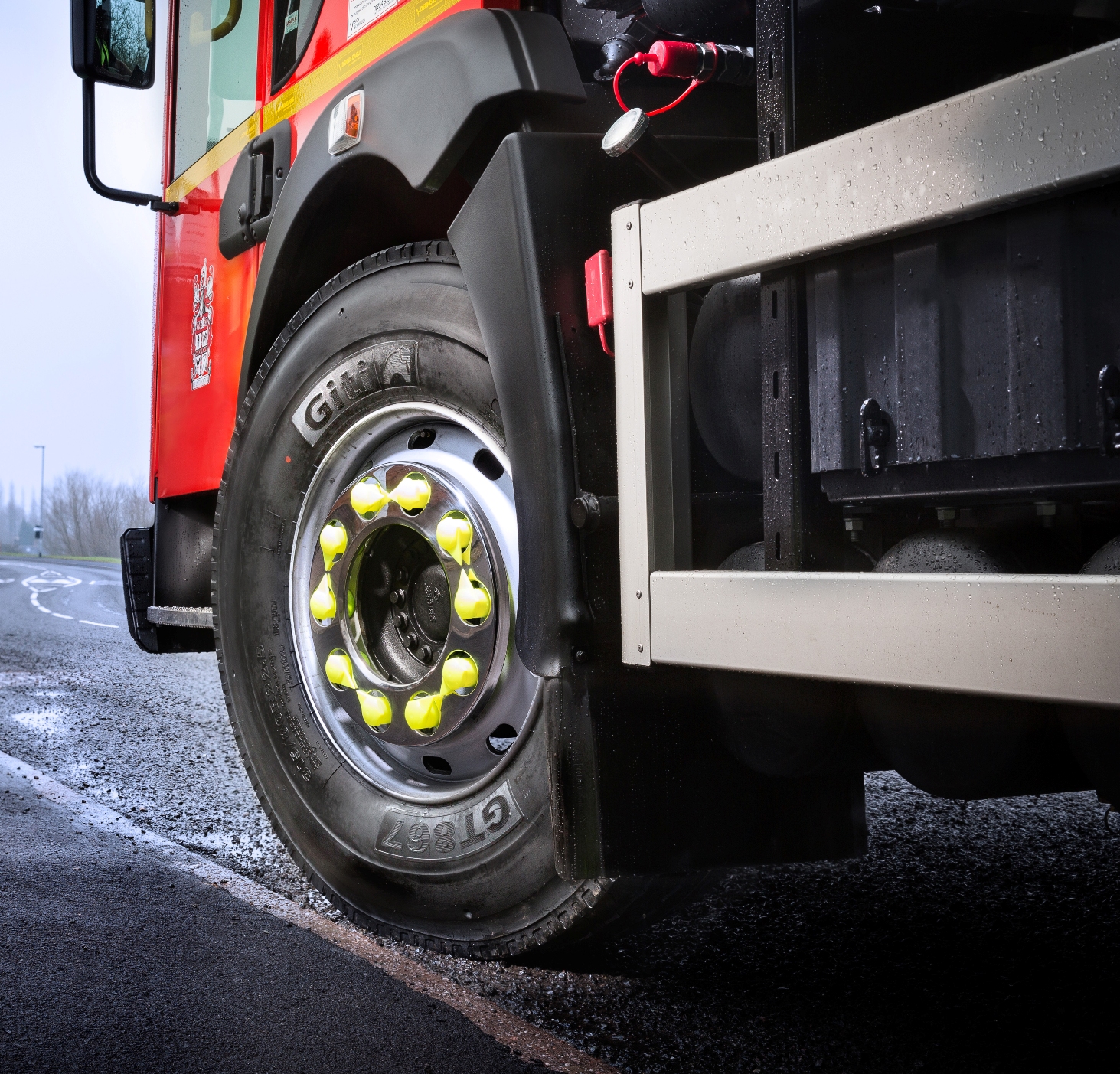 Giti Tire has introduced its leading urban bus tyre, the Giti GT867, into the European market. The tyre, also suitable for refuse collection fleets, has reinforced sidewalls to prevent kerb damage, and is designed for constant stop and go operating conditions with frequent changes in speed and direction. The GT867 is available in 11R22.5, 295/80R22.5, 305/70R22.5 and 315/80R22.5 sizes. Load capacity ranges from 148/145 to 158/150.
Reinforced sidewalls protect the tyre from kerbing damage and abrasion while a wear indicator shows the correct time to rotate or remove from service. In addition a very wide tread pattern with deep grooves provides excellent mileage and an advanced tread block and siping reduces noise and improves comfort. All four sizes are M+S marked to indicate all-season traction and braking properties.
The Giti GT867 is one of six brand new tyres to be introduced into the European truck and bus range during the company's transition from the GT Radial brand. The tyre is used by over 100 bus companies in cities such as Hong Kong, Shanghai, Beijing, Nanjing and Xi'An, and its market potential has been recognised for the UK.
Tony McHugh, TBR sales and marketing director UK at Giti Tire, said: "THE GT867 has two ultimate objectives, firstly it will meet a big demand from around the UK for an urban tyre in four specific sizes where sidewall protection is vital, secondly to meet OE replacement requirements of Far East vehicle manufacturers and operators.
"As with any new tyre we introduce into the Giti stable, it has been fully certified for the EU and tested extensively with UK and European operators to ensure it meets the operational requirements of bus and refuse collection fleets.
"This tyre signifies the reason for the Giti rebrand, to truly create a singular global platform whereby the best products are available worldwide, in addition to the benefit of streamlining product development."