GT Radial urban city-bus tyre achieves 3PMSF certification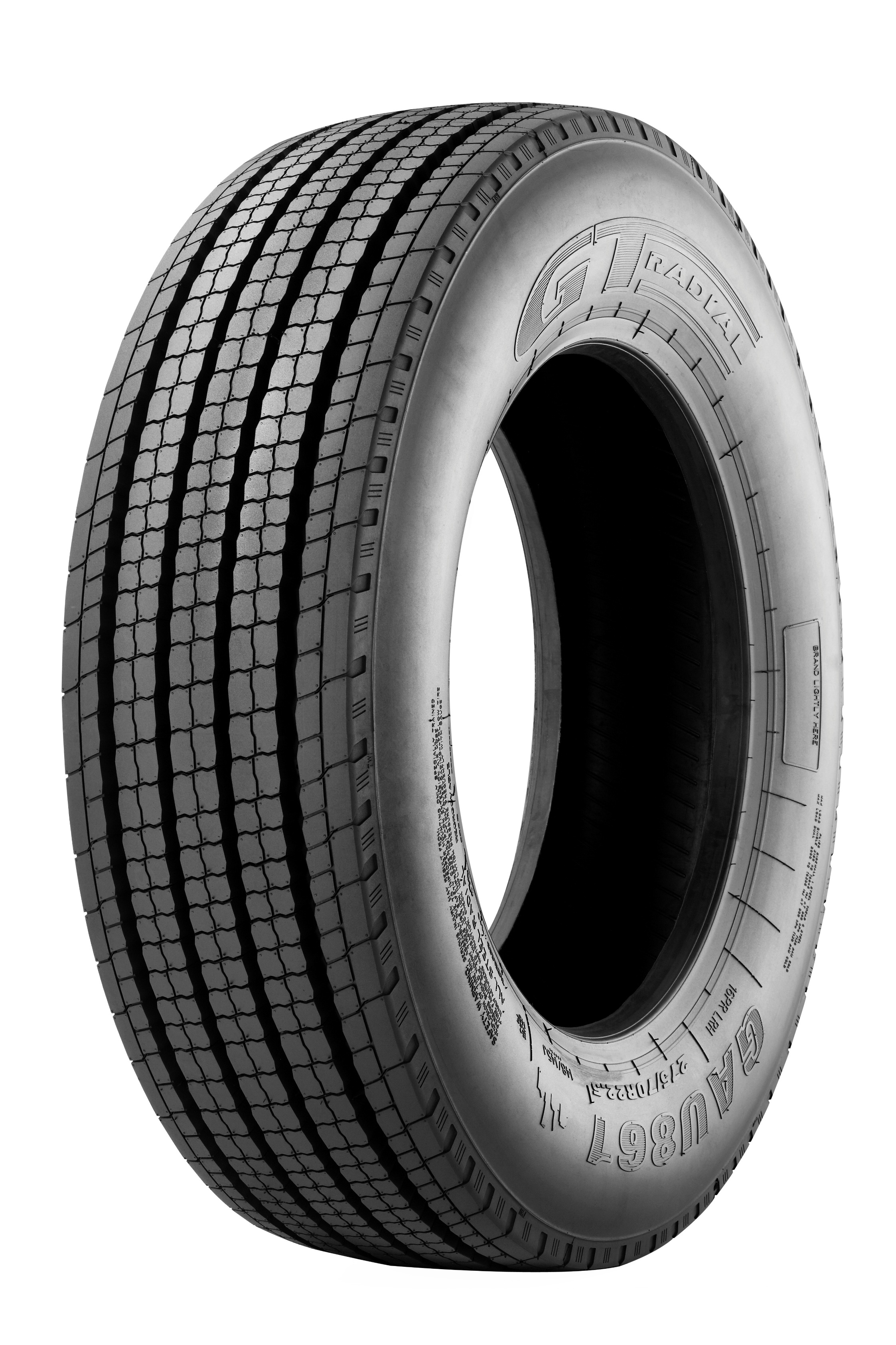 The GT Radial GAU861 all-position urban city-bus tyre has achieved three-peak mountain snowflake (3PMSF) certification, confirming its all-season performance credentials. The tyre, which was launched with M+S marking to indicate excellent traction and braking in mud and snow conditions, is available in 275/70R22.5 and is designed for use in both steer and drive positions on various configurations.
The GAU861 is designed with an extra reinforced sidewall to ensure maximum resistance to curbing and impact damage, while 20.2mm deep grooves and a unique tread pattern ensure good mileage performance combined with reduced noise for greater passenger comfort.
Tony McHugh, TBR sales and marketing director UK at Giti Tire, said: "While the tyre was already recognised for its all-season capabilities, which have been proven across the continent, it is important to gain the correct independent accreditations and certifications that are requested by many city-bus operators.
"With the GT Radial brand we are continuing to develop a strong mid-market product portfolio and fleet services to meet all passenger transport requirements, and this will continue to evolve to meet market demands."
GT Radial's coach and bus portfolio also includes the GSR225 Combi Road, which is available in 19.5" and 22.5" sizes, is M+S marked and has seen a recent increase in load index capacity to enable use on modern Euro VI certified vehicles.
In addition the 17.5" GAR820 regional all-position pattern and GDR619, GDR638 drive alternatives, along with the 22.5" GDL617, GDR621 and GT629 drive axle tyres, have all achieved 3PMSF certification and are M&S marked.