Tyres & Safety: Continental partners with ADAC in Germany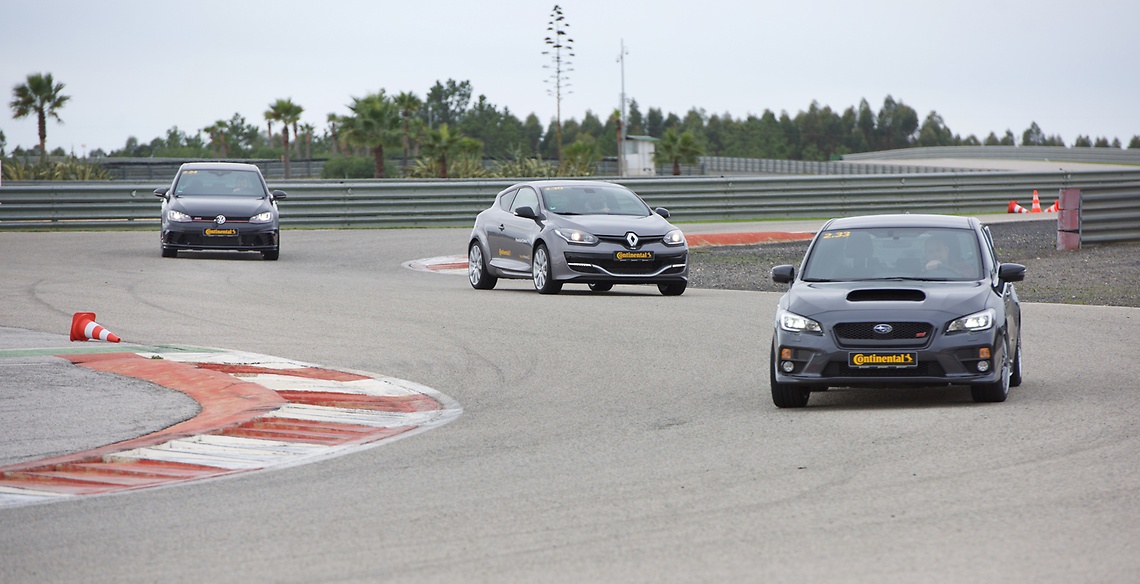 It's now 20 years since the 'Vision Zero' concept started to gain traction around the world, and Continental is seeking to raise awareness of and interest in the road safety project amongst tyre and car dealers, the media and motorists. It will do this in its home market of Germany through a new cooperative agreement with motoring organisation ADAC.
The collaboration with the ADAC will run along very similar lines to Continental's engagement in Switzerland with Touring Club Schweiz (TCS), which began last year. Continental will partner with ADAC safety centres across Germany, participating in driver safety training sessions and demonstrating how its tyres and technologies, such as ESC, contribute to driving safety. A presence at these training events also provides an opportunity to promote the Continental brand, and this will be achieved through the presence of flags, banners and displays, in presentation and exhibition areas, and in print and online media.
"We want to get our marketing partners from tyre dealerships, car dealerships and specialist workshops interested in the theme of Vision Zero, as well as gradually building up the interest of the media and car drivers," shares Wolfgang Thomale, head of marketing and sales for Continental's car tyre replacement business in the Central Europe region.
According to Nikolai Setzer, head of Continental's Tire division, the cooperation is also a good complement to the company's involvement in the Stop the Crash campaign, a global partnership led by Global NCAP. "ADAC, with its highly developed technical expertise with regard to vehicles and road technology, as well as its extremely well-equipped driving safety centres, is an ideal partner to enable us to demonstrate to end-users, customers and partners our long-term goal Vision Zero. We are joining forces to advocate for a road network free of fatalities, injuries or accidents.
"Of course, we also intend to highlight the quite simple things that can be done to improve safety, such as regularly checking and adjusting the tyre inflation pressure and ensuring the residual tread depth of their tyres is sufficient," Setzer adds.
"Maximum safety on the roads has been ADAC's top priority for a long time – ADAC's numerous driving safety centres also help us to achieve this objective, by allowing car drivers to train their skills under optimal conditions," states Ulrich-Klaus Becker, ADAC vice-president for transport. "We need strong partners like Continental who can support us in this important task by providing their expertise and first-rate products."            sg