Continental to highlight operator solutions at CV Show 2017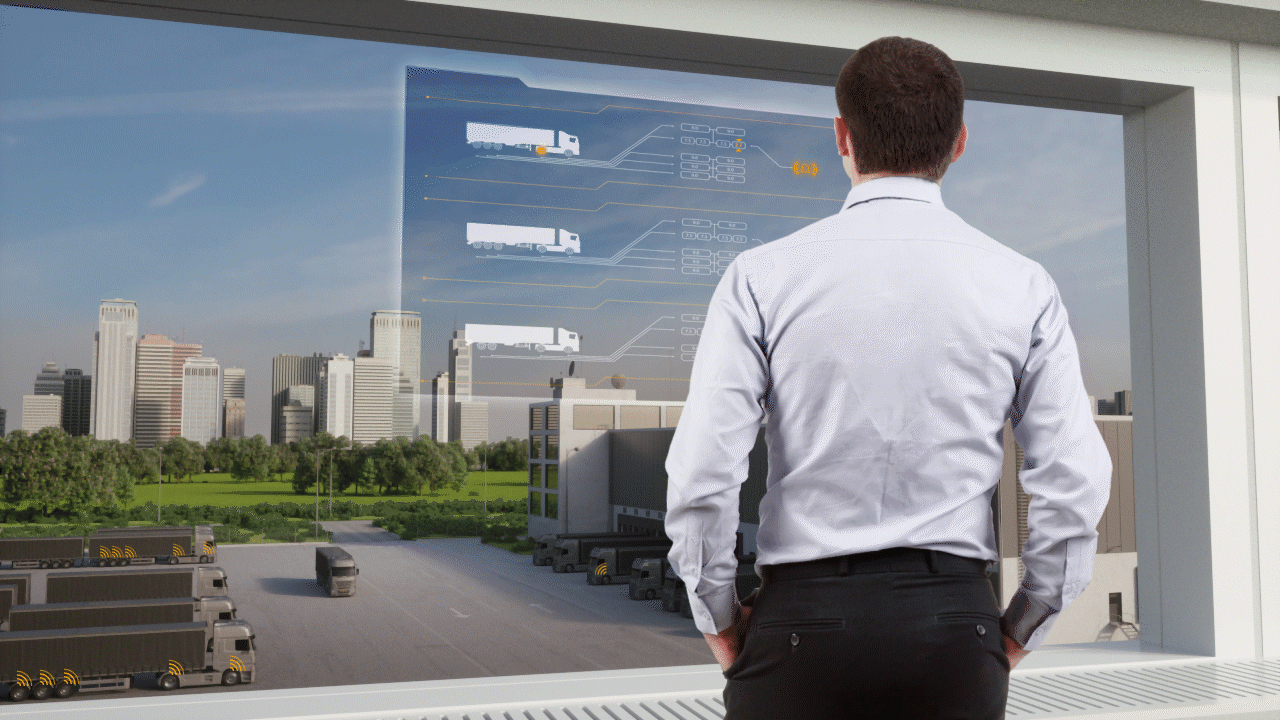 Full tyre service provision remains the ultimate goal of premium commercial vehicle tyre suppliers. Approaches to achieving such targets have become increasingly technological, and given the solutions developed by its corporate cousins, Continental's tyre division is at the forefront. The German manufacturer will use its presence at the CV Show 2017 to highlight its operational solutions, designed to help inform fleets, put efficiency and safety first and provide a complete service to complement its comprehensive range of commercial vehicle tyres; products designed for LGV, HGV, and Materials Handling equipment will be exhibited.
ContiPressureCheck, the TPMS, as a standalone system or with full telematics integration, is further developed this year, with the roll-out of the group's ContiYardReader TPMS system this summer.  The ContiYardReader system will allow fleet managers to monitor tyre pressures automatically for all vehicles in the yard adding further accuracy to fleet maintenance and helping to prevent costly tyre breakdowns. This modular approach can, Conti states, reduce fuel costs and environmental impact, while increasing safety.
The group will also highlight how it is further developing such operator services as the Conti360º Fleet Services network, including ContiFitmentService; ContiFleetCheck; ContiBreakdownService; ContiCasingManagement and ContiFleetReporting. More than 100 partners have joined the Conti360° Fleet Service network in the UK & Ireland, with more than 400 service points and 300 REACT trained technicians.
Conti also offers fleets the ability to manage their materials handling equipment alongside their truck fleets with the Conti Industrial Fleet Services Network; the network includes more than 30 certified members for solid tyre fitting and 100-plus Conti360° associated members for pneumatic tyre fitting. Industrial partners are equipped with state of the art equipment with over 40 mobile and static solid tyre presses, IMI accredited tyre technicians and the ability to fit solid tyres over 20 inches.
Mat Wilkinson, commercial sales and marketing director at Continental Tyres said: "Commercial vehicle operators continue to strive towards greater fuel and cost efficiencies and with this in mind Continental has invested in providing not only market leading tyres but a robust range of services and solutions to support our customers throughout their operations.  The CV Show offers us the opportunity to discuss how Continental can help, with the right tyres, and the right solutions to take your commercial business forward."