Pirelli ADAC tyre test victory proves performance in smaller sizes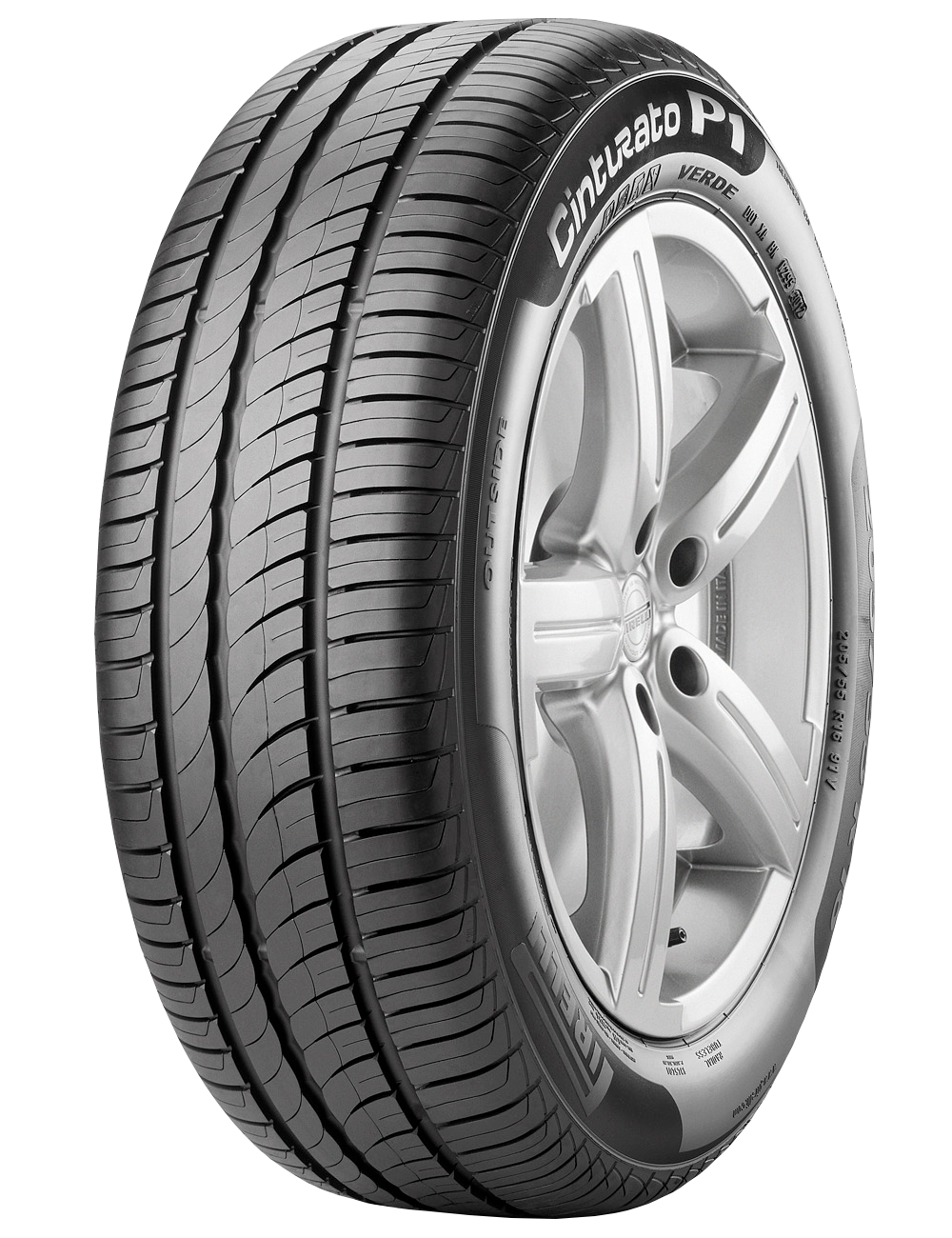 Pirelli has celebrated a "real achievement" after its Cinturato P1 Verde 195/65R15 91V model took pole position in the ADAC summer tyre test. The tyre beat 15 competitors, including Pirelli's premium brand rivals, with the Cinturato P1 Verde commended on its balance, performance in the wet, and low noise. ADAC added that "the Pirelli tyre stands out with good wear characteristics," which the tyre manufacturer describes as a key priority in the highly-competitive "city car" sector.
Pirelli designed the Cinturato P1 Verde to optimise fuel economy and increase tyre life to offer users noticeable economic as well as driving benefits. The company said the strong performance in "one of the most demanding tyre tests in Europe" underlines its capability in the city car segment, as well as in ultra-high performance tyres –traditionally Pirelli's strongest market.
There was more good news for Pirelli in the other segment tested by ADAC: the Scorpion Verde in size 215/65R16 102H came third out of 15 tyres tested, ranking highly in the dry and for mileage, a signal of its low wear characteristics. Pirelli created this tyre for SUVs, using innovative materials to reduce rolling resistance and therefore fuel consumption and CO2 emissions.
Pirelli UK managing director Dominic Sandivasci said: "We're delighted with the result from the ADAC tyre tests. For our Cinturato P1 Verde to be named the best in its class is a real achievement. While Pirelli is noted for ultra high performance products, this result proves that the company covers every sector of the market to deliver the best and most advanced products possible to customers with varying needs and priorities."