4x4s cleaner than standard cars in latest Equa Air Quality NOX ratings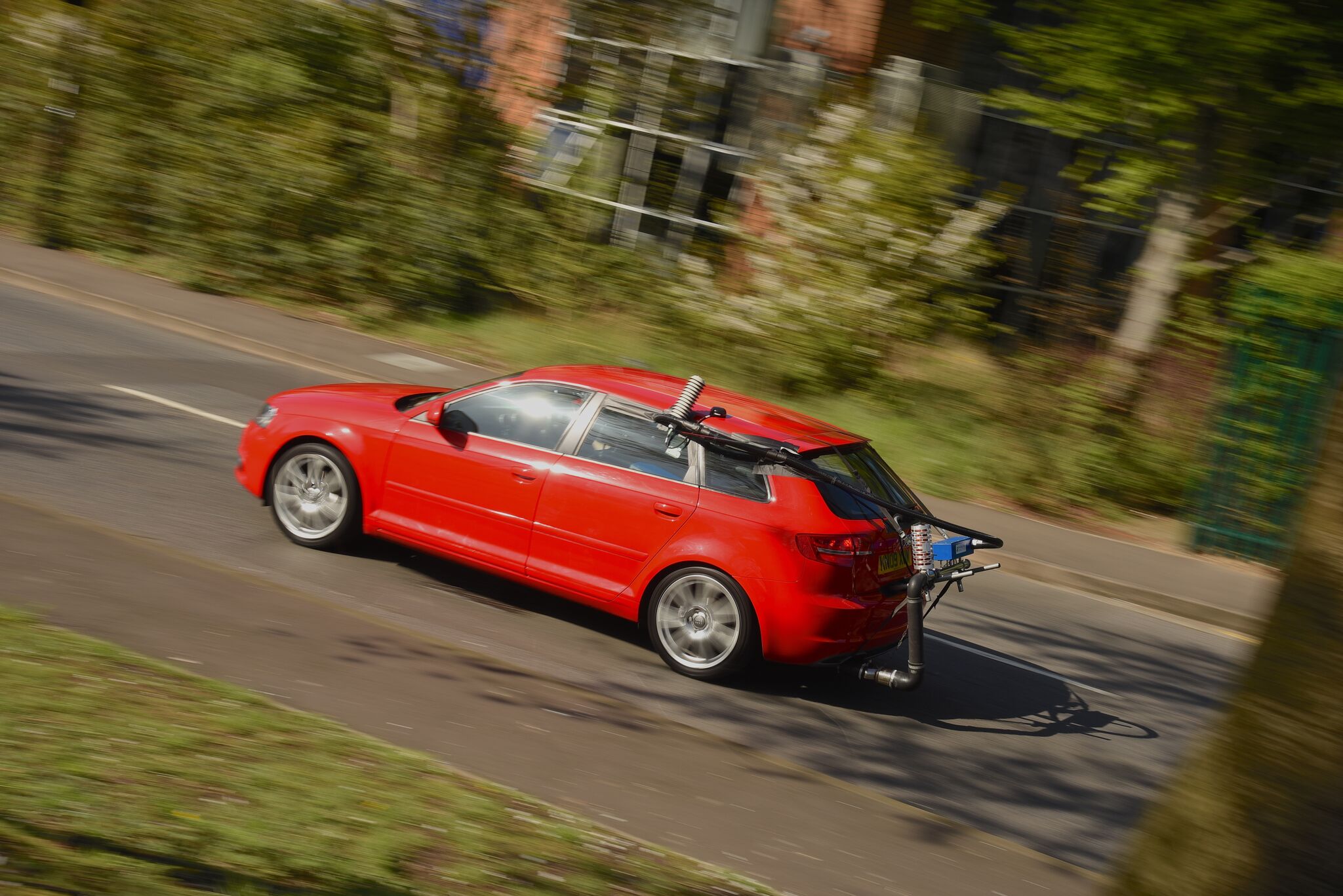 The latest Equa Air Quality (Aq) Index shows assumptions that two-wheel-drive vehicles are cleaner than four-wheel drives are wrong. Comparing two and four-wheel-drive test results reveals that the more capable models produce less nitrogen oxides when compared through real, on-road driving. Concentrating on the latest Euro 6 compliant vehicles, it shows the vast improvements that some manufacturers have made in helping cut harmful tailpipe emissions when developing new cars.
In total, 48 per cent of the four-wheel-drive models tested fell in the lower Equa Ag A-C rating, compared to just 28 per cent of two-wheel drives. In addition, a total of 14 per cent of Euro 6 compliant four-wheel-drive vehicles were clean enough to receive the Equa Aq A grade, compared to 10 per cent of two-wheel drives.
Of the 4x4s recently rated, the Audi Q2 2.0TDI Quattro, Porsche Panamera 4.0 V8 and VW Tiguan 2.0 TDi 4Motion all received Equa Aq A grades. The new results also reflect some of the trends seen in recent Equa test data, and indicate that cubic capacity is no guide to finding the cleanest cars. The average engine size of cars receiving an A rating is the same as those with the lowest H rating.
Nick Molden, CEO and founder of Emissions Analytics, said: "These latest results are very encouraging, and show that it really is possible for large, four-wheel-drive vehicles to top the tables for low emissions. Cars, like the latest Porsche Panamera, are now among the best – which is a huge achievement when you consider that the comparable model or the previous generation Panamera was rated under the lowest grade. This underlines that, with the proper development work, all cars can cut harmful NOX emissions."
Independently financed and implemented the EQUA Index is designed to help end the confusion that many consumers face when trying to understand the complex subject of fuel economy and tailpipe emissions, with ratings openly published and freely available to all.
The Equa Index covers fuel consumption, carbon dioxide, carbon monoxide and nitrogen oxides with ratings available for over 60,000 vehicles. According to its originators, the Equa Index delivers "drastically more realistic figures than the new official fuel economy test, the World harmonised Light vehicle Test Procedure (WLTP), set for introduction in 2017", which will still rely on laboratory-based testing.