Cooper Tire Europe opens new UK warehouse in Swindon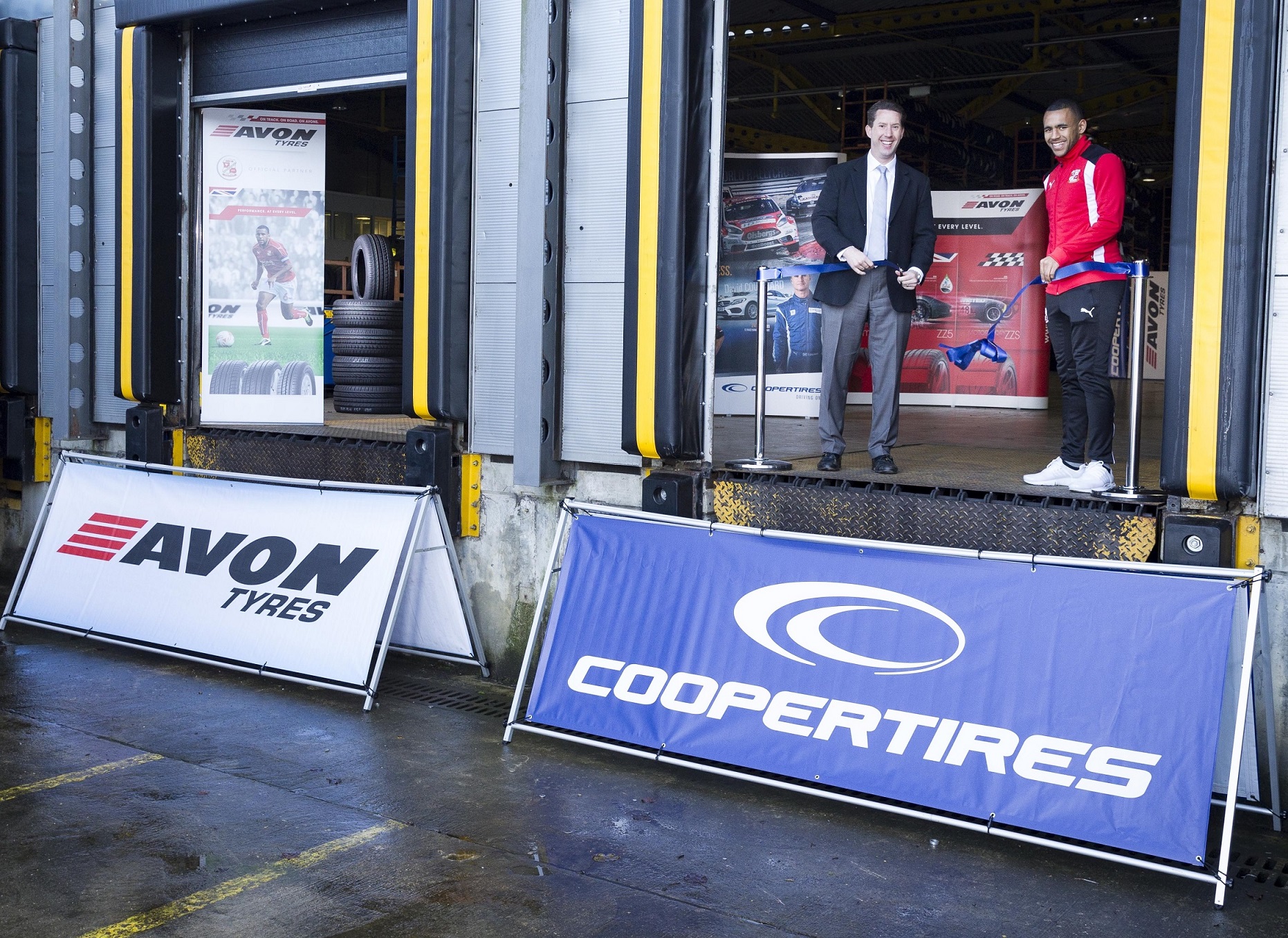 Cooper Tire Europe has opened a new 211,000sqft UK warehouse, with the capacity to store 400,000 tyres, in Swindon.
Cooper stores Cooper and Avon brand tyres at the Spectrum Building, with the new facility already being fully operational. The Spectrum Building, designed by British architect Norman Foster, first opened in 1982 and was used as a backdrop in the James Bond film A View To A Kill in 1984.
In addition to the greater capacity and improved facilities of the warehouse, the Melksham-based tyre manufacturer has created 17 new jobs by moving its warehouse location from Melksham to Swindon. The company added that the move would increase speed of delivery as a result of close proximity to the M4.
Attending the official opening was Swindon Town Football Club captain Nathan Thompson – Avon Tyres is an official partner of the club – and Jeff Schumaker, Cooper Tire vice president – global manufacturing.
Cooper Tire Europe marketing communications manager, Sarah McRoberts, said, "With this new warehouse in Swindon we are able to better service our UK customers' requirements, and increase stock levels across the full Cooper and Avon winter and summer product ranges.
"We now have 30 staff based in Swindon, and are delighted to have had new employees joining the Cooper family as a result of our expanded warehouse facilities."