TerraClean sponsors TV programme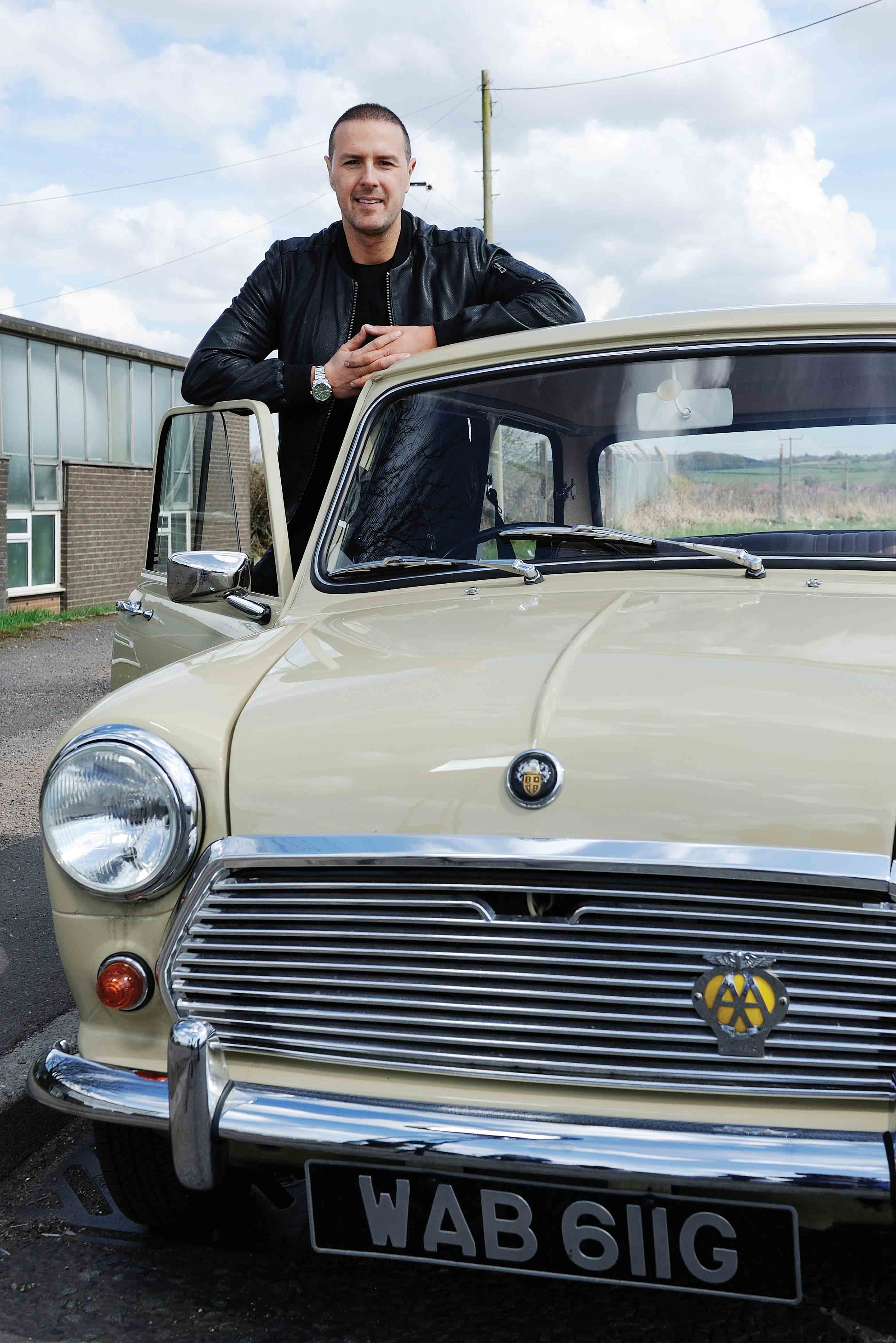 Randstad Ltd's engine decarbonising service, TerraClean, has become the sponsor of new Travel Channel programme, Stars In Their Cars, as part of its next stage of TV brand awareness.
TerraClean-branded advertisements will feature before and during commercial breaks, as well as at the end of each programme, along with TerraClean benefitting from the show's complete marketing activity before its release.
This additional exposure is a part of the brand's significant investment in its promotional activity to meet its ambition to drive more traffic and business into its national network of workshops.
Stars In Their Cars, produced by Shiver and hosted by Paddy McGuinness, will see well-known celebrities, including Neil Morrissey, Patsy Kensit, John Prescott, Ross Noble and Goldie on a nostalgic drive down memory lane, as they are reunited with three of their most cherished cars from their past.
From the humble Vauxhall Chevette, to the boy-racer Capri and the cutting-edge Austin Princess, these iconic cars are the stars of the show and will provide a fascinating insight into the lives of each celebrity as they meet with old friends to discuss the quirks of each vehicle.
Travel Channel is one of the fastest growing channels on Freeview in the UK and TerraClean will have prime-time access to this audience, broadcasting the service's benefits of improved MPG and performance and the process of removing harmful carbon deposits from engine components without the need to dismantle it.
Phillip Dowd, Randstad sales director, said: "TerraClean's brand awareness is continuing to experience mass growth month-on-month, and the exposure generated through this sponsorship will only add to this success. The programme looks great fun and its very personal approach typifies the service offered to motorists by the growing TerraClean network of service centres."