And now, TerraClean for motorcycles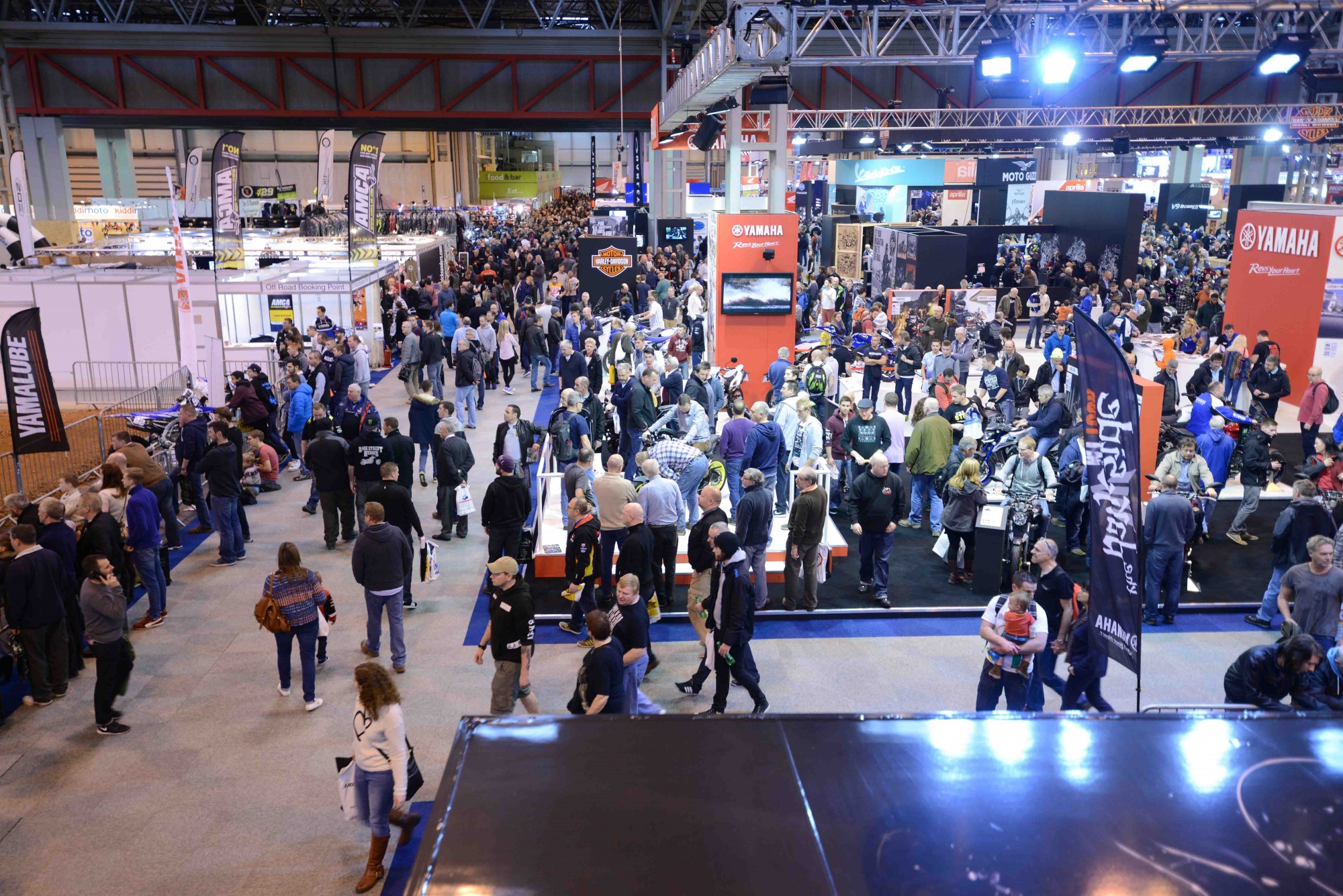 TerraClean is exhibiting at Motorcycle Live 2016 at the NEC, Birmingham in Hall 4 on stand 4E15 from 19 to 27 November as it launches its campaign targeting the motorcycle market.
Having established itself in the passenger car market, it has always been the brand's ambition to target the motorcycle market and the service centre network has already carried out a number of TerraCleans on a variety of motorcycles, with excellent results.
TerraClean, available in the UK through exclusive distributor, Randstad Ltd, is now homing in on this sector, helping to restore a bike's performance and improve MPG.
In operation, TerraClean machines take over the fuel supply for the motorcycle and use a highly refined, non-harmful fuel, coupled with its patented technology, to remove the build-up of carbon deposits from an engine.
This new campaign is part of TerraClean's long term promotional activity, as it is also sponsoring both PP Motorsport in the UK Clio Cup and double British Touring Car Championship (BTCC) champion, Colin Turkington during the current series.
Phillip Dowd, TerraClean sales director and motorcycle enthusiast, said: "The TerraClean brand is going to place a real emphasis on the motorcycle market and the event is a perfect opportunity for us to demonstrate to fellow riders the benefits a TerraClean service can bring to the motorcycle community."