TerraClean returns to Classic Motor Show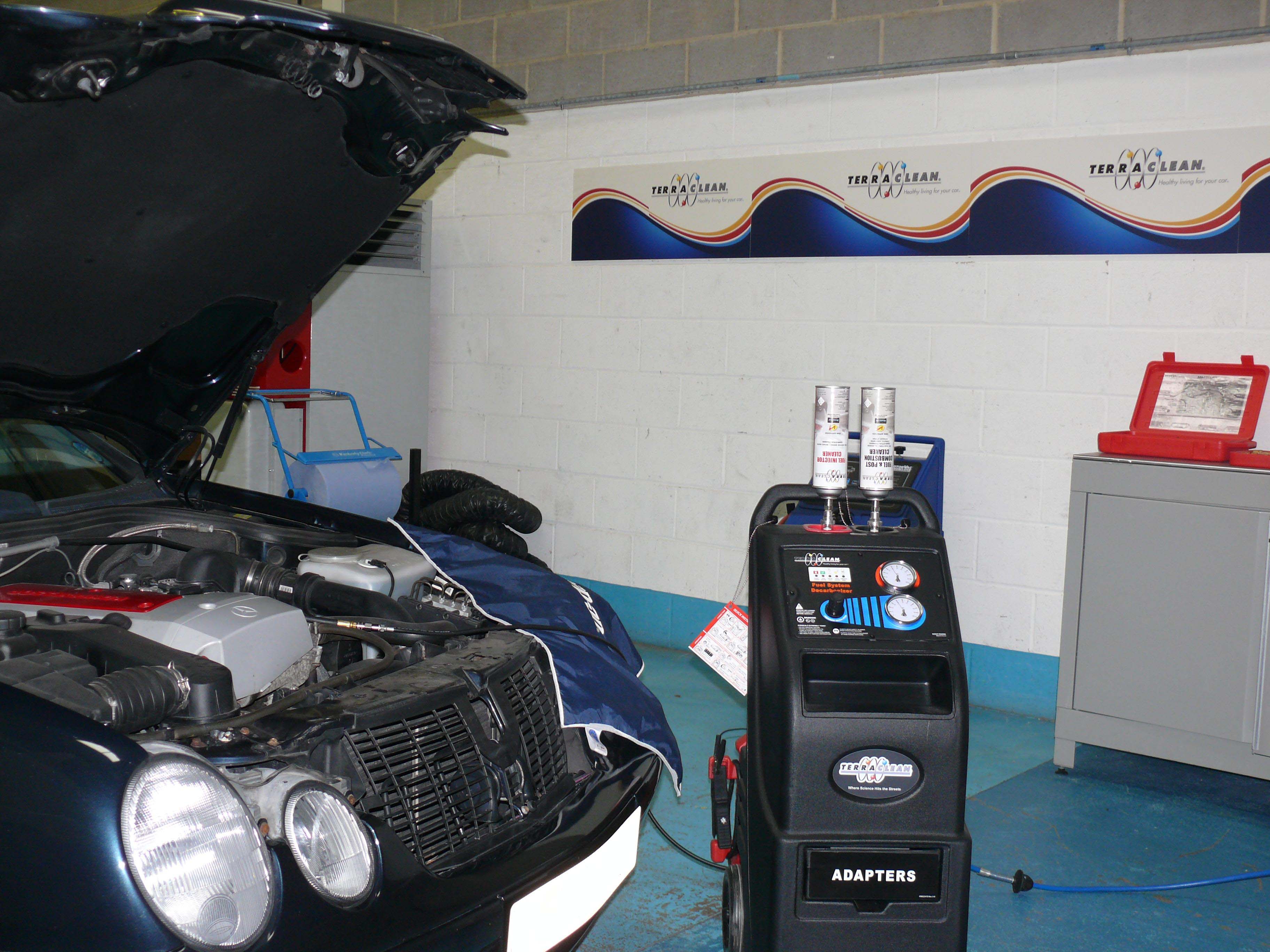 Engine decarbonizing service, TerraClean, will continue its growth in the classic car industry by exhibiting at the Lancaster Insurance Classic Motor Show, from 13 to 15 November at the NEC, Birmingham.
Vehicle owners and car club members are greatly encouraged to visit the stand and sign up to the affiliate rewards programme, allowing them to access the TerraClean Service Centre network nationwide and receive the latest special offers.
Representing state-of-the-art technology in engine cleaning, TerraClean offers a specialist service to those in the classic car industry. This involves connecting a unique TerraClean machine directly to a vehicle's fuel rail, enabling TerraClean fluid to be circulated around the engine. Carbon, tar and varnishes are then removed from the fuel's injectors, injection pumps, combustion chambers, manifolds and oxygen sensors, which is not only beneficial for the vehicle, but great for the environment as well.
Phillip Dowd, TerraClean sales director, said: "The Lancaster Insurance Classic Motor Show is always a popular event and we'll be using it to launch some exciting new developments for the TerraClean brand. We have a very strong team at the event that look forward, as ever, to some very engaging conversations with visitors that want to find out more about TerraClean and how it can benefit their vehicle."
With the ability to restore MPG by up to 15 per cent, reduce emissions for a cleaner and greener drive, extend component life and improve overall vehicle performance, a TerraClean service provides a multitude of benefits.