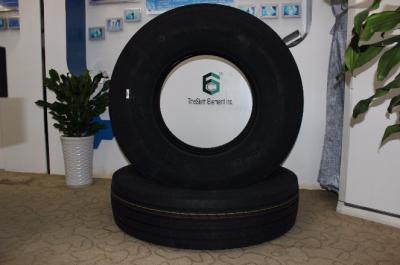 Sixth Element recently presented its "Horizon HD" tyre to the public at the GraphChina 2016 event in the People's Republic
Shangdong Hengyu Technology has become the latest tyre manufacturer to announce that it is making tyres based on the Nobel Prize-winning material graphene. Other firms using graphene in tyres include bicycle tyremaker Vitorria and fast-growing Chinese manufacturer Sentury Tire.
According to the company supplying Hengyu with Graphene (The Sixth Element Materials Technology), Shangdong Hengyu has developed "tyre formulations" that the companies say demonstrates the positive impact of graphene on the performance of tyres.
Category: International News, Product News