EU model used for Chinese green tyre specification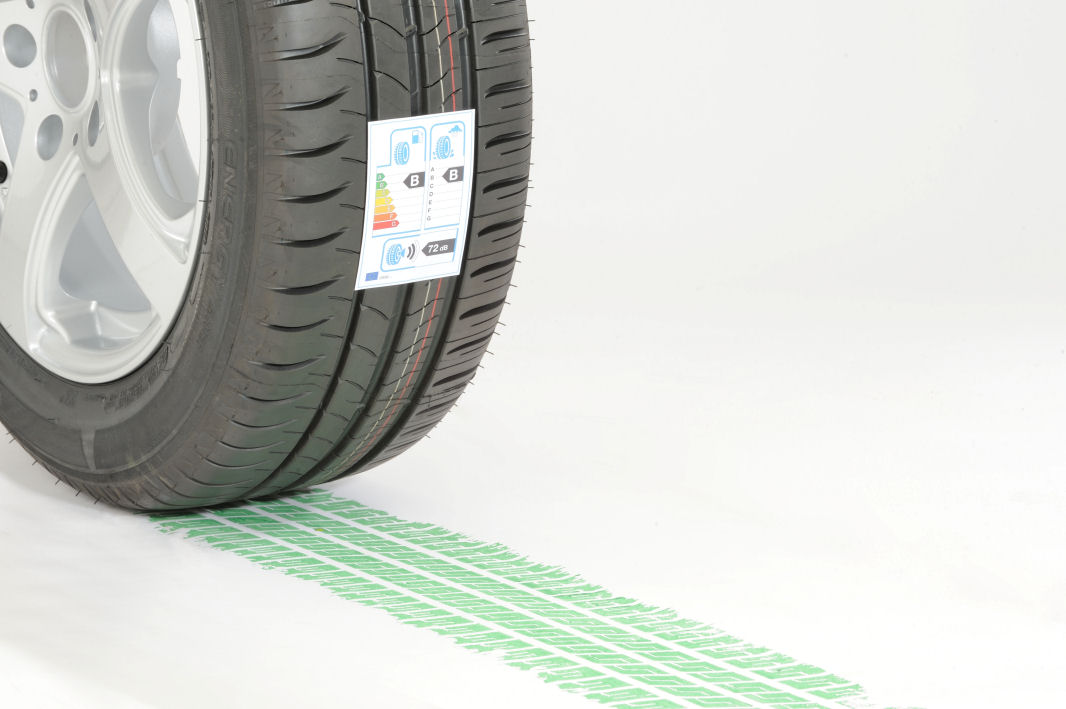 Recently the China Rubber Industry Association (CRIA) gave word that trials of a new eco tyre specification (standard number XXZB/LT-102-2014) began in China on 1 March. Chemical manufacturer Lanxess, which is currently participating in the CRIA-hosted China Rubber Conference in Qingdao, has provided additional information on the specification: it says the Green Tire Technology Specification is based on the tyre label introduced in the European Union in November 2012.
This is hardly surprising, given the Letter of Intent signed between Lanxess and the CRIA last year. Under this agreement, Lanxess was to share its expertise with the CRIA on selected raw materials used in the manufacture of green tyres, and also share and what the company has learned from the implementation of tyre labeling in the European Union. "We are very pleased to leverage our global expertise and insights into green tyres and offer technical support to the Chinese market," commented Axel Vassen, Head of the Green Tires Initiative at Lanxess, during the conference.