Halfords to distribute Catloc anti-theft solutions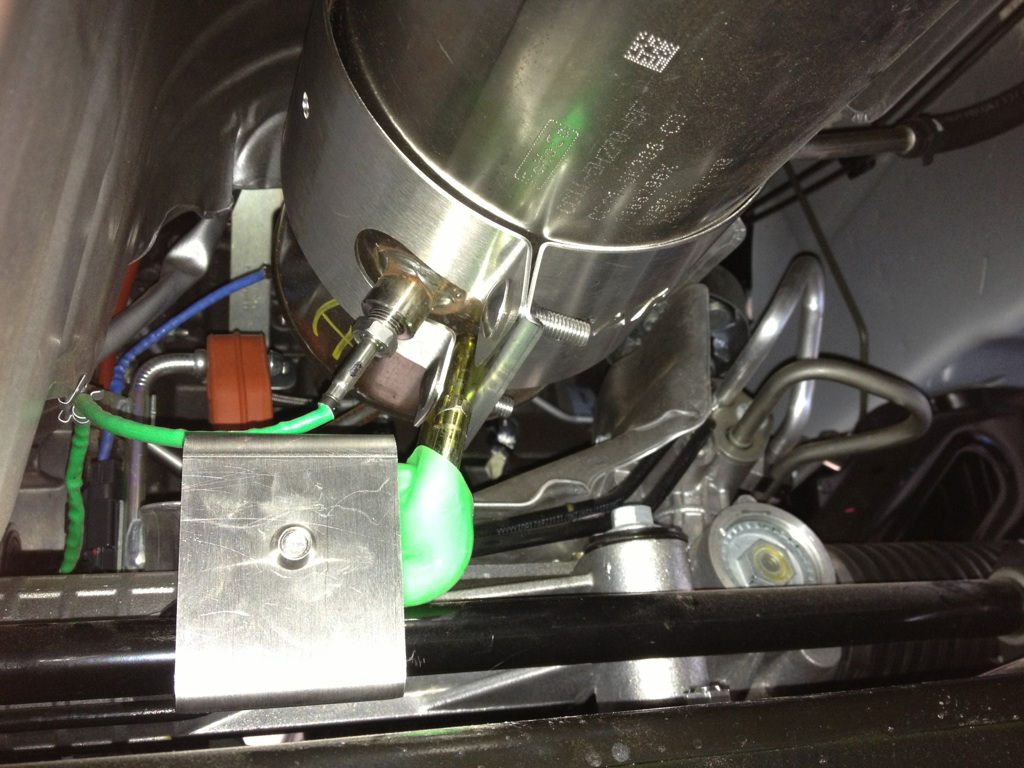 Catalytic convertor (CAT), diesel particulate filter (DPF) and exhaust theft protection specialist Catloc has confirmed Halfords Autocentres as its new national fitting partner. Catloc says CAT, DPF and exhaust theft is on the increase in the UK, and the company sought a partner that would give potential customers easy access to its solutions and fitment of these; for this, it wanted to partner with a sizable and experienced national chain, and Catloc says the presence of more than 300 outlets in the UK made Halfords Autocentres the "obvious choice".
According to Catloc, over 25,000 vehicles were targeted by thieves between January 2010 and June 2013. It was believed that the majority of these vehicles targeted were vans, 4x4s, pickup trucks, people carriers and motor homes. However, the company says that according to the results of a recent freedom of information request, there is a growing trend for thieves to target any vehicle with a catalytic converter including; saloons, hatchbacks and sports cars. Thieves target catalytic converters as they contain precious metals such as platinum, palladium and rhodium and are easily removed with no specialist tools required. Thieves can then sell on the parts either via the second hand parts market or to scrap dealers for anywhere between £50 and £400. However, the cost to vehicle owner of replacement £2,000 on average, with some costing up to £10,000.
Catloc has developed several solutions to protect vehicles from this type of theft utilising either universal or bespoke fitment products for a wide range of vehicles. All solutions contain a Police & Thatcham approved Catloc marking & registration system which is also available as a separate product. Halfords Autocentres can fit Catloc solutions purchased either from Halfords directly or from elsewhere.
"Partnering with Halfords was an obvious choice for us as they are such a well known brand who is trusted in the market place," comments Catloc managing director Paul Chase. "We believe this partnership will offer motorists and fleet operators an easy and cost effective way of protecting vehicles from catalytic converter theft."
Catloc says it is the only company in the UK to focus solely on a solution to the problem of CAT, DPF and exhaust theft. Its solutions are approved, recommended and supported by vehicle manufacturers such as Mercedes-Benz, Ford, Renault and Volkswagen, and it says the solution are also used by a number of large fleets. Having protected around 40,000 vehicles in 2013, Catloc now seeks to increase market share by working with other OEM vehicle manufacturers, distribution partners and resellers across the UK and Europe.