Falken Tyre brings Red Bull Air Race sponsorship activities to Ascot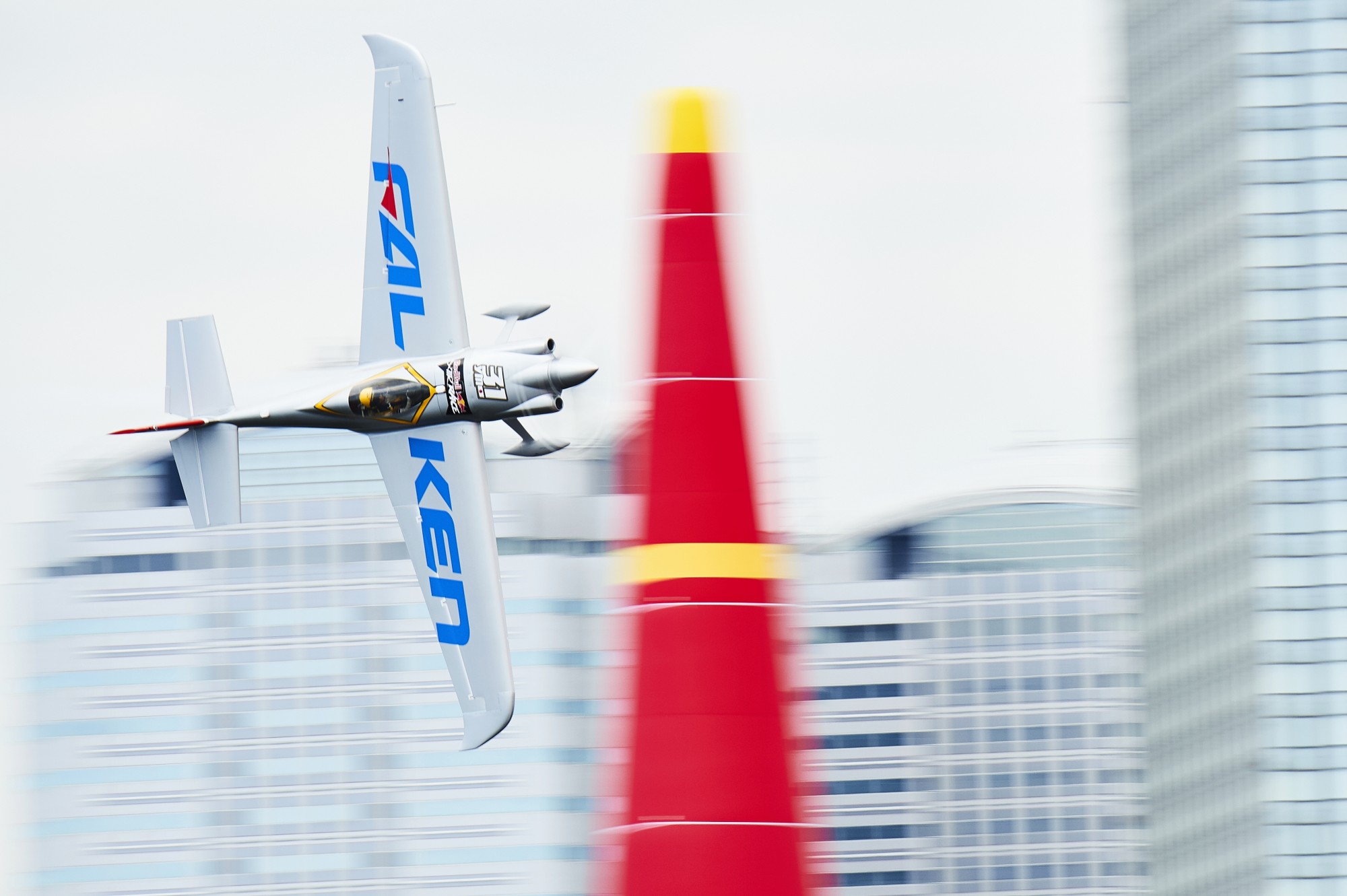 Falken Tyre's Team Falken air race team will seek further success in the Red Bull Air Race World Championship when it heads to Ascot, Berkshire on 13-14 August 2016. The Japanese tyre brand was the Official Partner of the Red Bull Air Race Chiba earlier this year, and also sponsors Japanese competitor Yoshihide Muroya. The 43-year-old Team Falken pilot claimed his maiden victory last month at the Chiba event in the second year of Falken's successful partnership.
Falken will host more than 300 UK customers at Ascot, where they will witness pilots flying small high-speed planes through air gates, hitting speeds of up to 230mph as they race against the clock.
"We are thrilled to be extending our involvement with the Red Bull Air Race World Championship," says Stephan Cimbal, Falken Tyre Europe's head of marketing. "Falken is a brand that delivers high performance and technical innovation, which we also see reflected in the fantastic and exciting Red Bull Air Race. We look forward to welcoming our customers to the event, which will draw strong synergies with the Falken brand."
The Red Bull Air Race at Ascot is the fifth round of eight in the 2016 calendar, with the championship set to visit EuroSpeedway Lausitz in Germany and Indianapolis in the US before concluding in Las Vegas in October. Team Falken pilot Muroya is currently fourth in the Master Class standings on 22.5 points.