Falken to support Chiba leg of Red Bull Air Race for second year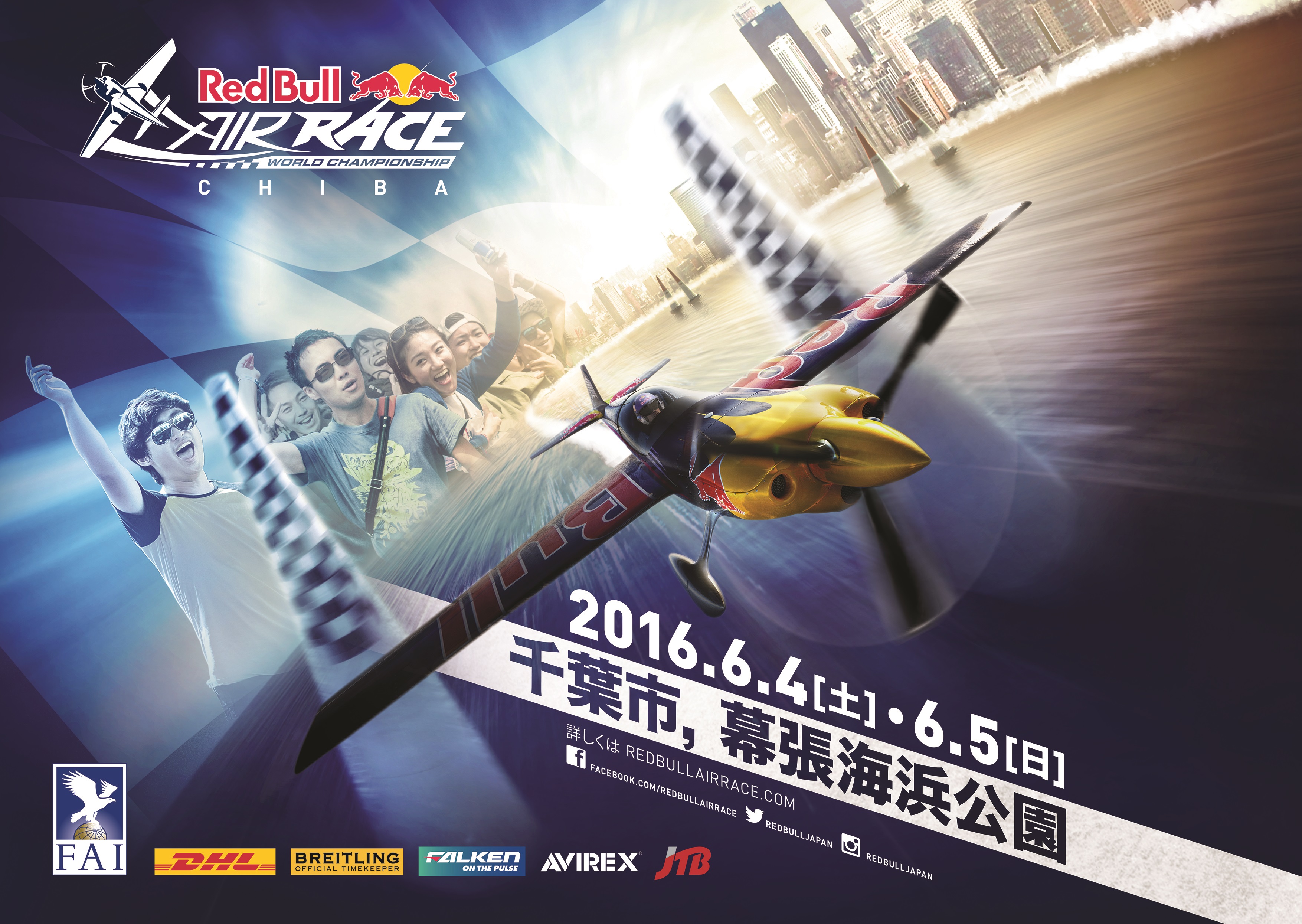 Sumitomo Rubber Industries, Ltd. (SRI) is to support the Red Bull Air Race Chiba 2016 as an official partner through the Falken Tyre brand for the second year in a row
The Red Bull Air Race Chiba takes place on 4-5 June 2016 at the Makuhari Seaside Park, Mihama Ward, Chiba, known as the birthplace of civil aviation in Japan. It is the third of eight races on this year's Red Bull Air Race World Championship calendar.
In the Red Bull Air Race World Championship, top-class pilots fly specialised high-speed, highly-manoeuvrable race planes at speeds of up to 230mph (370kph) through a low-altitude aerial race course marked by 25m tall air-filled pylons called 'air gates'. This competition, which tests the pilots in terms of both speed and precision flying, is officially recognised by the Fédération Aéronautique Internationale (FAI), the world air sports federation.
"We are continuing our partnership with the Red Bull Air Race and building our strategy of positioning the Falken brand in environments that revolve around inspiration, enthusiasm and high-tech," says Stephan Cimbal, Head of Marketing at Falken Tyre Europe GmbH. "Our objective is to present our brand as an integral element of such events. Attributes such as performance, precision and inspiration are all part of Falken's DNA, and the Air Race is the ideal premium setting to capture this message. Action lifestyle joins the more established platforms of motorsport and football to add an extra dimension, which carves out a very distinct image for our brand on the market and will benefit both the brand and our customers."
The championship will hold its season finale in Las Vegas, USA, in October 2016, while on 13-14 August a race will be held at Ascot, UK.