Cooper headline sponsor of European rally car show, Rallyday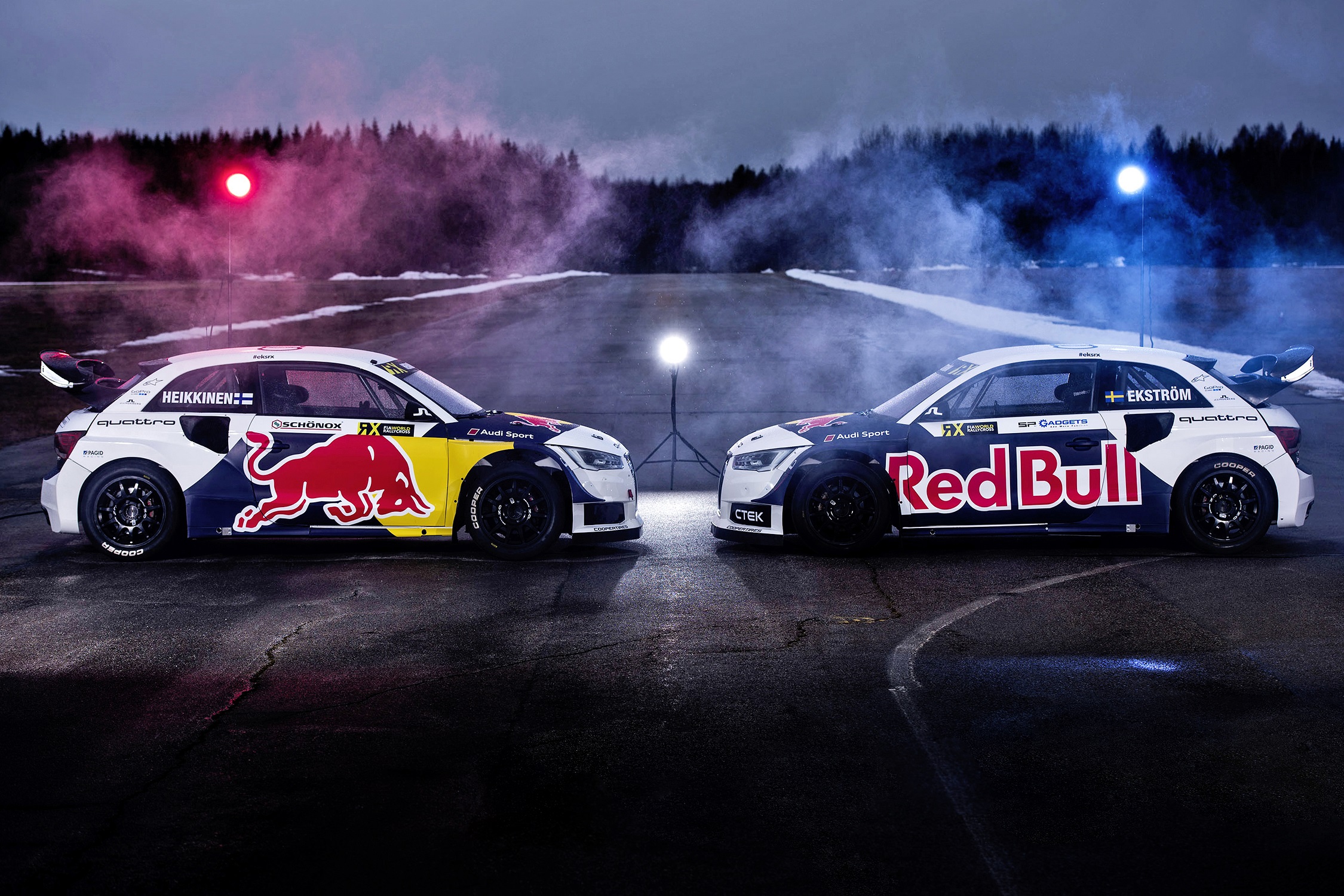 Cooper Tire Europe has announced its headline sponsorship of Rallyday 2016. Europe's premier rally car show is an annual event held at Castle Combe Circuit in Wiltshire, taking place this year on Saturday 24 September. The show features star drivers and cars, entertaining thousands of fans in the paddocks, 4×4 Zone and on the track for the 16th year running.
The Cooper display will be located in the main paddock, and this year features a Cooper branded Ford Fiesta ST in addition to leading SUV and 4×4 products including the Cooper Zeon 4XS Sport, STT Pro POR and the ultimate all-terrain tyre, the A/T3 Sport.
In the 4×4 Zone, fans will be treated to extreme truck demos on a specially prepared course, as well as the infield demo where regular track action takes a break for the 4x4s to show off their manoeuvres and tackle challenging jumps. To celebrate the 30th anniversary of the last RAC Rally, held in 1986, the Rallyday Feature Car Stage and Gridwalk will be taken over by some of the most iconic Group B cars that started nearby in Bath 30 years ago.
As well as the on-track action, all the Rallyday favourites will be returning, including an extended trade village, high-octane 4×4 Zone, Motor Club displays and rally car passenger rides.
Sarah McRoberts, marketing communications manager for Cooper Tire Europe, commented, "We have supported Rallyday for a number of years in the 4×4 Zone so it's exciting to now be the headline sponsor.
"Cooper specialises in developing off-road tyres that can go from 'the rough to the smooth' and visitors to Rallyday will get to see Cooper tyres in action at the show. Plus, we will have an FIA World Rallycross Championship car, on Cooper's uniquely formulated World RX tyres, for fans to see up close.
"Cooper Tire Europe will also be showcasing the Avon Tyres brand at Castle Combe, with an Avon liveried Audi R8 in the paddock. Highlighting Avon's current football partnerships, representatives from Bristol Rovers and Swindon Town will be joining us at the show, and there will be a goal shooting activity for all the family to enjoy."