Cooper Tires becomes RallyX Nordic title sponsor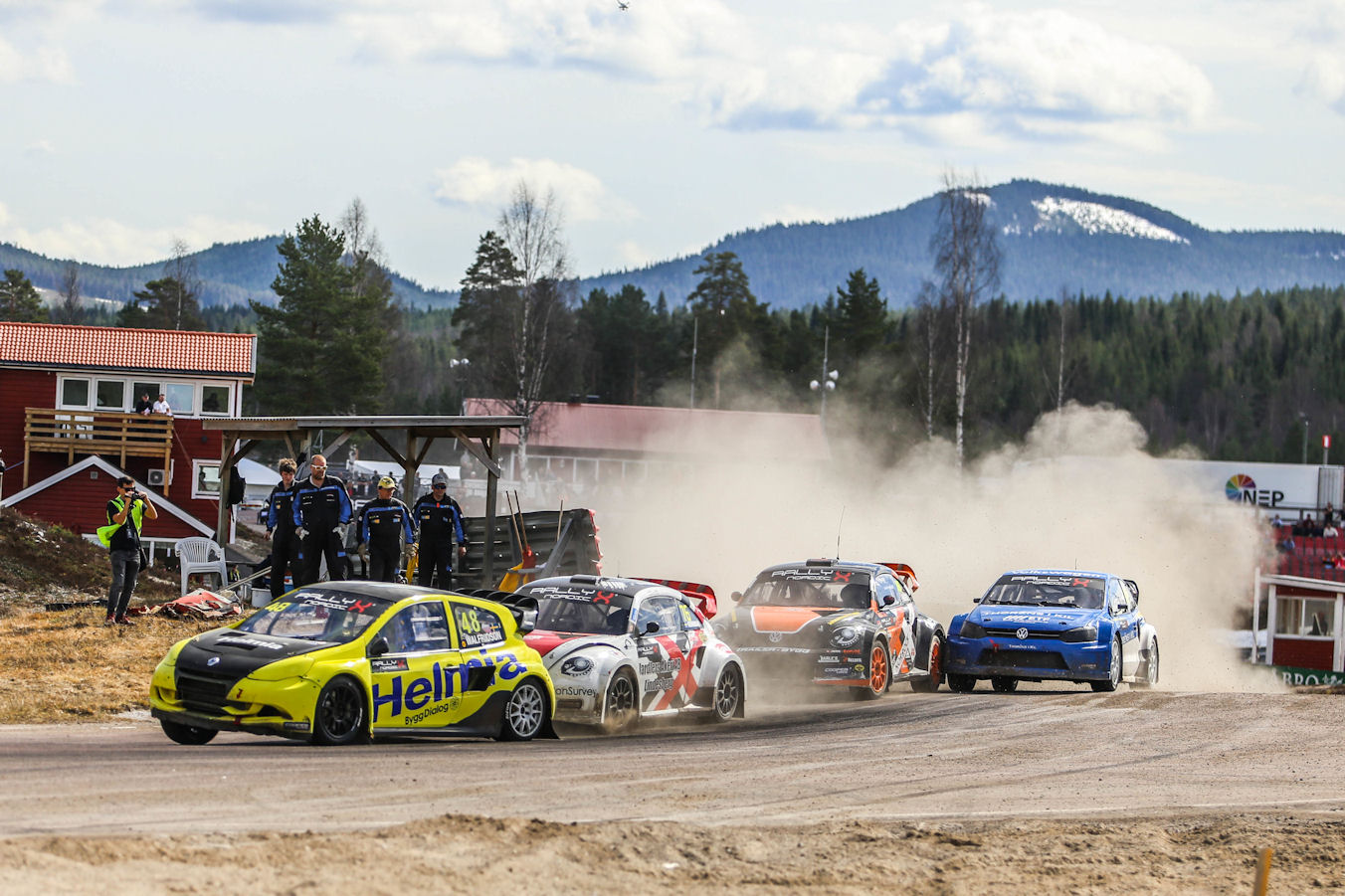 RallyX Nordic has a new title sponsor, and will henceforth be known as RallyX Nordic presented by Cooper Tires. This new, multi-year arrangement with championship organiser the Scandinavian Touring Cars Corporation (STCC) continues Cooper Tires' long-standing association with the rallycross series; the tyre maker already serves as official tyre supplier to RallyX Nordic's Supercar and Supercar Lites categories.
For Cooper Tires, this latest deal offers an opportunity to align the brand's involvement across the FIA World Rallycross Championship, FIA European Rallycross Championship, ARX (Americas Rallycross) and the French Rallycross Championship. Moreover, the commitment from Cooper Tires gives it another prominent motor racing platform to demonstrate its brand while validating RallyX Nordic's status as one of the world's leading domestic rallycross series.
"We have had a very positive and rewarding experience working with the RallyX Nordic organisers in relation to RX2, the World RX feeder series, and are delighted to increase our involvement with them now through RallyX Nordic," says Sarah McRoberts, public relations and events manager for Cooper Tire Europe. "They truly are innovators and we look forward to the Cooper Tires brand having a strong presence at the next round in Nysum, Denmark, this weekend (12 August)."