Vipal to show new treads at Reifen 2016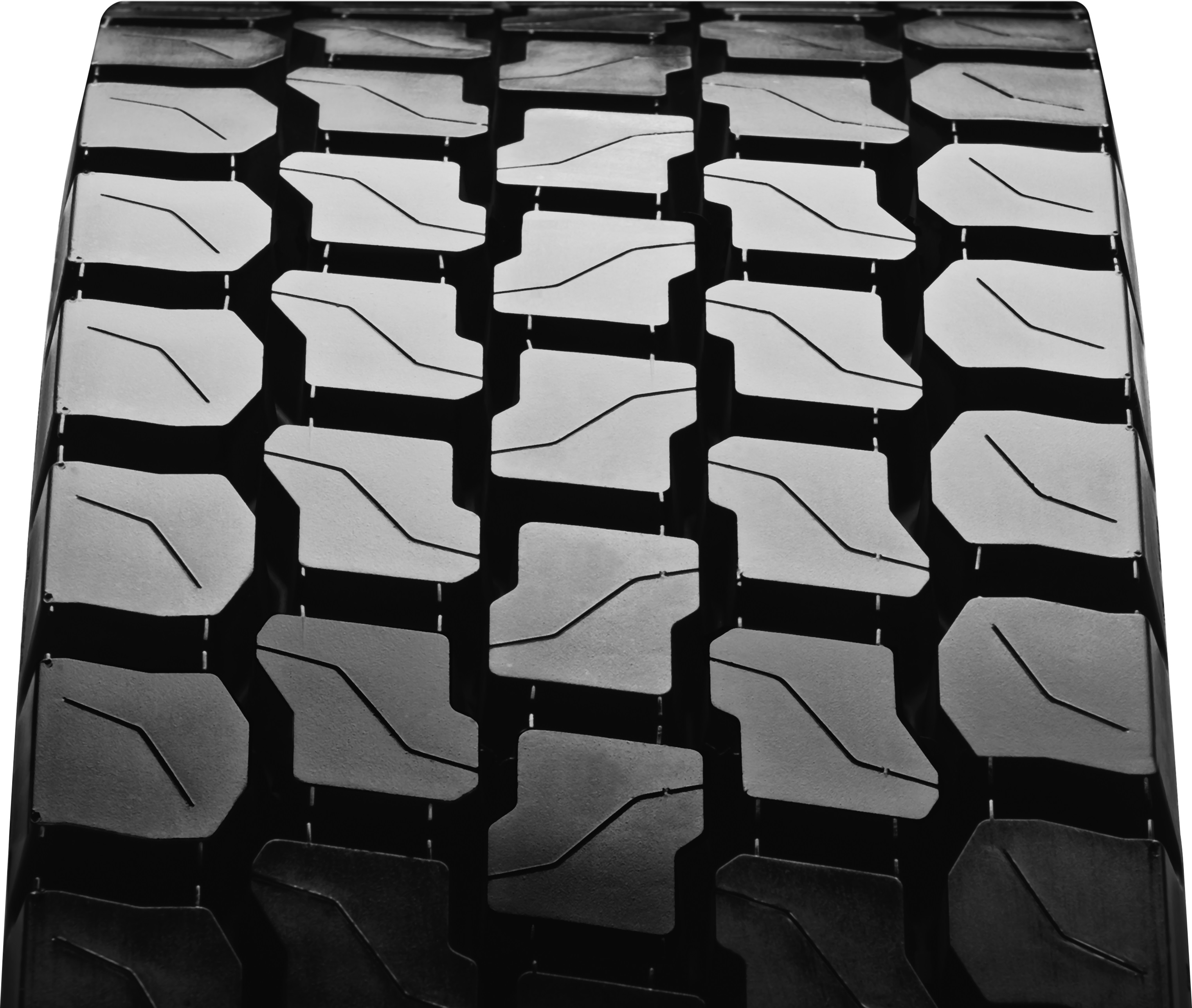 Vipal Rubber aims to "make its mark" during Reifen 2016 with the display of some of its most recent treads. For example, the company is showing its VRT3 and DV-UM3, emphasising the "exclusive design" that has reportedly earned clients in locations all over the world.
A Vipal exclusive, the VRT3 is a tread pattern for radial tyres and drive axles. Aimed at long-distance journeys on paved roads, the VRT3's performance has been internationally recognised in tests conducted by Vipal's team around the world. One of the tests conducted on a paved road was in the city of Puglianello, Italy, where transporter Autotrasporti Felice obtained a yield in kilometres 8 per cent higher than what had been achieved with the most similar product of one of the main competition in the European market.
Another tread being showcased during the event is the DV-UM3, another Vipal exclusive designed for urban and highway buses. The DV-UM3 permits more contact with the road surface and its high performance has also been proven by many clients around the world. For instance, Colombian transporter Ciudad Móvil obtained 15 per cent better performance with Vipal's product.
Vipal will also show the DV-RT4 and DV-RM treads and its VL150A and VL140A "treads with wings".