Vipal: Optimism returning to Europe's retreading sector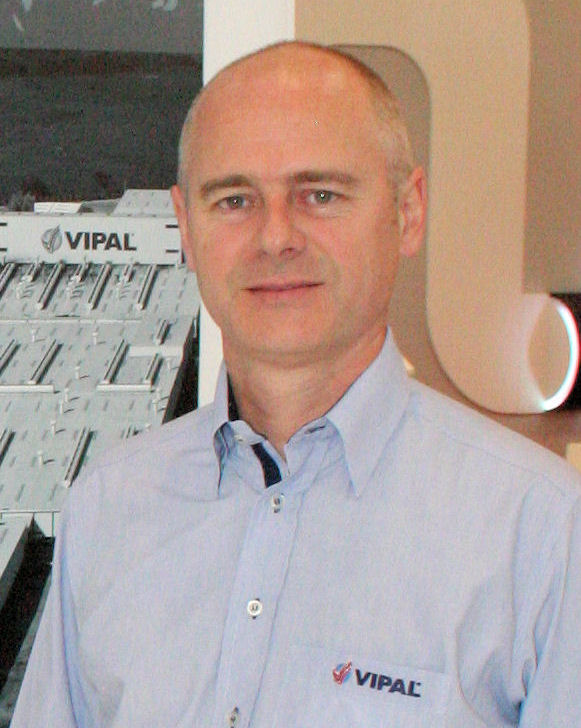 It's almost eight months since the European Commission made its final decision regarding anti-dumping duties on new and retreaded truck and bus tyres manufactured in China, and Vipal Rubber is celebrating what it considers an "upturn in the tyre retreading market in Europe."
The retreading materials specialist was one of a number of companies and organisations to inform the European Commission about market developments since 2012 and the positive effect that followed the introduction of interim tariffs in May 2018. Specifically, Vipal and others argued to the Commission that the target profit of 6.1 per cent for tier 3 tyres calculated in the final disclosure of its anti-dumping investigation was too low to address the injury suffered by retreaders – they stressed that retreaders enjoyed a tier 3 profit rate of around ten per cent before the surge of imports earlier in the decade. Bearing this argument in mind, the Commission readjusted the tier 3 target profit to 9.2 per cent.
Commission Implementing Regulation (EU) 2018/1579 was published on 22 October 2018, returning, says Vipal, the imported products' commercial prices to competitive levels. "As a result, retreaders have retaken space with their customers, transport companies, restimulating the tyre retreading market."
"Throughout the entire period of data investigation and formatting, in addition to actively participating in this anti-dumping regulation movement, we have attended meetings and maintained constant dialogue with industry stakeholders. We also helped by supplying essential market information as the basis for the document approved by the commission, published late last year," says Leandro Rigon, Vipal's international business director.
According to Rigon, Vipal "celebrates the fact" of its several mentions (along with the trade associations) in the Commission's report, evidence of the company's "crucial role in the construction and approval of the regulation."
Rigon says the first signs of a "revamping" of the retreading industry can be seen following the implementation of anti-dumping and countervailing duties. He shares that improvements in several European countries are already noticeable and an optimism can be observed amongst business owners in the retreading sector.
"This anti-dumping action with Vipal's active participation is bringing a new momentum to the tyre retreading market, which will favour many players in Europe, apart from contributing to the sustainability of the business as a whole and being aligned with circular economy practices," Rigon concludes.