Pirelli to sell truck tyres in the North America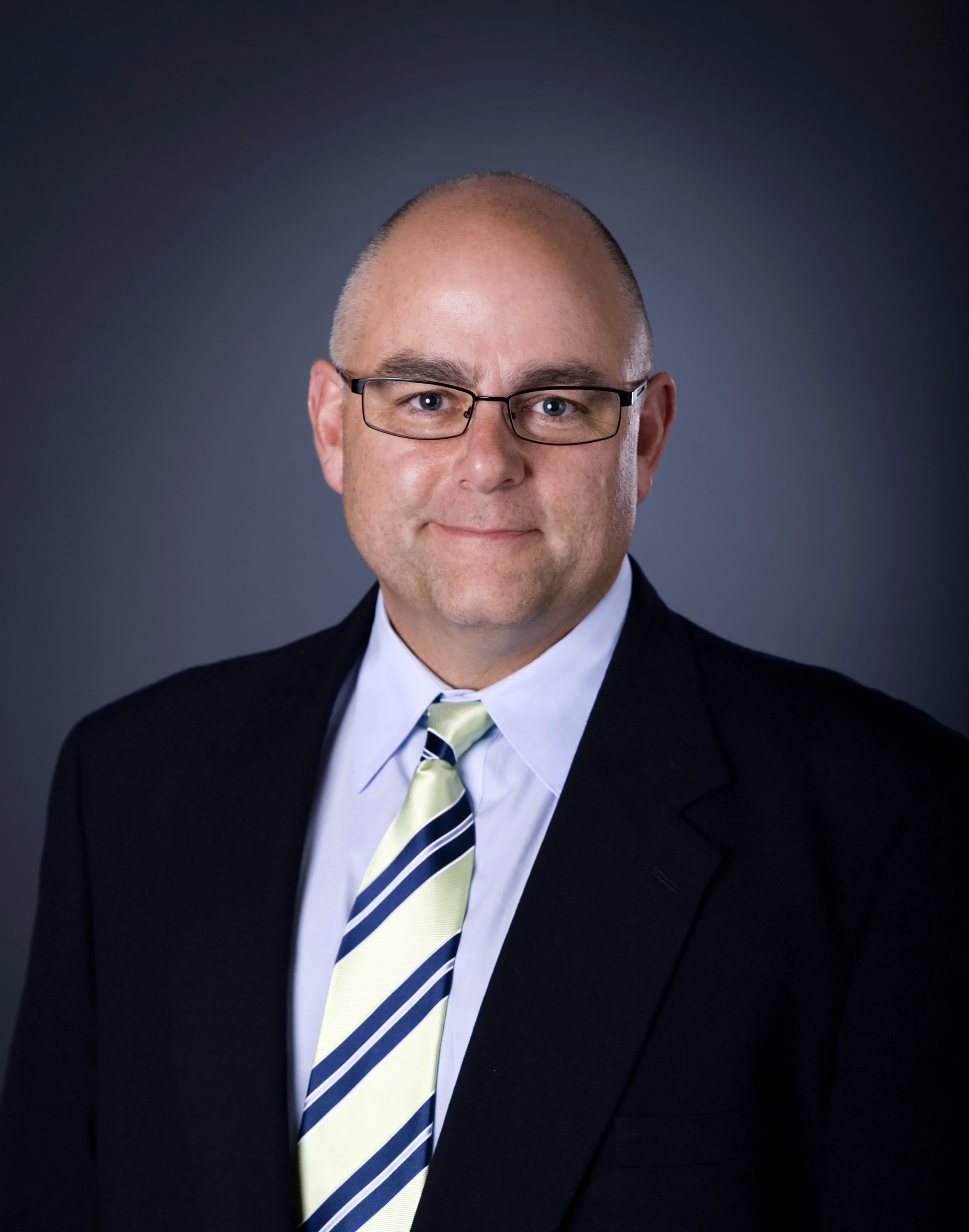 Pirelli has begun plans to sell truck and bus tyres in the United States and Canada through a new entity, TP Commercial Solutions LLC. The move represents an expansion into North America of Pirelli's industrial business unit, currently headed at the group level by Pirelli CEO Marco Tronchetti Provera.It also follows plans to separate Pirelli's car and truck tyre businesses, which was initiated in practice by a stock market filing published on 21 March in China. This filing saw China National Tire & Rubber Co., Ltd. (ChemChina's tyre division known as CNRC) announce it had signed a "material asset reorganisation framework agreement" with Aeolus Tyre Co., Ltd including the creation of a China-based Pirelli TBR company.
The drive into the US and Canadian markets, which are the world's largest in terms of value for commercial truck tyres and fleet management solutions, is said to be part of Pirelli's "aggressive global growth strategy".
The US truck tyre project, which is currently underway in a pilot phase, aims at establishing the best strategy for local product development, distribution and sales.  Currently there are over 40 fleets participating in the testing and development of Pirelli commercial truck tyres for several North American applications.
Clif Armstong appointed to lead Pirelli truck tyre project
Clif Armstrong has been selected to manage the project as President of TP Commercial Solutions LLC. Clif brings over 20 years of commercial experience to this venture including senior roles within Continental Tire's truck tyre division. He will be based in Rome, Georgia at Pirelli's North American headquarters.
"Pirelli's strategy for car and light truck products in North America is focused on premium products customized for the particular needs of the market," commented Armstrong. "With the launch of the commercial truck business, we plan to do the same thing – adapt the excellent technology and leadership of the Pirelli industrial product line to the specifications and demanding requirements of these markets. North American fleets have unique needs which require unique designs, sizes and compounding to deliver the premium performance for which the Pirelli brands are known and respected. Entering this market is no easy task, but with the strength of our future product portfolio coupled with the extensive research and development we are devoting to the project, we will provide North American fleets best in class cost performance and services."
Pirelli owns and operates truck manufacturing facilities in Brazil, China, Egypt, and Turkey.