BFGoodrich 'Good Project' marks new website launch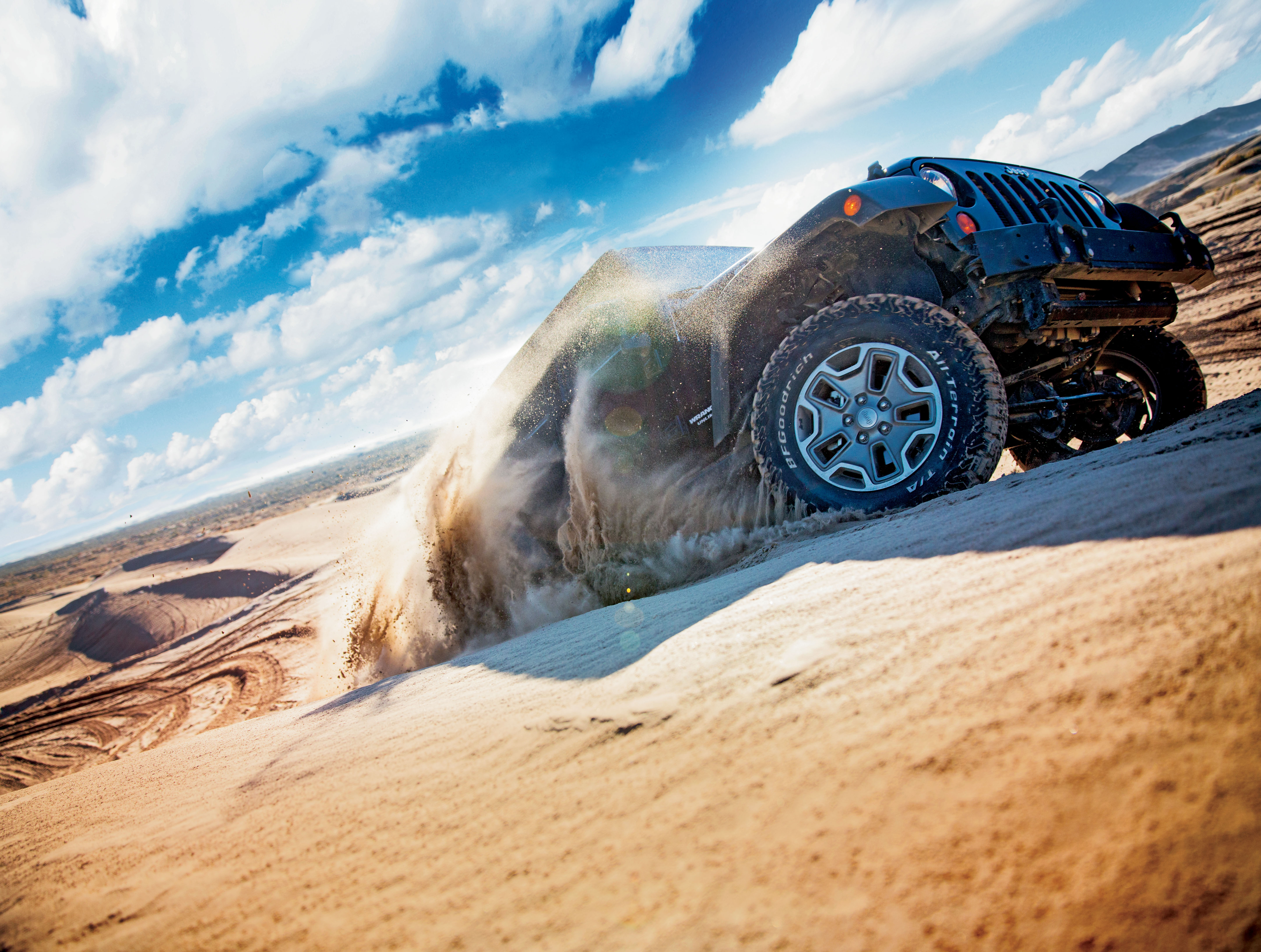 To mark the launch of its new website, BFGoodrich has launched "BFGoodrich Good Project". The brand will fund 10 projects for aspiring racing drivers, desert rally drivers or classic car restorers, who have not necessarily had the resources to pursue their dream. BFGoodrich will provide materials, logistical and financial support to 10 projects selected from across Europe.
To take part in the selection process, candidates will be able to file their applications by going to the Good Project section of BFGoodrich's website. The projects will then be selected following an in-depth study. A jury of experts from BFGoodrich will meet every two months (in May, July, September and November) to choose the projects to be pursued in partnership. The chosen candidates will become ambassadors for BFGoodrich and will share on the company's Facebook page and its website the accounts, videos and photos of each stage of the realisation of their projects.
In submitting their applications, applicants need to comply with the following criteria:
Respecting and sharing the brand values: pleasure, altruism, spirit of adventure, the taste for a challenge and hard work, going that extra mile, passion;
being active and followed on social networks, with at least 500 fans on their Facebook page, so as to be able to relate and broadcast these intrepid adventures to as wide a public as possible;
driving exclusively on BFGoodrich tyres;
and speaking English, since the Facebook page and website on which BFGoodrich shares all information about its range of tyres and the adventures of its "enthusiasts" across Europe are exclusively available in English.
The adventurers' accounts resulting from these projects will be published on the BFGoodrich Good Project page.