Tyres in Stock appoints field agent for Germany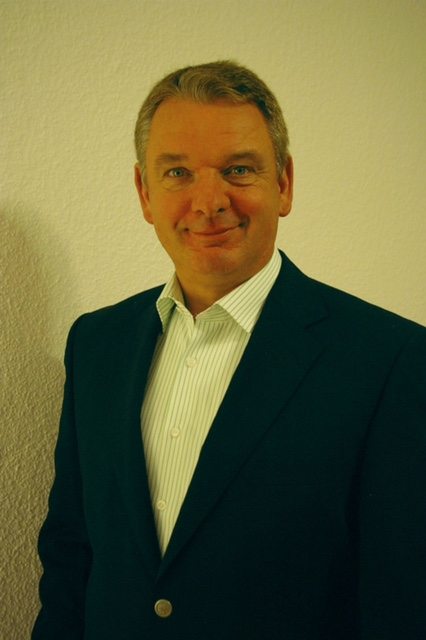 Dutch-based B2B online tyre platform Tyres in Stock is active in a number of European markets, and the company now reports that at the end of last year Rainer Will was appointed to the role of field representative for the firm's business in Germany. In his new position, Will takes over responsibility for major customers and new partners.
Rainer Will brings more than 30 years of experience in the tyre industry and in wholesaling to his new position at Tyres in Stock, and he worked with another online B2B platform prior to joining the company.