Pirelli's Inter Milan sponsorship to continue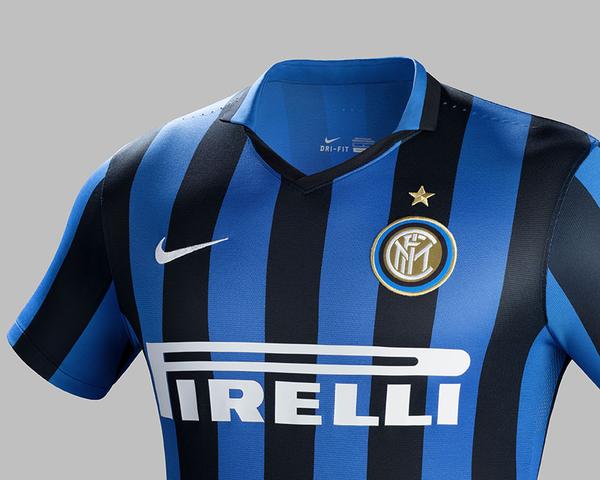 In Milan, FC Internazionale, perhaps better known as Inter Milan, and Pirelli have confirmed that they are finalising an agreement for a five-year, long-term relationship regarding the football club's shirt sponsorship deal.
No details of the financial arrangements were given, except that the deal will include a fixed component and a variable one, based on the team's sporting performance.
The Pirelli brand has been on the Nerazzurri's shirt for a record-breaking 20 years and the preliminary arrangements, once finalised, would potentially extend this to 25 years, making it one of the longest shirt sponsorship agreements in football among major European clubs. The relationship was cast into doubt last spring by CEO Marco Tronchetti Provera, as Inter's faltering 2014-15 campaign brought no European club competition to the San Siro this year. Yet Pirelli chose to continue, albeit in a slightly different form, and has renewed despite another middling season in 2015-16.
The press release said: "This long-standing relationship is based on trust and the close relationship that Internazionale and Pirelli have built over the many years of their successful partnership, and which has enabled the strengthening of both brands in Italy and abroad, in particular in such important markets as China."