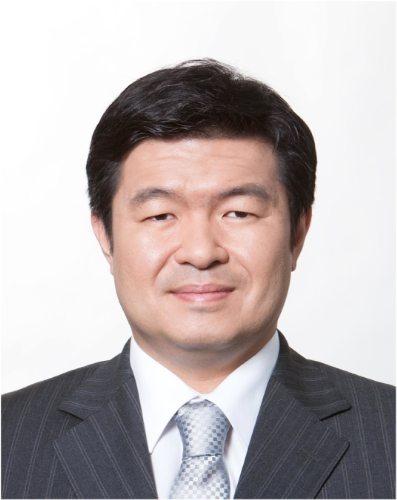 Travis Kang
Travis Kang, president of Nexen Tire and son of company chairman Byung-Joong Kang, has taken on the additional role of chief executive officer. He succeeds Lee Hyun-Bong, who had held the position since 2010. Kang junior's assumption of this second senior office was confirmed at the Nexen Tire annual shareholders' meeting, which took place on 17 February.
Nexen Tire says its decision to appoint Kang its new leader raises expectations for the company. "We expect that president Kang's strong leadership will help us take a fast and dramatic approach in business policies based on long-term plans in order to make quick and bold investment for the company," wrote the tyre maker in a statement.
After graduating with a degree in Business Administration from Yonsei University and receiving a master's degree from the Business School of Seoul National University, Travis Kang joined Nexen Tire in March 2001. Since then, he held various positions including managing director of the business planning office, president of the company's sales division and president of strategic planning.
Category: Career Tracks