Solid increases range of ABS sensors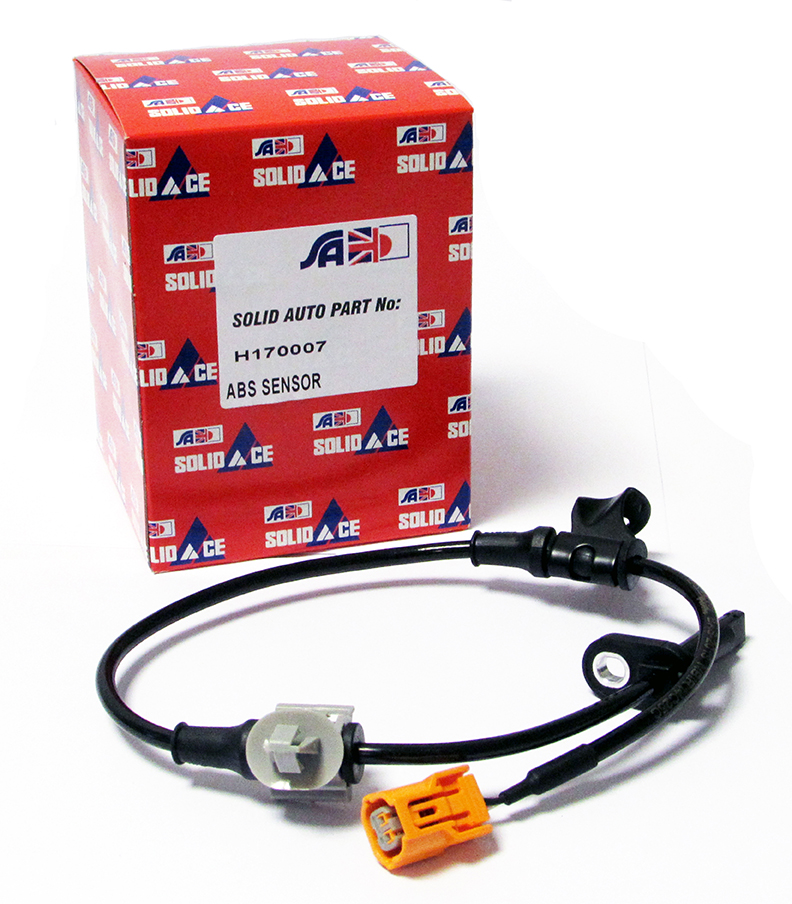 Solid Auto UK has added several ABS sensors to its braking product range for Japanese and Korean vehicles. In total, seven ABS sensors have been added to cover 26 vehicle applications. These new additions are for Honda Civic (2006-12), Hyundai Santa Fe (2001-05) and Nissan Navara (2001>) vehicles.
Solid Auto's UK ABS sensor range now features 120 part numbers and covers more than 1000 vehicle applications for Honda, Hyundai, Kia, Mazda, Mitsubishi, Nissan, Suzuki and Toyota marques.
The new range represents the company's aim to continuously develop its specialist products for Japanese and Korean vehicles and is already proving a best seller with customers.
Mark Price, Solid Auto UK managing director, said: "Thanks to the extremely positive feedback from customers, we are delighted to expand on our range of ABS sensors.  We will continue to develop the range – and all Solid Auto product groups – to ensure customers' requirements are met."
The new ABS sensors are listed online on MAM's cataloguing system and are available to order now.