Bridgestone hosts customers and staff at Mira demonstration day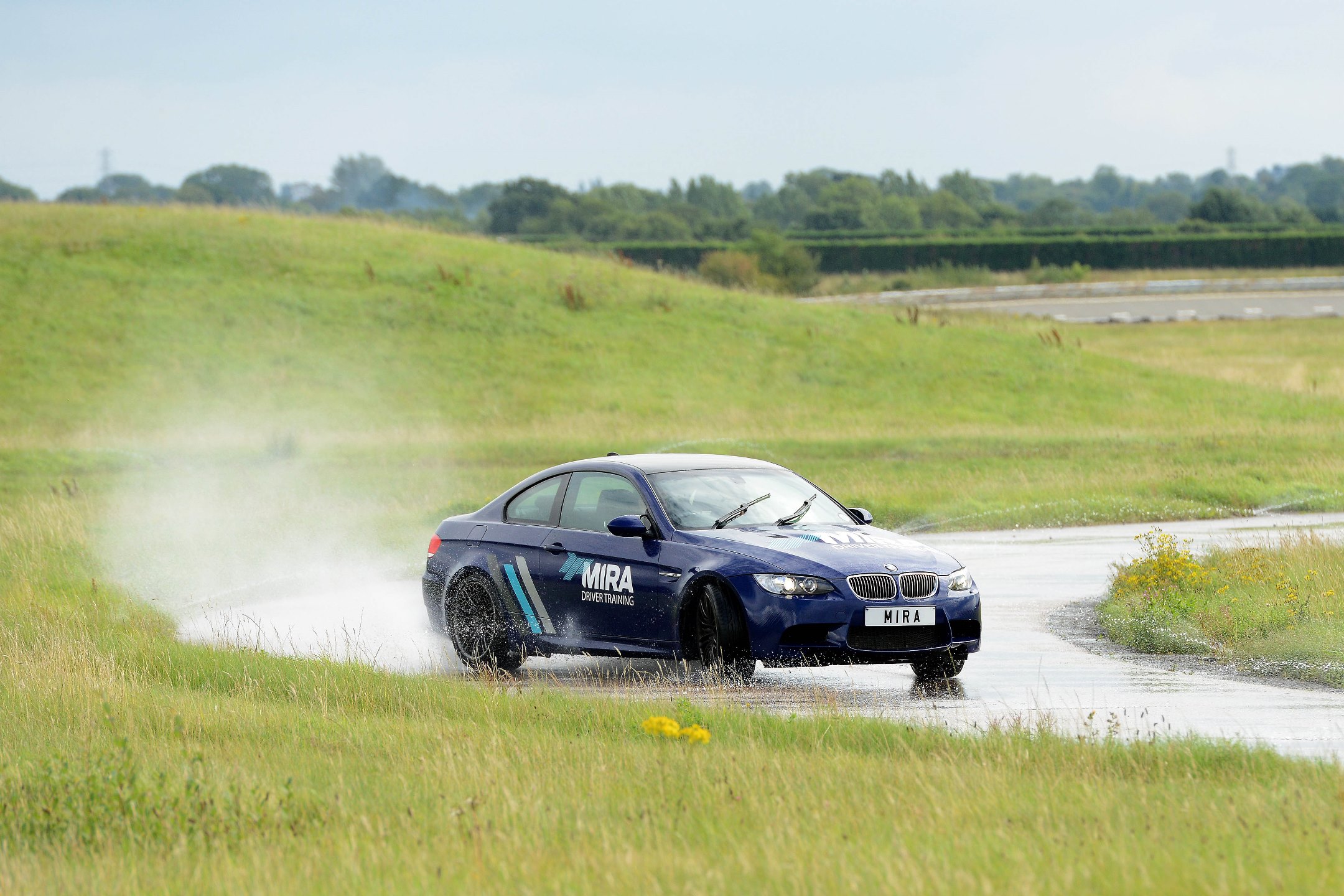 Bridgestone has hosted customers and staff over three days at Mira, where the manufacturer presented its products through a series of driving experiences and displays. "Bridgestone World", which also included Firestone brand products, comprised various wet handling and off-road driving experiences; a series of activities and displays, including Firestone's music partnerships; Bridgestone's sporting sponsorships in a specially created motocross area; and a Bridgestone Golf area.
Bridgestone-supported motocross stars Rob Yates, James Hanscomb, Silje Otte, Morgan Evans and Jack Timms were also at Mira, demonstrating the performance of the Battlecross X30.
The manufacturer stated that Bridgestone World's overall objective was "to celebrate the many premium assets that work together to make Bridgestone – and Firestone – such a compelling choice, whilst leaving a lasting impression with customers and staff members for a long, long time to come."
Bridgestone's sales and training development manager Mark Fereday said: "We wanted to give our customers the chance to not only test our products, but also demonstrate all the many assets that work together to make us such a great company.
"It was an opportunity to thank them for their business and showcase our premium tyres. We've had some great feedback and we'd like to think that our guests were impressed with all aspects of the activities and experiences.
"We've been delighted with the success of Bridgestone World and believe that all the hard work that has gone into the three days has paid off."