Solid Auto aims for growth in filters for Japanese and Korean vehicles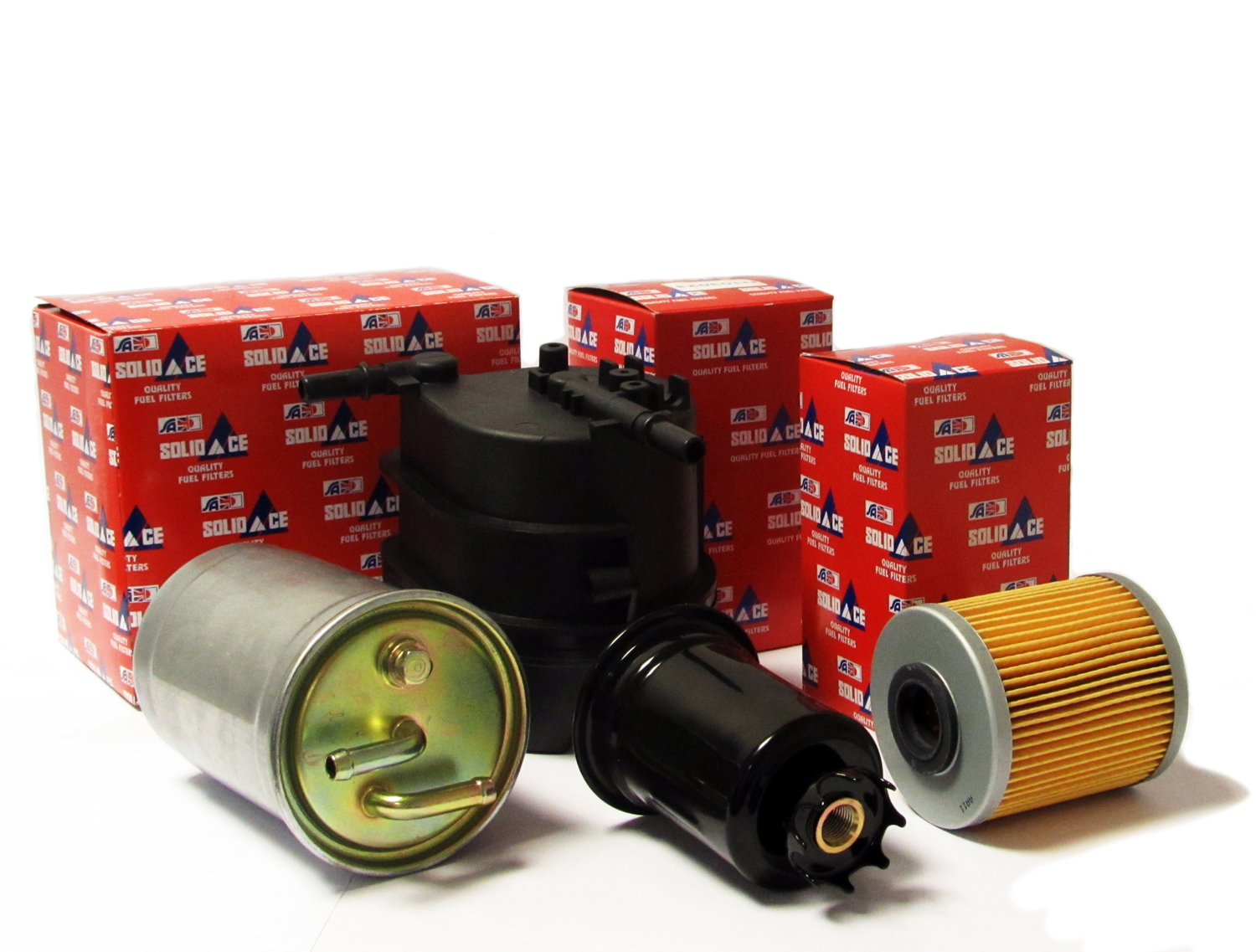 Solid Auto UK has revealed plans to accelerate the growth of its range of filters for Japanese and Korean vehicles, with a specific focus on providing motor factors and garages with OE-quality products.
Sales manager, Philip Whitehouse, said: "As a specialist within the industry, we are a trusted source of quality products for both motor factors and garages. With a greater number of brands and companies supplying parts into the aftermarket, it is essential the distribution chain has full traceability in parts supply and confidence in their fitment."
Solid Auto's portfolio of high quality air, oil, fuel and cabin filters is one of its most popular ranges. This, the company believes, is a direct result of products adhering to ISO9001 quality management standards and an effective pricing policy ensuring customers have a competitively priced product without compromising on quality.
All of Solid's air filters come with high quality element material to ensure particles under 20 microns are filtered out – smaller than the diameter of a human hair.
Meanwhile, Solid Auto's oil filters are pressure-leak tested during production with a minimum burst strength of 15kg/cm2 – a standard engine is 5kg/cm2, so filters far exceed what is typically required for a smooth operation.
Whitehouse added: "Looking ahead, we will use our expertise and heritage to maintain our specialism within the filter market. Our renowned reputation enables customers to put their trust in our brand and rely upon us to consistently deliver the best service in the market."