Solid Auto UK renews Groupauto supply agreement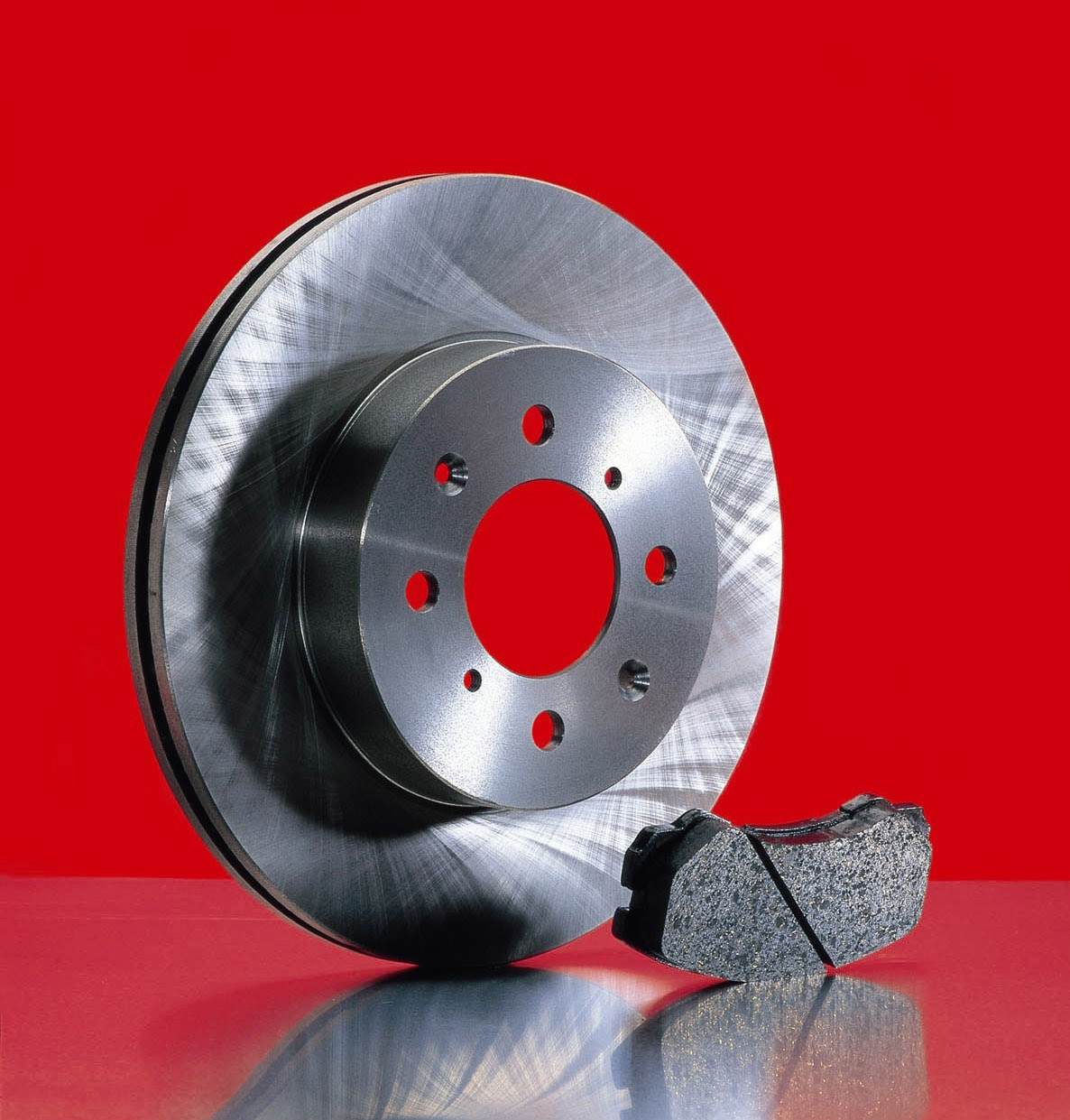 Solid Auto UK has renewed its supply agreement with Groupauto, marking a 10 year partnership for the Japanese and Korean specialist and buying group. The agreement covers all product groups including filters, brake pads and discs, clutches, cooling, steering and suspension, engine components and electrical. Groupauto members will also have access to the company's new ranges of ABS Sensors and EGR Valves.
Having developed a long standing relationship with the buying group and its membership, Solid Auto UK is offering specialist stock packs to members that ensure minimal stock holding but maximum return on investment.
Phillip Whitehouse, Solid Auto UK sales director, said: "We've worked hard to ensure we provide Groupauto members with a specialised range of OE-quality products for Japanese and Korean vehicles. With the support we have available, both in terms of sales and technical support, we are confident that Groupauto members will benefit fully from our expanded ranges and dedicated stock packs."
Solid Auto components are covered by a 12 month / 12,000 miles warranty against faulty manufacture (whichever is the sooner). In the case of clutch kits, this warranty period is extended to two years / unlimited mileage against faulty manufacture.