Solid Auto continues to expand product range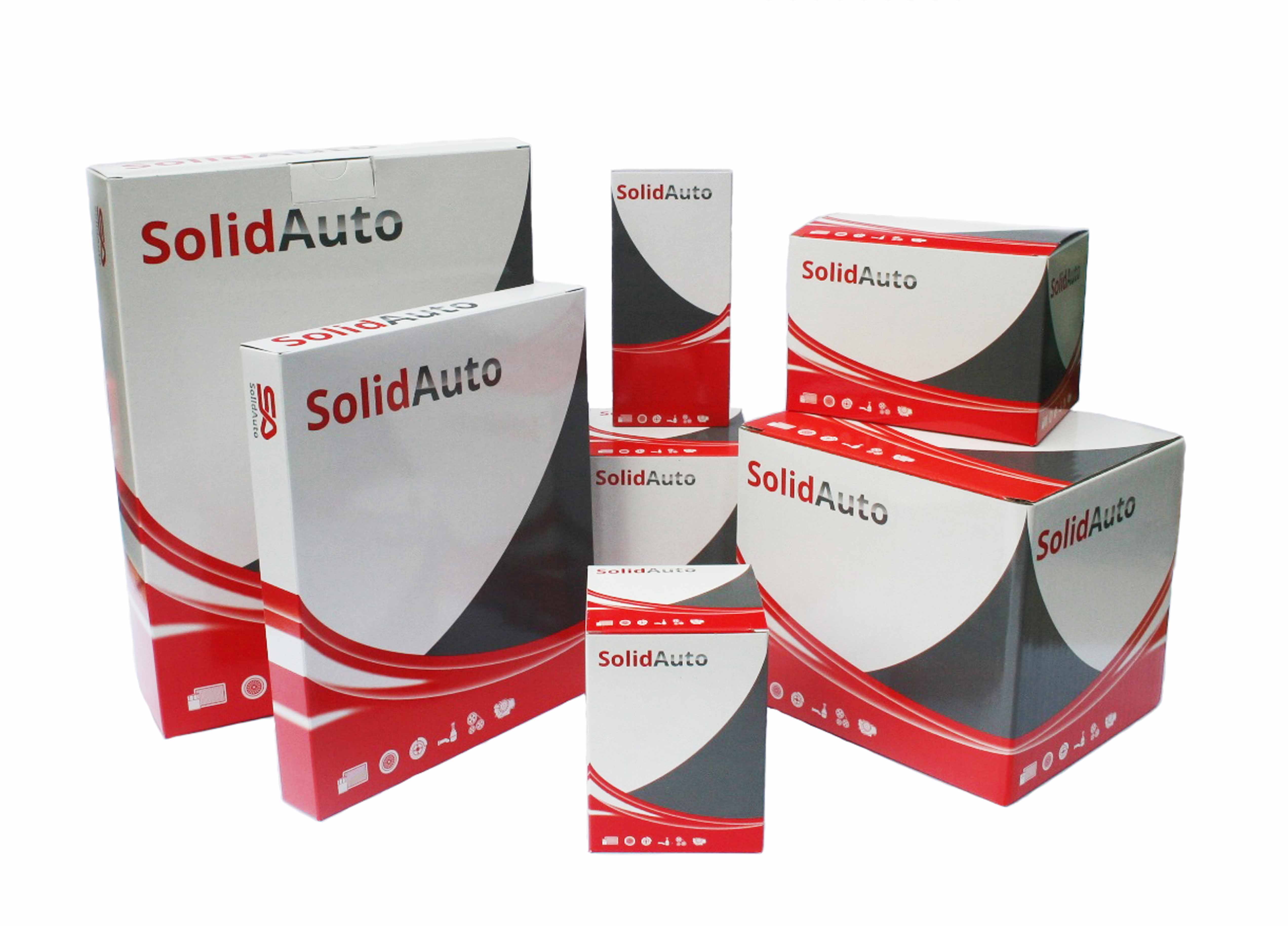 Solid Auto UK has added 31 fast moving part numbers to its extensive range of specialist Japanese and Korean automotive products.
The additions comprise cabin filters, oil filters, fuel filters, brake discs, clutch kits, and multi-rib belts.
In total, 104 references have been brought to market by the specialist supplier, as it continues to assess and meet ever-changing customer requirements. Solid's portfolio now features more than 7500 part numbers, fitting close to 90,000 vehicle applications.
New oil filters cover a wide range of vehicle applications, including: Nissan Qashqai J11 (2013) and J10 (2011-15); Suzuki Swift (2011-15); and Honda Civic (2012) and their derivatives.
The new cabin filter covers popular Japanese model, Nissan Qashqai J11 (2013 onwards).
Meanwhile, the new two-piece clutch kits cover Toyota Auris (2008-13) and Yaris (2009 onwards), with a concentric slave cylinder available separately.
Finally, the new-to-range multi-rib belts cover several vehicle applications including: Kia Picanto (2011), and Nissan Kubistar (2003-10) and Micra (2003-11).
Listings for the new part numbers can now be found on MAM's AutoCat+ V8 cataloguing system. To ensure full part number visibility, Solid Auto has recently produced a new five step guide to assist motor factors with activating these references on their AutoCat+ system.
The step-by-step guide is available to download as a PDF from the company's website. A comprehensive buyer's guide is also available.