Extra seven million vehicles covered by existing SMPE parts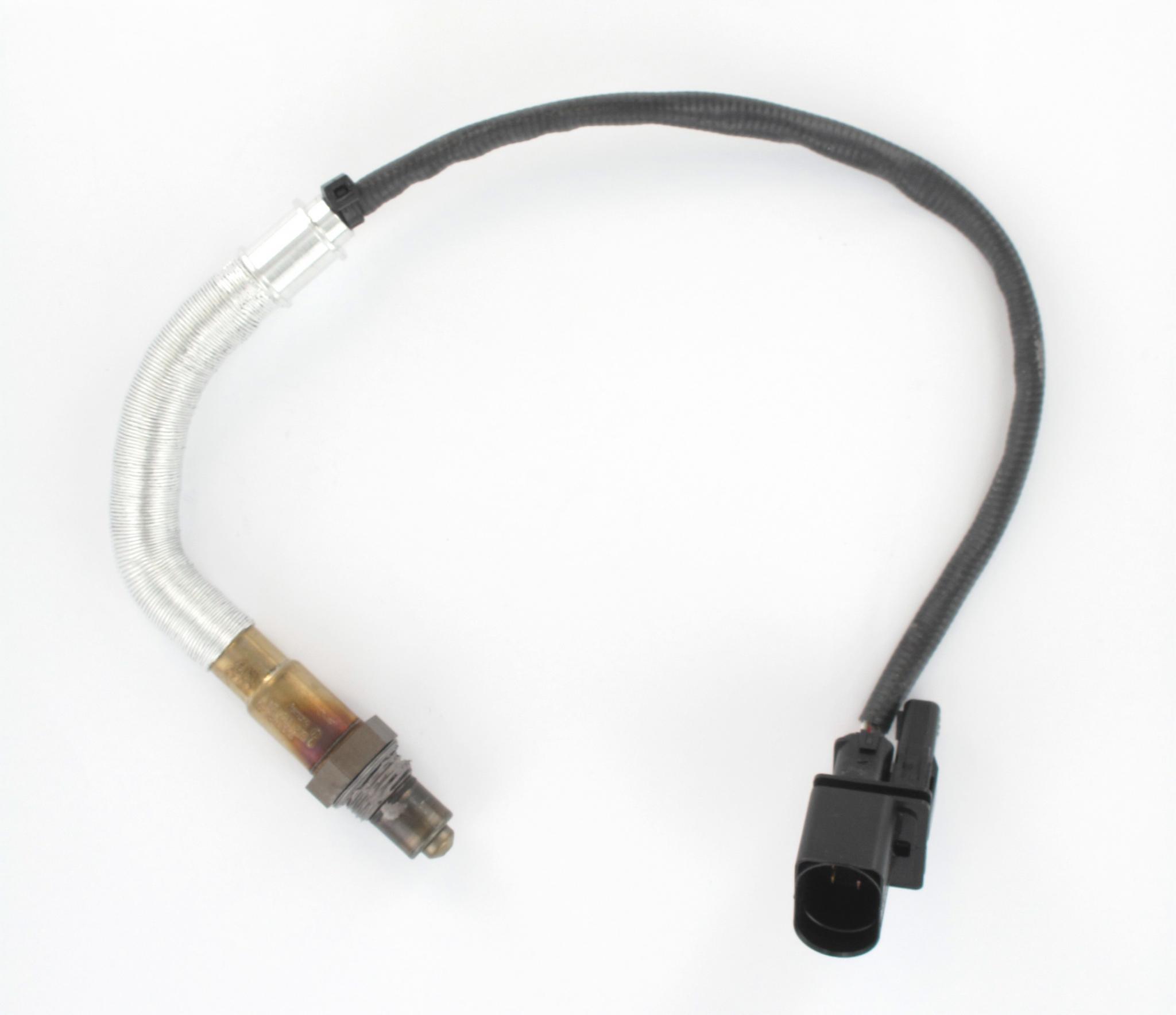 Standard Motor Products Europe (SMPE), one of the UK's largest independently owned automotive parts manufacturers and suppliers, has announced that a combined seven million additional vehicles are now covered by two of its existing ranges, for its Air Mass Meters and Oxygen (O2) sensors.
Thanks to intensive ongoing catalogue development, with parts immediately accessible through TecDoc, SMPE's existing Air Mass Meter range now covers a further 1,263 models, equating to 2,261,627 vehicles in the UK car parc.
Meanwhile, its O2 Sensor range includes 665 part numbers covering 4,757,428 UK vehicles.
Critical component
Although quite simple in operation, the SMPE produced air mass meter is an extremely complex component. The platinum element is held at a constant temperature of 380° C. The complex electronic circuitry ensures that this temperature is maintained regardless of the volume of air entering the inlet tract thus cooling the sensor. The ECU interprets the current draw required to maintain the temperature of the sensor and so provide the appropriate injector and ignition control.
Optimum performance
SMPE sensors undergo 100 per cent testing, ensuring better quality, increased confidence, and improved performance. In addition, SMPE sensors are thermally conditioned, burning off any contaminants to prolong unit life and performance.
The company manufactures a comprehensive programme of OE style Zirconia and Titania O2 Sensors covering over 3,500 vehicle applications. Available in single, twin, three and four wire versions to suit the application, the sensors are made to extremely high standards to ensure they match OE performance criteria.
With part numbers being constantly added to its product ranges, SMPE's electronic catalogue ensures that all customers have access to the latest up-to-date information, available through the website's catalogue or via their third-party e-cat providers who receive regular catalogue updates.