SMPE sees engine management programme further expand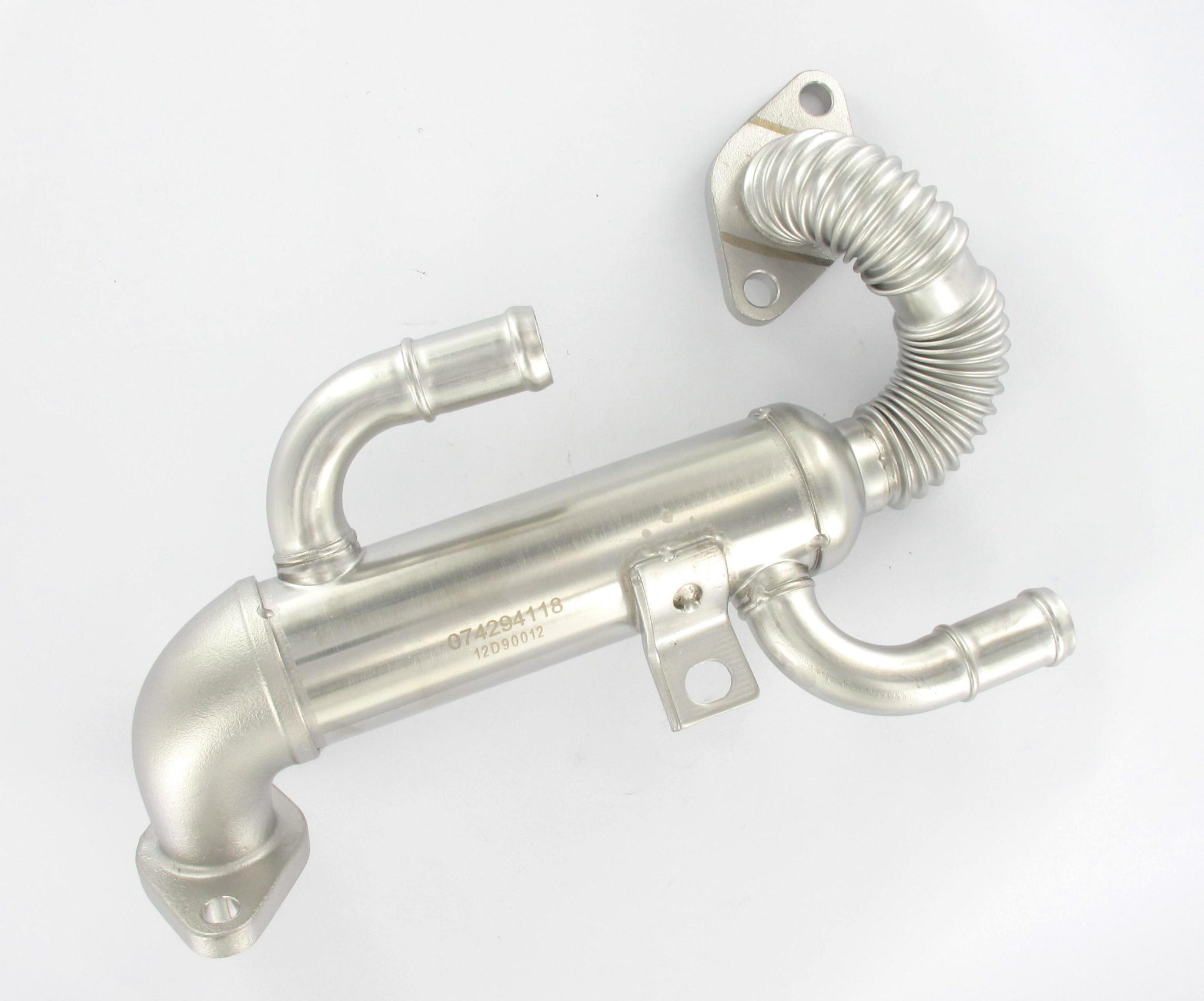 Standard Motor Products Europe (SMPE), one of the UK's leading automotive parts manufacturer and supplier of OE quality parts, has increased its engine management offering by introducing further parts to both its EGR cooler and throttle body ranges, for both passenger cars and light commercial vehicles.
The ten new EGR cooler part numbers cover 33 applications covering some of the world's top marques and models, including Audi A3, Volkswagen Golf, Ford Galaxy, Seat Leon and Vauxhall Insignia, equating to 1,118,819 vehicles in the UK car parc. Meanwhile, the eight new throttle body part numbers cover 80 applications for popular models from the world's biggest vehicle manufacturers including BMW X4, Ford Transit, Mercedes GLK, Skoda Fabia and Opel Astra. These latest additions equate to 2,321,978 vehicles in the UK car parc.
All parts are available now across SMPE's leading house brands including Intermotor, Fuel Parts and Lemark, and now Lucas, since SMPE took over the official UK & Ireland licence of the Lucas engine management range on 1 May 2019.
This latest announcement further underlines that there is no let-up in SMPE extending its application coverage across many of its product ranges as part of ongoing catalogue improvements.
This is set to continue throughout the year, aligned with the company's principle aim to always ensure its UK customers have access to one of the widest engine programmes available to the aftermarket, with Lucas now very much part of that strong mix.
SMPE offers one of the strongest OE matching quality European aftermarket engine management programmes available, through its commitment to quality and performance, underpinned by its combined ISO 9001:2015 and ISO14001:2015 accreditation.