SMPE's growth continues with NTR EGTS introductions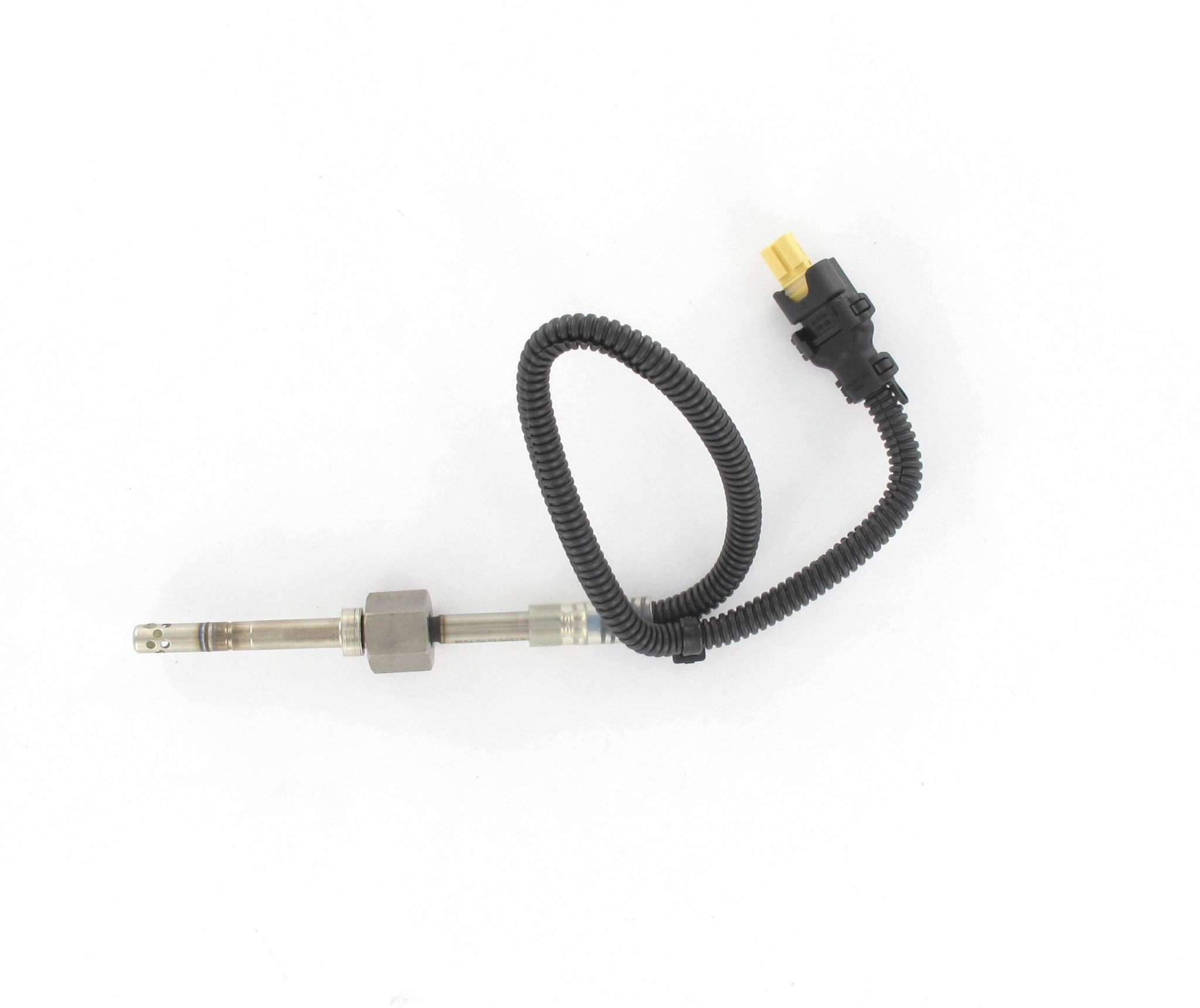 Standard Motor Products Europe (SMPE), one of the UK's largest independently owned automotive parts manufacturers and suppliers, has announced that its range of Exhaust Gas Temperature Sensors has increased with the addition of 30 new part numbers.
The new parts cover a large number of extremely popular makes and models from some of the world's biggest vehicle manufacturers including Audi, Citroën, Ford, Mercedes, Peugeot and Vauxhall, for both passenger cars and light commercial vehicles.
The latest additions are available now across SMPE's leading house brands including Intermotor, Fuel Parts and Lemark, and now Lucas, since SMPE became the official UK & Ireland licensee of the aftermarket brand in May 2019.
The EGTS is located in front of and/or behind the diesel particulate filter (DPF) and measures the temperature of the exhaust gas, converting it into a voltage and feedback engine ECU with the voltage signal, in order to control engine condition to effectively lower emission and to help prevent damage to components.