Davanti to launch new SUV/van tyre, small passenger model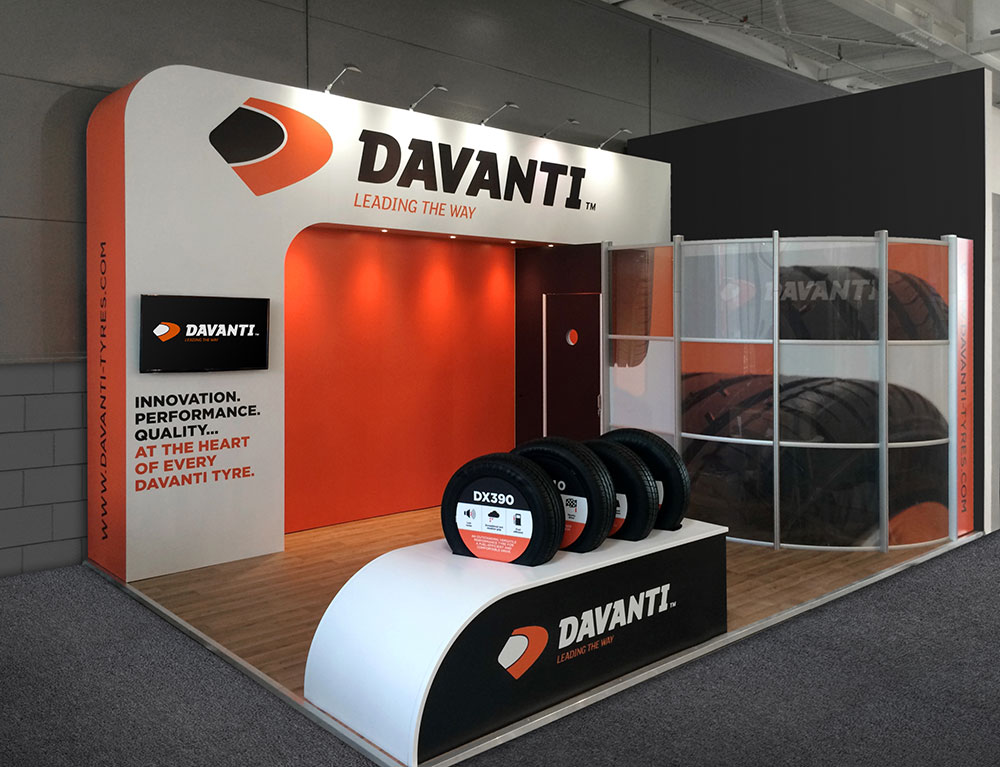 Davanti has announced the upcoming launch of two new tyres in January. The company – part of the Oak Tyres Group – says the new models are a result of increasing demand for Davanti from the market. The two tyres are the DX740, a commercial van tyre suitable for SUV applications, and the DX240, designed for smaller passenger car applications. Both new products are designed to offer low noise, wet weather grip and fuel efficiency, and Davanti states that both have so far performed favourably in tyre testing against other performance brands.
The DX740 is designed to provide a comfortable and quiet drive on SUV applications, the company continues. The tyre will offer strength and durability to endure heavy loads in all conditions and balanced wet and dry grip, with a smooth, comfortable and quiet drive.
Four longitudinal deep grooves run the circumference
 of the tyre to provide drainage, whilst the inner block section works in conjunction with the outer-inside block section to dissipate water out
of the central grooves and away from the contact zone. The outer block section contains u-shaped grooves which work to both contain noise dissipation and provide grip in extremely muddy conditions.
Meanwhile the DX240 is designed for smaller passenger cars and provides exceptional wet and dry grip with high levels of straight line and cornering traction. Three longitudinal grooves channel water away from the contact area and provide drainage channels for safe wet weather driving. The inner shoulder area contains open sipes to disperse water 
in wet conditions, whilst the angular bend in the outer shoulder helps to reduce resonance for a quiet drive. The outer shoulder consists of a contained horizontal groove to provide a progressive drive with high levels of grip when cornering.
Sean Maddocks, Davanti sales director UK & Ireland said: "It's great that the Davanti range has been so well received by the industry, since its launch earlier in 2015. The two new tyres, available from early 2016, will further solidify that all Davanti tyres are built for ultimate performance, efficiency and comfort.
"Davanti is not sold via trading companies and
 the tread patterns are not shared with any other brand. This means the dealers in our Performance Centre Network benefit from a wide range of marketing materials, including a comprehensive point of sale package, dealer incentives and performance workwear."
Davanti tyres are sold with a lifetime guarantee, and distributed through strictly controlled marketing channels, enabling any Davanti partners to maximise their margins.
Read more about the Davanti brand in the October issue of Tyres & Accessories, or in our CITExpo 2015 interview.