Micheldever CEO speaks out against 4-year MOTs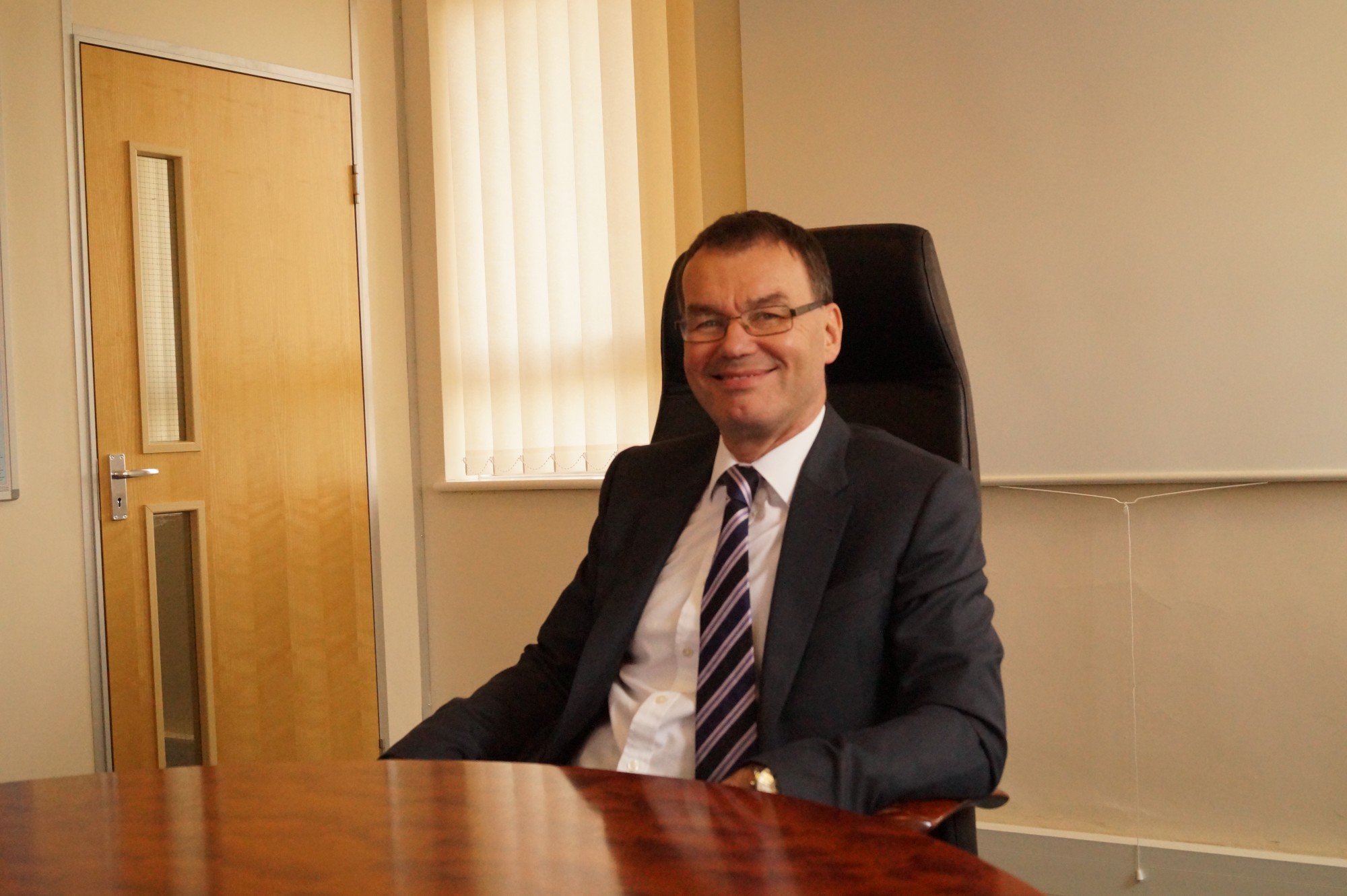 Duncan Wilkes, CEO of Micheldever Tyre Services Ltd, has spoken out against government proposals to extend the time until the first MOT, calling such a move "a backwards step for road safety and a false economy."
Speaking a week after the chancellor of the Exchequer referred the MOT proposal in his annual budget, Wilkes said: "It is incorrect to assume the test is irrelevant for new cars: Vosa's own data indicates that 20 per cent of three-year-old cars fail their MOT tests. This means that moving the first test to four years would result in an extra half a million unsafe cars on UK roads."
"This number is less surprising when you consider that half of new cars are purchased and operated for their first three years by company car fleets – and so typically accumulate a far higher annual mileage than the average privately owned car, even more so the car-derived vans that fall under this category. As current MOT failure rates demonstrate, by their third anniversary, it is entirely probable these vehicles will be exhibiting issues that significantly compromise their roadworthiness. The MOT is an incredibly cost effective way of reducing this risk."
Indeed the fact remains UK drivers are pretty apathetic when it comes to car maintenance. On the subject of tyre care in general, there is plenty of data demonstrating this disregard. For example, in the last five years, there have been 981 deaths or serious injuries resulting from accidents in which defective tyres were the lead contributing factor. Furthermore, TyreSafe data indicates that one in four cars have at least one tyre with a tread depth at or less than the legal limit of 1.6mm. In addition, Micheldever's own data, collected over the last eight-years, paints a much darker picture: over half (56 per cent) of the vehicles arriving at a Protyre centre does so with an illegal tyre. In 2008, this figure was just 15 per cent.
Wilkes point is that the MOT test plays a significant role in removing excessively worn and illegal tyres from the UK car parc every year. Of course, of the 10 million MOT failures each year, a fifth are due to excessively worn or damaged tyres.
On the subject of what should be done, Wilkes pointed to the ProMOTe campaign of 2012. Back then, ProMOTe, a cross-industry campaign group, successfully lobbied against the then government's proposal to change in the frequency of the MOT test, after proving that any change will only have the effect of increasing the number of defective and unsafe vehicles on the road, increasing accidents and deaths and increasing insurance premiums and the cost of repairs for the law-abiding motorist.
With this in mind, Wilkes comments can be read as a rallying call for to the industry – firstly against the government proposal and secondly for other tyre industry players to unit in lobbying against it. "I therefore find it deeply concerning that the MOT is once again being treated as a political football by the Chancellor and Micheldever Tyre Services will therefore be working alongside our industry colleagues to lobby against this proposal," Wilkes concluded.