Bridgestone calls for UK to follow Ireland's lead in illegal tyre fines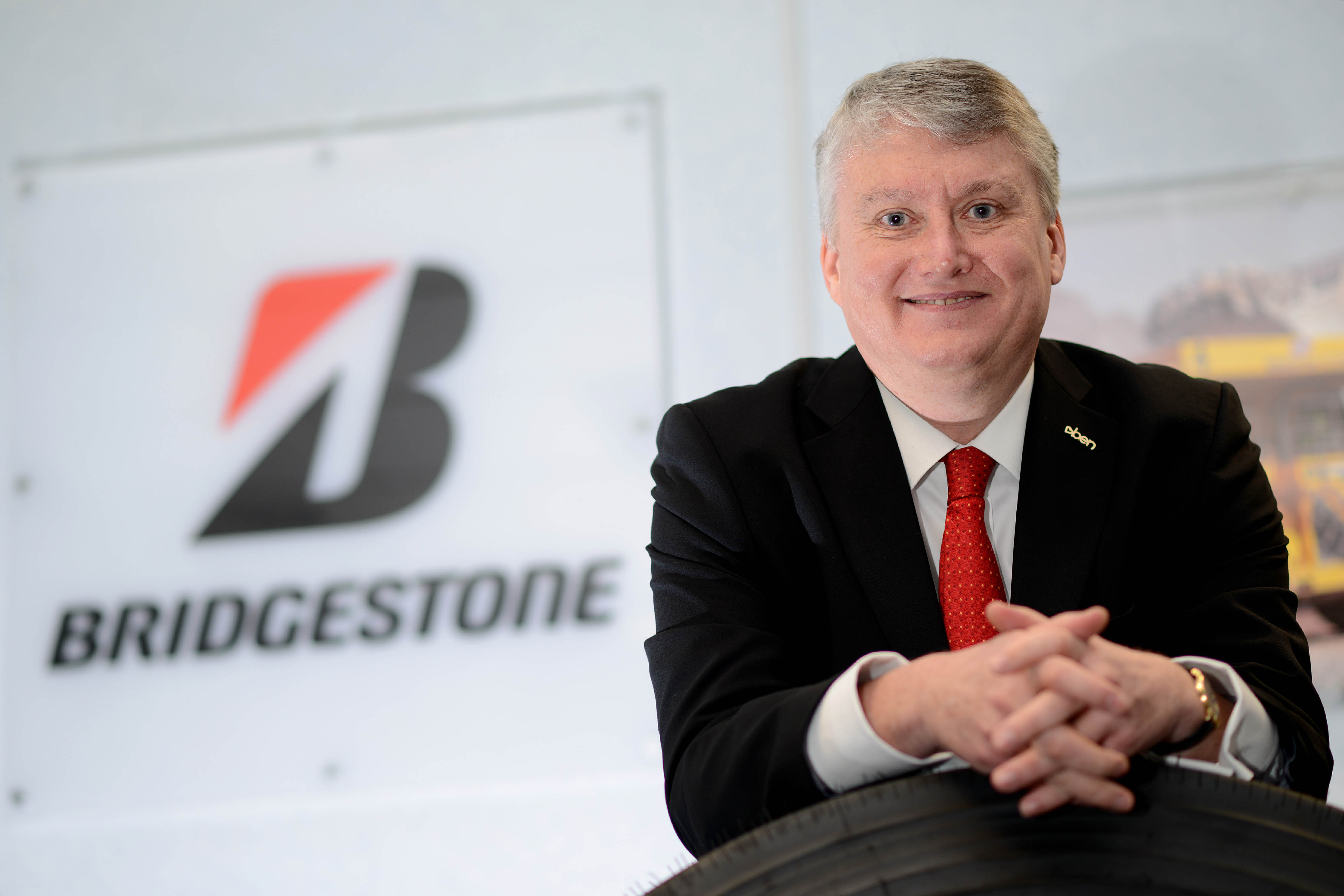 Bridgestone has called on the UK Government to implement mandatory fines on motorists who drive with defective or worn tyres. The manufacturer said the UK should follow Ireland's lead in the interests of road safety; the Irish minister for transport, tourism and sport, Paschal Donohoe announced the new fixed charge notice (FCN) offence for motorists in mid-April, with fines of €80 now in effect.
While there are penalties in place in the UK for driving on illegal tyres – including three points and a maximum £2,500 fine per tyre as per CU30 law – it is only seen as a summary offence and not mandatory, with all charges needing legal prosecution and very few being enforced. Bridgestone believes that a fixed fine will promote greater awareness amongst motorists of the hazards of driving with tyres that are not in roadworthy condition.
Managing director Robin Shaw believed that the measure would not only improve road safety and awareness, but could also generate funds to be reinvested into general road safety: "Because tyres are the only contact points between a car and the road, their condition plays a huge factor in overall road safety. There are literally millions of tyres on our roads which are illegal and pose a danger to other motorists' lives.
"We think that a fixed charge notice would keep the issue firmly in people's minds, whilst encouraging everyone to take some simple tyre safety checks which literally take seconds to carry out."
A survey undertaken by TyreSafe in partnership with Highways England of the tread depth of tyres at the point of replacement, from February to May 2015, showed that more than a quarter of all drivers had an illegal tyre on their vehicle, suggesting that potentially 10 million tyres on the roads of England, Scotland and Wales were dangerous and illegal last year.
That figure equates to potentially up to one in every four cars and LCVs of the 35.3 million vehicles on Britain's roads having an illegal tyre at some point during the year.
TyreSafe also revealed that there were 15,000 tyre-related convictions over the past three years, as per figures from the Ministry of Justice. When comparing an annual conviction figure of around 5,000 to around 10 million illegal tyres identified in the organisation's tread depth survey, the proportion of drivers prosecuted stands at around 0.0005%.
Shaw added: "If a fixed fine, as is the case in Ireland, results in motorists checking their tyres and replacing as necessary, then it can only be a good thing.
"The average stopping distance of a new tyre with 8mm tread depth is around 26 metres compared to around 38 metres on a worn tyre at 1.6mm tread depth. So it can literally be a matter of life and death."