V-Maxx releases GT86/BRZ performance springs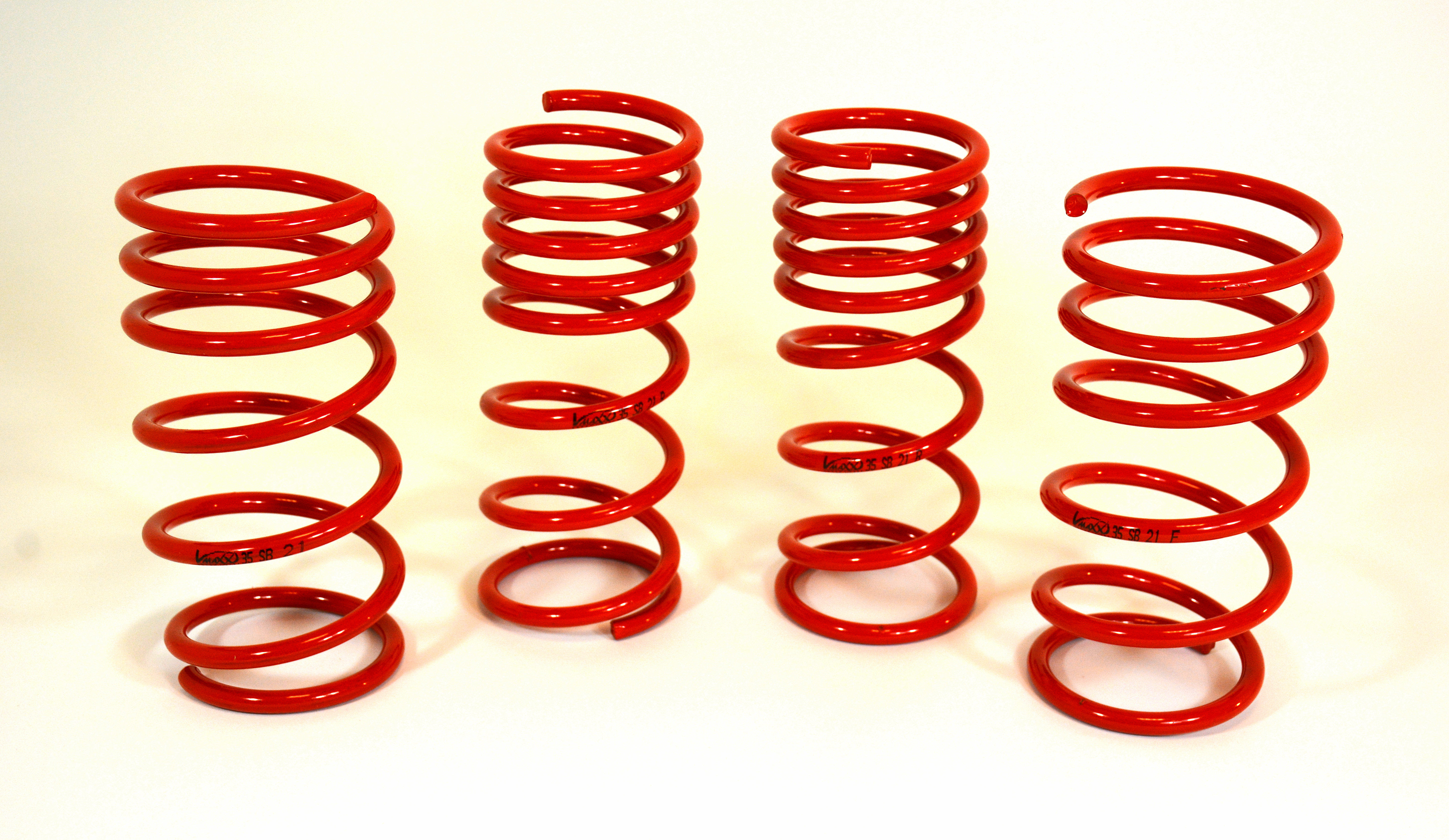 V-Maxx has launched a new spring kit for the closely related Subaru BRZ and the Toyota GT86. The new high performance springs lowering the cars by either 30mm or 40mm, bringing the centre of gravity closer to the tarmac. This will allow the so-called Toyobaru to improve turn-in cornering, the manufacturer states. The springs are suitable for more sedate driving simultaneously; the "progressively wound technology" effectively offers two springs in one, with a softer, more compliant section for low speed undulations and a stiffer, more responsive section for cornering and heavy braking.
All V-Maxx springs are made of chrome silicone steel, shot peened, zinc phosphated, and powder coated to offer better corrosion protection and long life. Products come with a two-year warranty on function and finish, with prices starting at £88.00 (plus VAT) for the full set.