Jeff Fowkes Wheels launches "Love Your Tyres" campaign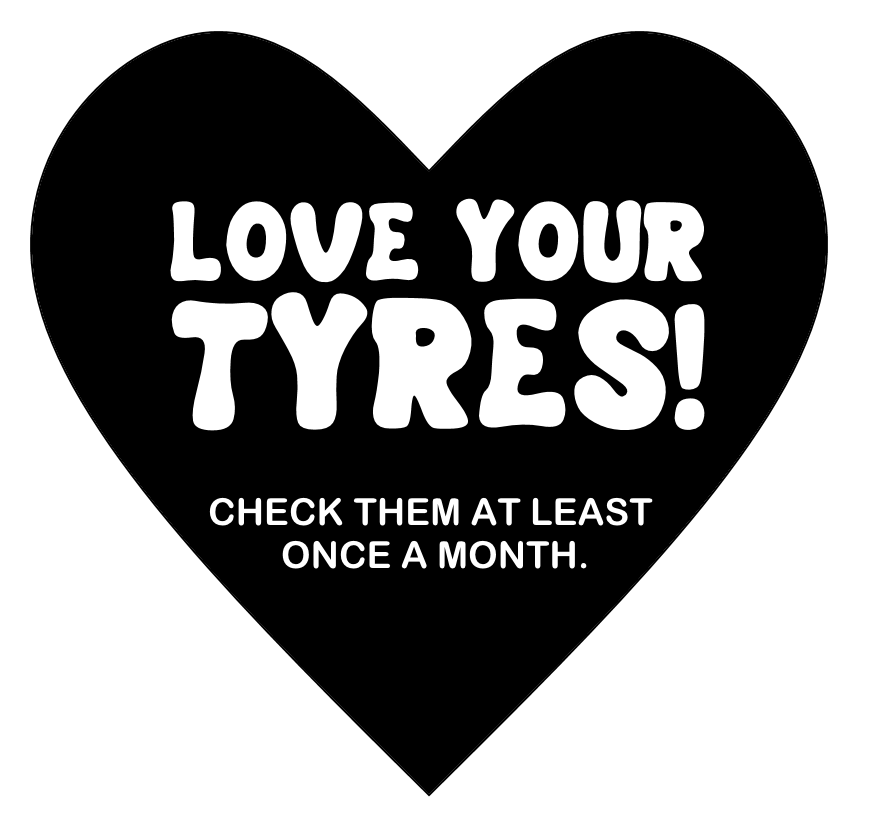 Leicestershire's Jeff Fowkes Wheels has launched the second stage of its 2015 tyre safety campaign. Themed around Valentine's Day, "Love your Tyres" is designed to encourage motorists "to show their tyres some love and participate in free tyre safety checks," the tyre retailer states.
Visitors to the companies' showroom will see a dedicated campaign display board showcasing TyreSafe materials and a range of campaign specific items. The display will also contain examples of worn tyres and notes telling customers how they can avoid their tyres ending up in the same situation. Along with the in store display, the company is also sending a number of bespoke emails to its database and using social media to promote the importance of regular tyre safety checks. It is also offering free wheel alignment checks as part of the February campaign.
Grace Fowkes said: "With February known as the month of love, our monthly campaign theme naturally fell as Love your Tyres. We have lots planned this month to promote the importance of safe tyres. We will be able to measure the active response with the free alignment check offer and regular posts on social media. Our first email for the campaign will reach over 1,000 people. The importance of safe tyres is even more apparent with the current weather conditions making roads very slippery and we want to make sure that we get the message of safe tyres to as many people as possible"
Stuart Jackson, TyreSafe chairman, added: "We're delighted to be involved in this latest initiative from Jeff Fowkes Wheels. Sadly, tyres are very often an area of car maintenance that do get overlooked but it's essential they receive some love and attention, and not just around Valentine's Day, but all year round. A car's safety is affected if its tyres are not properly maintained, so what better way to protect your loved one than to pop along for a free safety check."