Toyo Tires launches Open Country AT Plus at Hungaroring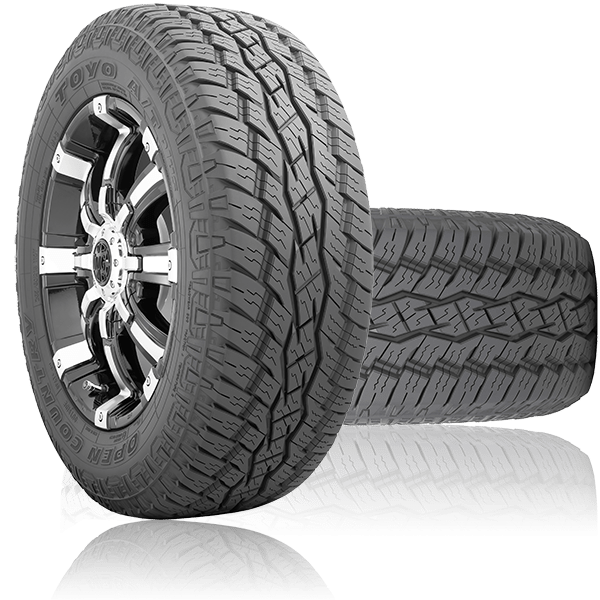 Toyo has launched its new Open Country AT Plus tyre in an event at the Hungaroring. The versatile new all-terrain tyre was demonstrated on what Toyo calls one of the most demanding off-road courses in Europe, as well as completing a series of tarmac challenges. The tyre was fitted to a variety of 4×4 and off-road vehicles too, including the Volkswagen Touraeg and Audi Q3 SUVs, and the Toyota Land Cruiser, Volkswagen Amarok and Isuzu D-Max.
The Hungaroring's off-road challenge put the Open Country AT Plus through deep water splashes, vertical slopes, and a slalom course, while tarmac sections included a high-speed handling area and skid-pan, in order to show the tyre's wet weather handling capabilities, and an emergency stop test showed its improved braking characteristic. Professional off-road racers also demonstrated the tyre in a replica Dakar stage experience.
The tyre will be available from the UK dealer network and will cover sizes from 205/70R15 to 265/60R18.