Hankook service provider Tyrenet first tyre dealer network using CAM e-jobsheet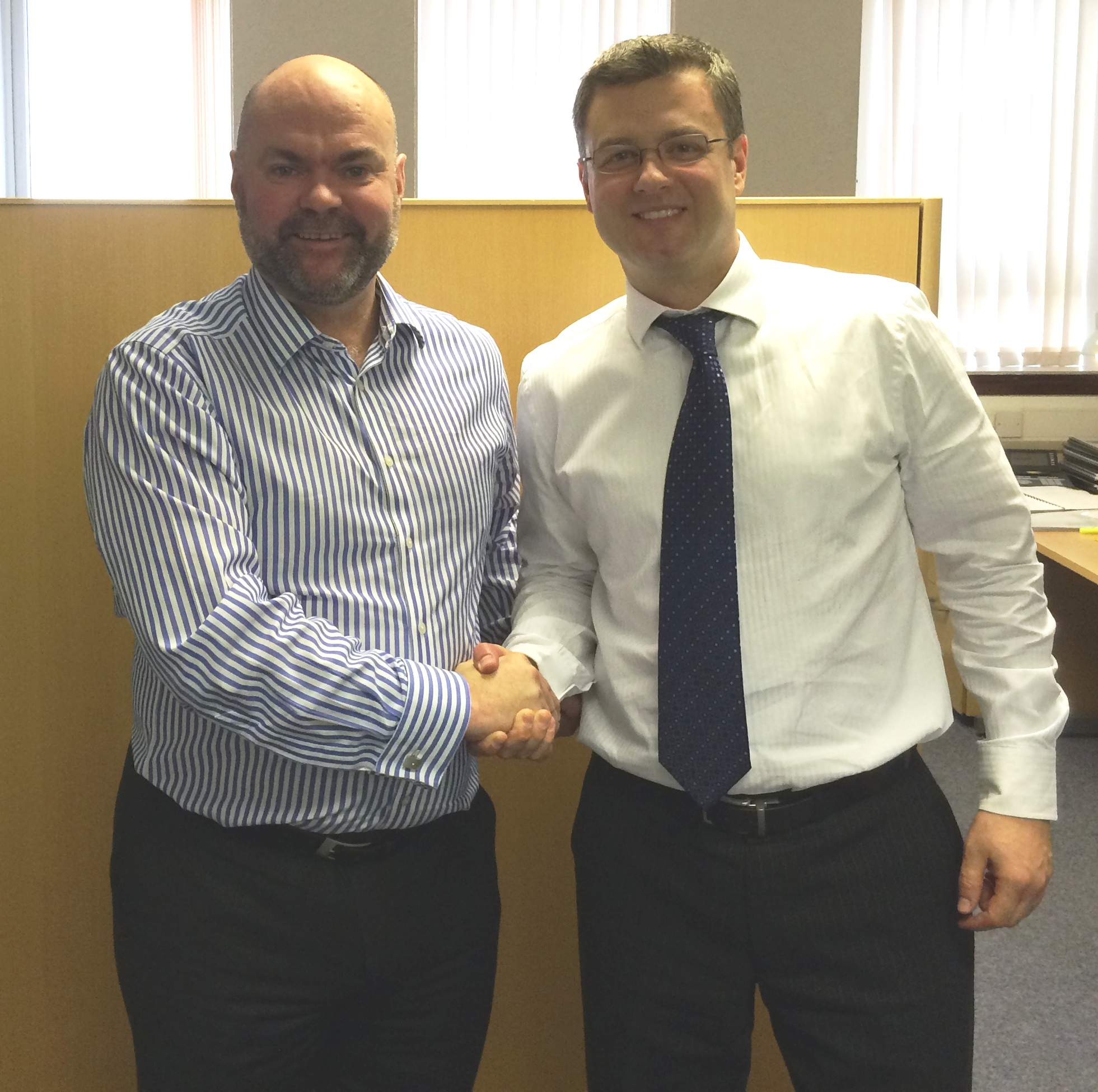 Tyrenet has become the first truck tyre dealer network to sign on with CAM International's e-jobsheet. Tyrenet will utilise the open-access, digital tablet-based service work platform for truck, bus and van to improve the efficiency of its operations, which include exclusive service work for Hankook in the UK via the independent dealer network, Hankook Truck Masters.
Aaron Mikoleizik, operations director at Tyrenet, says: "Tyrenet will be able to add greater value to Hankook and other Tyrenet fleet customers by delivering efficiencies and speeding up data processing including invoicing and through the dissemination of Business Intelligence back from the field."
The new commitment means Tyrenet can link electronically to all service provider subscribers for e-jobsheet who complete work for Tyrenet and Hankook Truck Masters, and to other large independent dealers using CAM's UniSerV software platform.
By being plugged into both CAM's UniSerV platform and e-jobsheet, Tyrenet will be able to deliver improved service for Hankook fleets and to other customers via the connected dealer network. Tyrenet will receive e-jobsheets from its tyre network and process the job data via its UniSerV platform speedily and accurately, CAM promises.
Steve Daly, director of CAM International, comments: "e-jobsheet is attracting tyre manufacturers to become involved, and Hankook, through the agency of Tyrenet, will be able to see the benefits of this visible, transparent platform to its organisation."